COVID is less severe with Omicron than Delta, U.S. study suggests
Listen to this news
00:00s
According to a recent U.S. research, the Omicron variant seems to result in less severe COVID-19 than reported during earlier times of significant coronavirus transmission, including the Delta wave, with
, less need for critical care, and fewer fatalities. Regardless, the rapidly spreading Omicron variant has resulted in a record number of infections and hospitalizations,
the US healthcare system.
Despite the sharp increase in COVID-19 cases, the percentage of
(ICU) during the current Omicron wave was approximately 29 percent lower than during the previous winter's surge and approximately 26 percent lower than during the Delta wave, according to a study published on Tuesday in the
's (CDC)
.
Though much is still needed to be done regarding the spread of Omicron, there is a lot of positivity to keep note of.
Từ vựng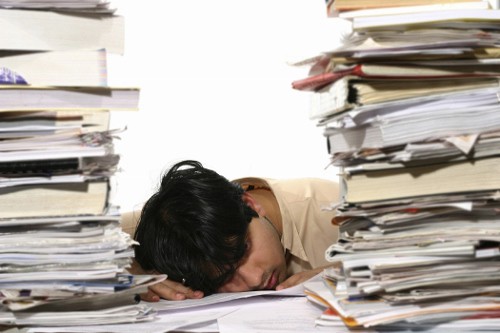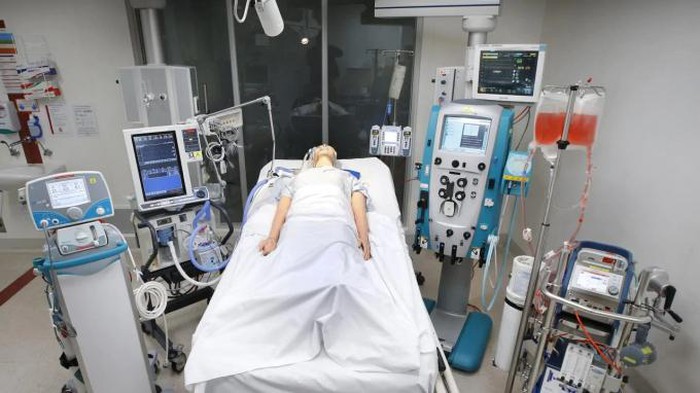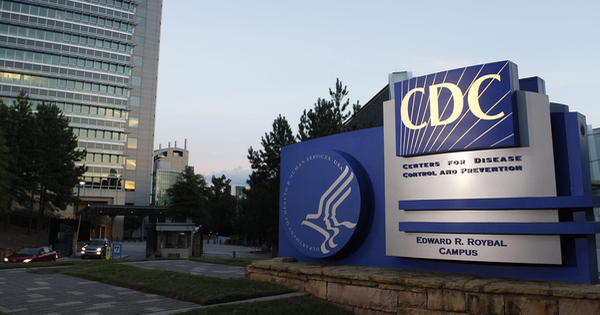 Quiz
The current Omicron wave differs to previous periods in terms of
Less need for critical care
There is a record number of infections during the