Da Lat uses 100 minibuses to ease downtown traffic jam
Listen to this news
00:00s
Minibuses with
have been put into service in the hill tourist town of Da Lat to
. The transport department of Lam Dong Province, which includes Da Lat, has partnered with HCMC-based Phuong Trang Bus Line JSC to run 100 minibuses on three routes that link Da Lat's downtown with the town's Xuan Truong Commune, Don Duong District, and Bao Loc Town.
The three
, according to the department, would enable visitors and residents to access the most prominent Da Lat attractions while also helping to relieve traffic congestion in the downtown area. The buses, which are constructed in Russia, can seat 16 people and have
. Ticket pricing may
, but students will pay a fixed VND5,000 ($0.22). In recent years, Da Lat has
, particularly on weekends and holidays, resulting in increasing traffic congestion in downtown districts. This move will surely help to control the increased traffic volumes especially as Tet is nearing.
Từ vựng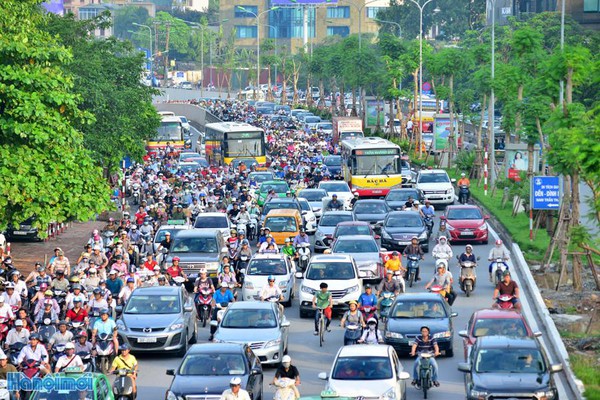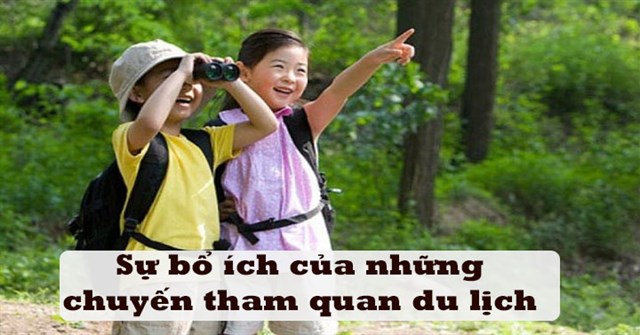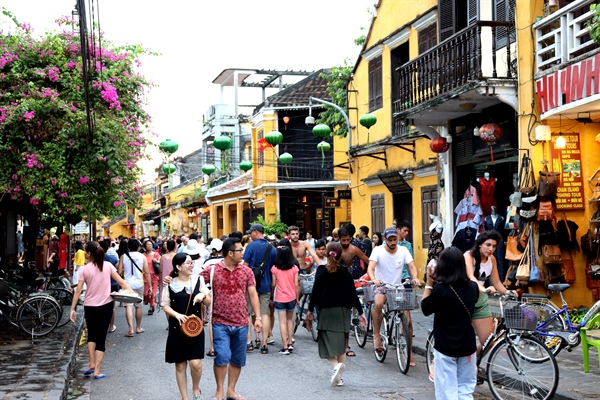 Quiz
How many minibus bus lines are there?
The capacity of minibuses is
Why are they using minibuses?