Deltacron: A new Covid-19 variant?
Listen to this news
00:00s
Bloomberg News reported on Saturday that a researcher in Cyprus uncovered
that mixes the Delta and Omicron variants.
Leondios Kostrikis,
at the University of Cyprus, named the strain "Deltacron" because of its Omicron-like
inside the Delta genomes.
According to the study, Kostrikis and his colleagues have discovered 25 instances of the virus thus far. It is still too early to say if the strain is spreading or what effects it may have. The Deltacron form appears as Omicron continues its fast spread over the world, resulting in an increase in Covid-19 cases. According to a CNBC study of data from Johns Hopkins University on Friday, the United States alone is reporting a seven-day average of more than 600,000 new cases every day. This is a 72 percent increase over the previous week and
.
Từ vựng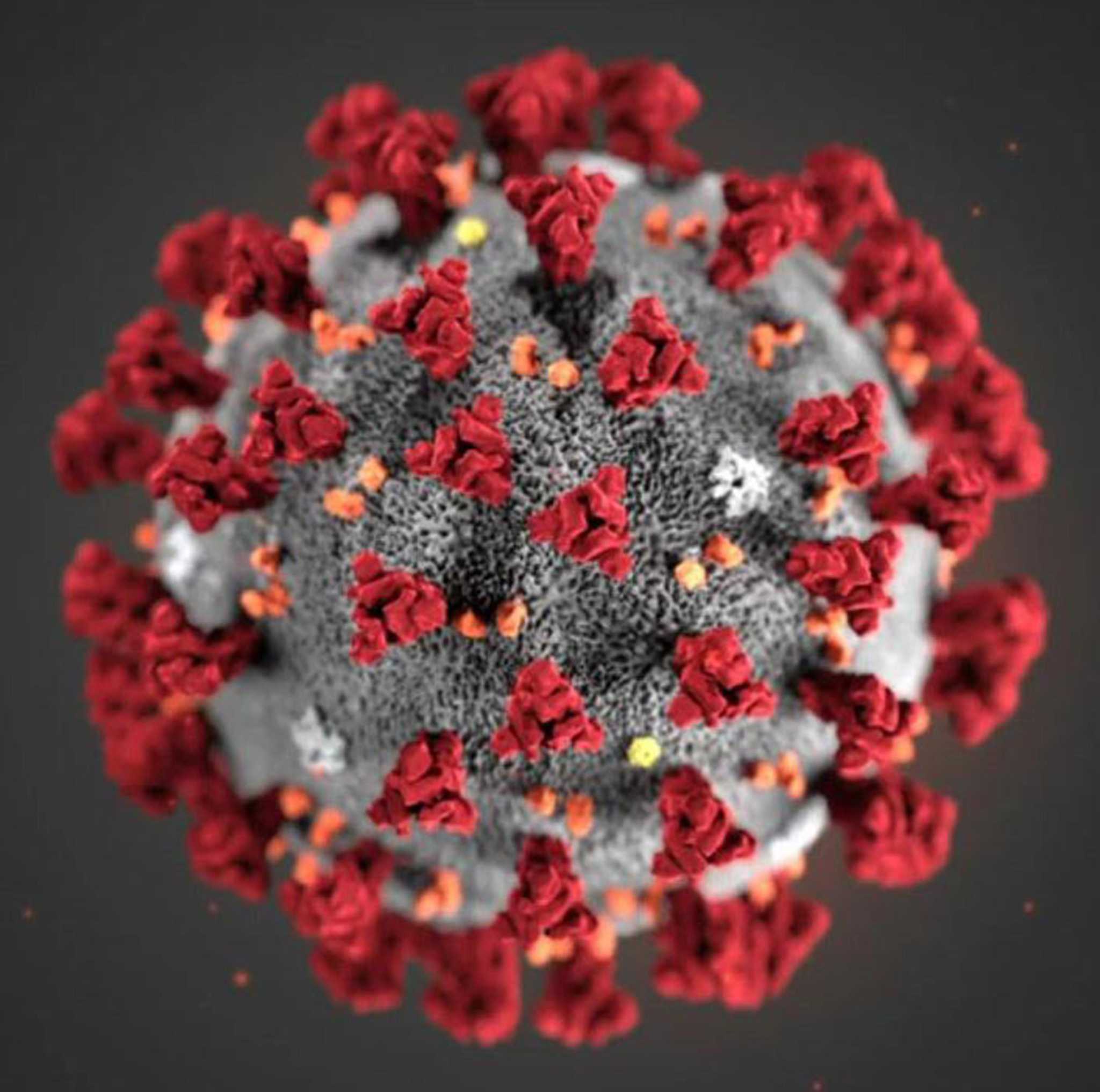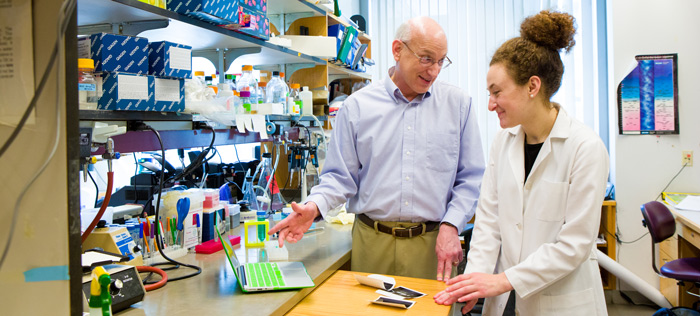 Quiz
Why is it called Deltacron?
Because it's a mixture of Delta and Omicron variants
Because of its Omicron-like genetic markers inside the Delta genomes
How's the increase in the US like right now?