Demi Lovato back home after another rehab
Demi Lovato has reportedly returned home after finishing yet
. According to Page Six, the musician, who uses
after coming out as
in May of last year, recently went into a treatment facility in Utah but is now "doing well."
Lovato's newest rehab treatment comes almost a year after they opened up about their own issues with mental health and addiction in
called Demi Lovato: Dancing with the Devil.
Speaking about their
in 2018, which
for two weeks after taking a mixture of oxycodone and fentanyl, Lovato said: "I had three
, I had a heart attack. My doctors said that I had five to 10 more minutes. I was left with brain damage, and I still deal with the effects of that today. I don't drive a car because there are
. I also for a long time had a really hard time reading."
This is undoubtedly fantastic news for Lovato's fans and loved ones.
Từ vựng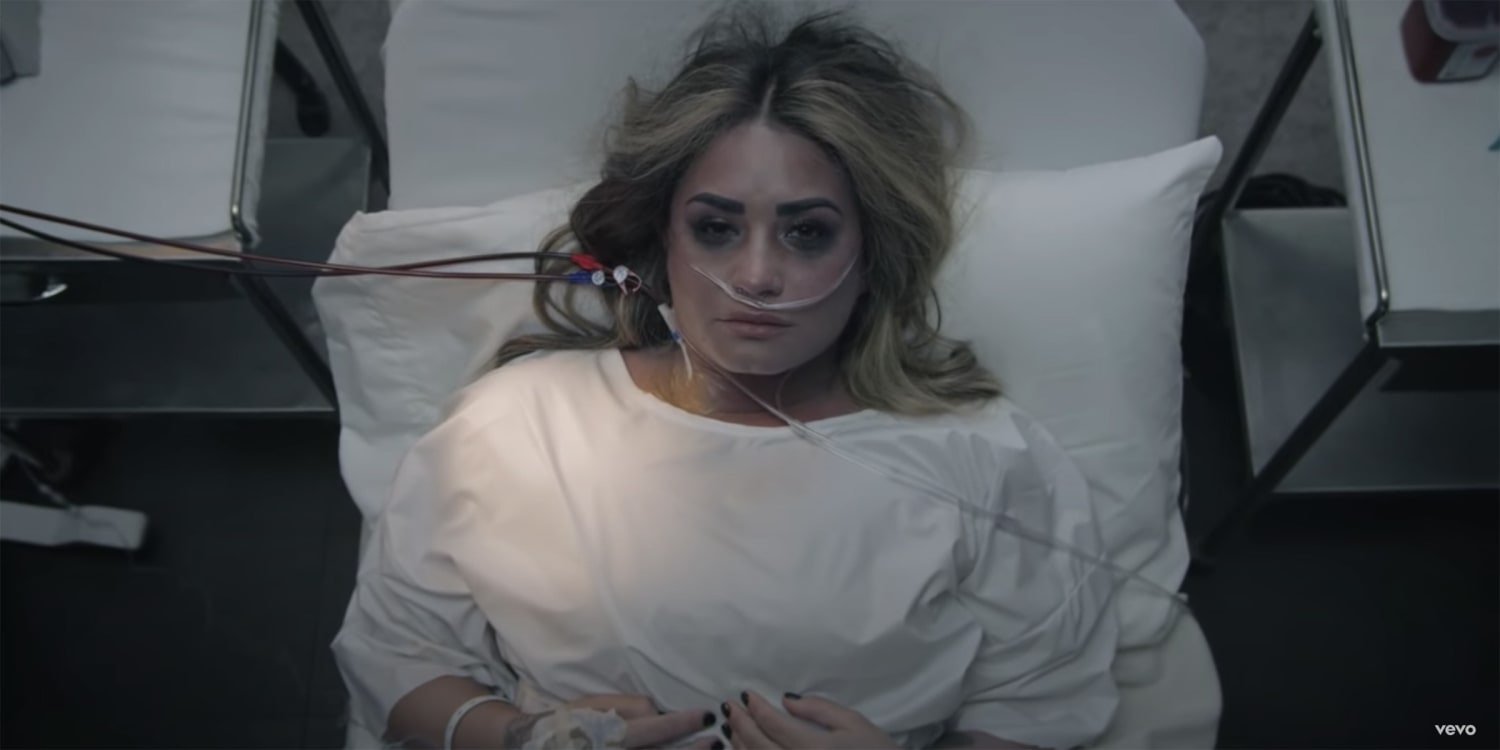 Quiz
Why does Demi Lovato use the pronoun "they/them"?
When did the near-fatal overdose happen?
Why doesn't Lovato drive a car?