Den Vau's "Di Trong Mua He" draws public criticism 
Listen to this news
00:00s
Di Trong Mua He by Den Vau has been criticized for its
. After two days, the MV has accumulated over 4.5 million views on YouTube Vietnam.
Typical of the artist, the song includes
. It has three parts. In the first half, it compares football to "journeys to accomplish dreams." In the second, Den Vau raps about
while others wave the Vietnamese flag high in the sky. The final section is a discussion by a young couple on their love of football.
The song has been criticized for its lyrics, particularly with regard to patriarchal subtexts, and potential to incite uncivilized, aggressive football fan behaviors. Nguyen Tuan Linh, blogger Hai Tam Chinh, and poet Nguyen Phong Viet are among those who have all criticized Den Vau's new product.
In response, the rapper said he wrote the song to promote football, not unsportsmanlike behavior or patriarchy.
Từ vựng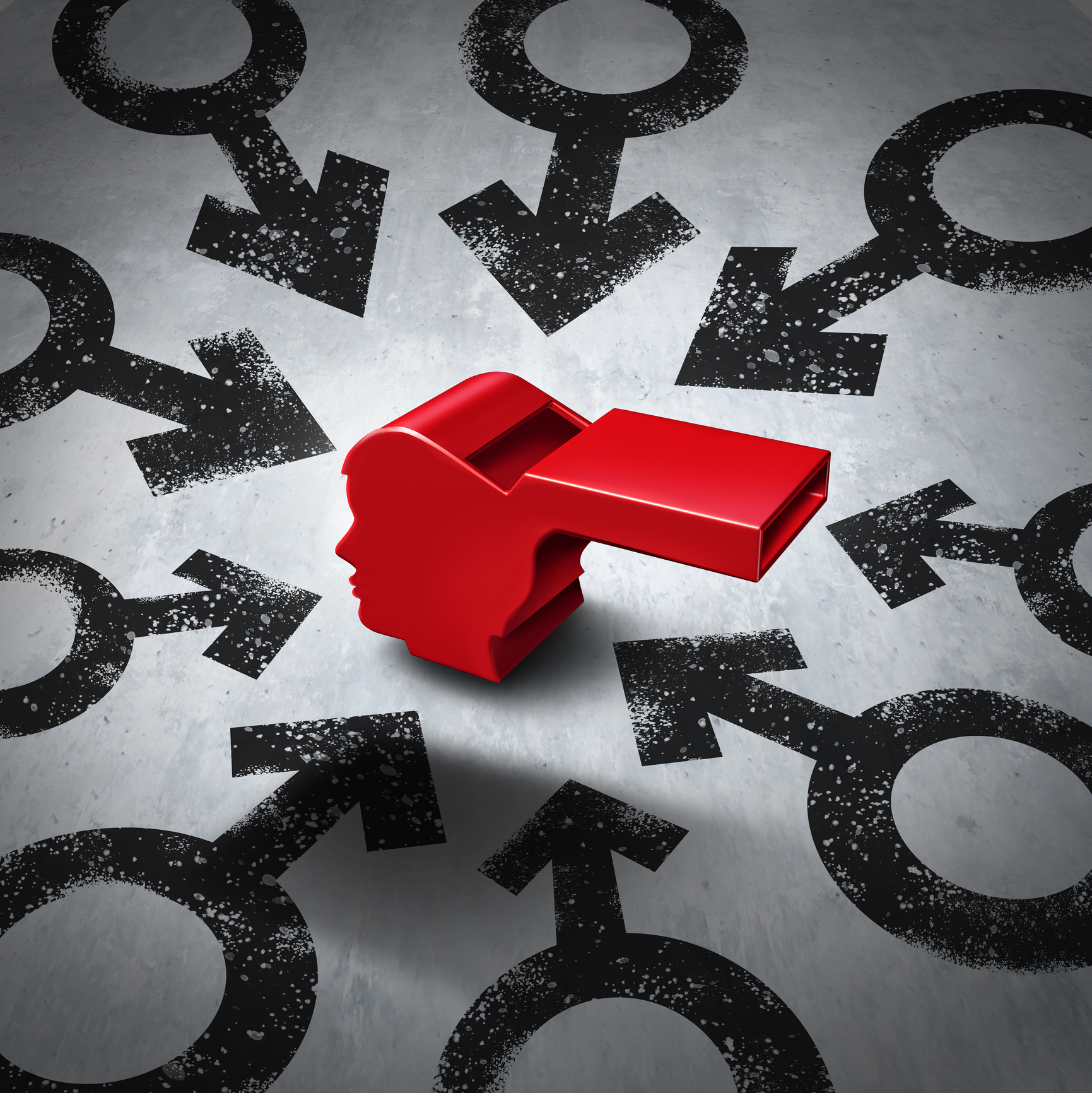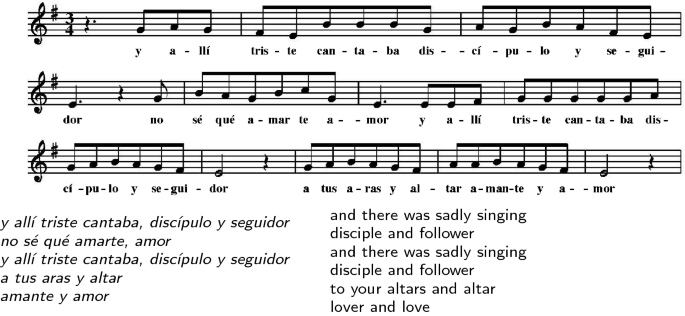 Quiz
How many views on YouTube Vietnam has the MV accumulated?
Why is the song criticized?
How many celebritites have criticized the MV?