Dengue fever cases exceed 300,000 in Vietnam
Listen to this news
00:00s

sufferers in Vietnam have surpassed 300,000 so far in 2022, increasing fivefold year on year.
Dengue fever is one of the most common diseases that cause
, according to experts. During
, the body creates antibodies against the virus, which can
. The dengue virus can also cause
, resulting in thrombocytopenia. As a result, platelets are critical in the treatment of this
.
In the midst of a growing dengue fever outbreak in northern Vietnam,
, part of
, has been working hard to get platelets to local hospitals.
Từ vựng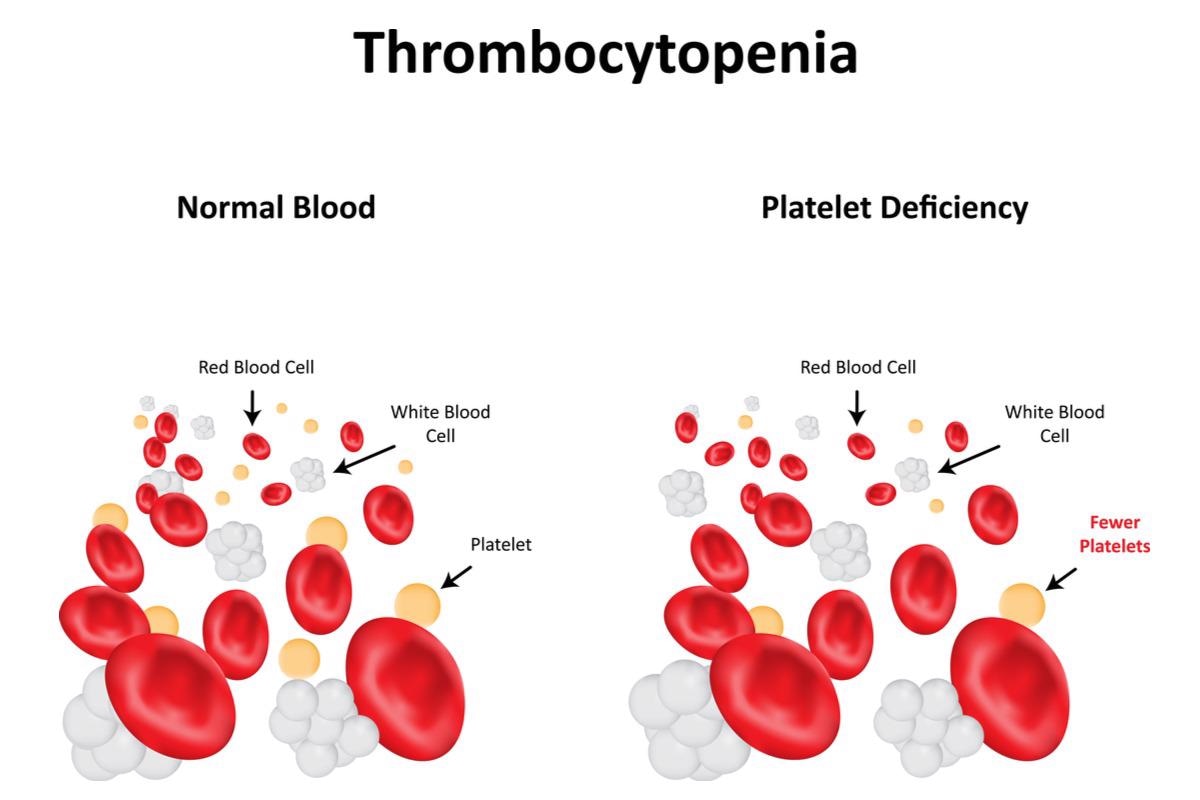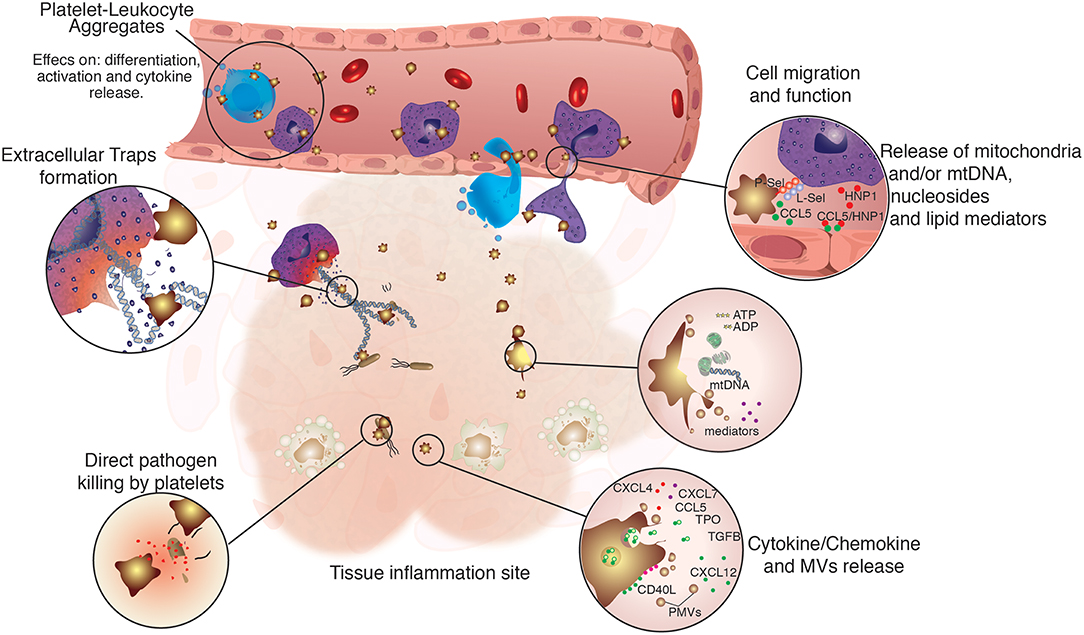 Quiz
What's the increase rate of cases compared to last year?
Which are critical in the treatment of the fever?