Do Hung Dung is the new captain of the Vietnamese national football team 
Listen to this news
00:00s
Park Hang-seo,
, has named midfielder Do Hung Dung as the team's new captain. Dung was an important member of Vietnam's midfield throughout the team's successful AFF Cup 2018 and SEA Games 2019 campaigns. However, he has been out since March of last year due to
suffered in a V. League encounter.
When Dung was still healing in November of last year, Park
in order to
and pledged to only use him in the semifinals. However,
, he was unable to attend the event in Singapore.
Dung is one of 30 players chosen by Park for the forthcoming World Cup qualifying matches against Australia on January 27 and China on February 1. He
as Vietnam won the gold medal at the 2019 SEA Games. He last appeared for the national team on November 19, 2019, in a 0-0 draw with Thailand in the second round of World Cup qualifications. Prior to Dung, the
had been held by defender Que Ngoc Hai since 2018. This is likely a move to make some changes and
after the AFF Cup defeat recently.
Từ vựng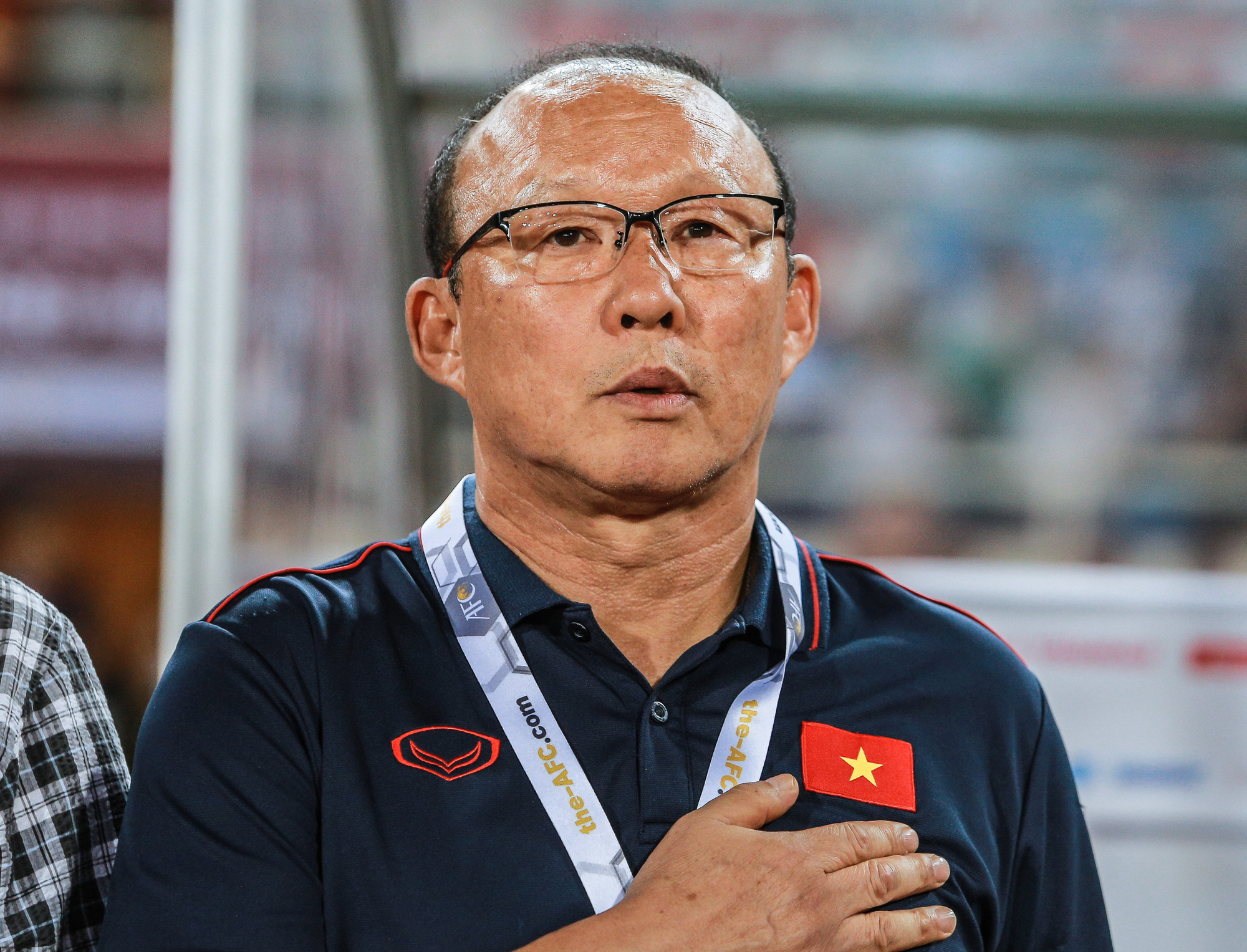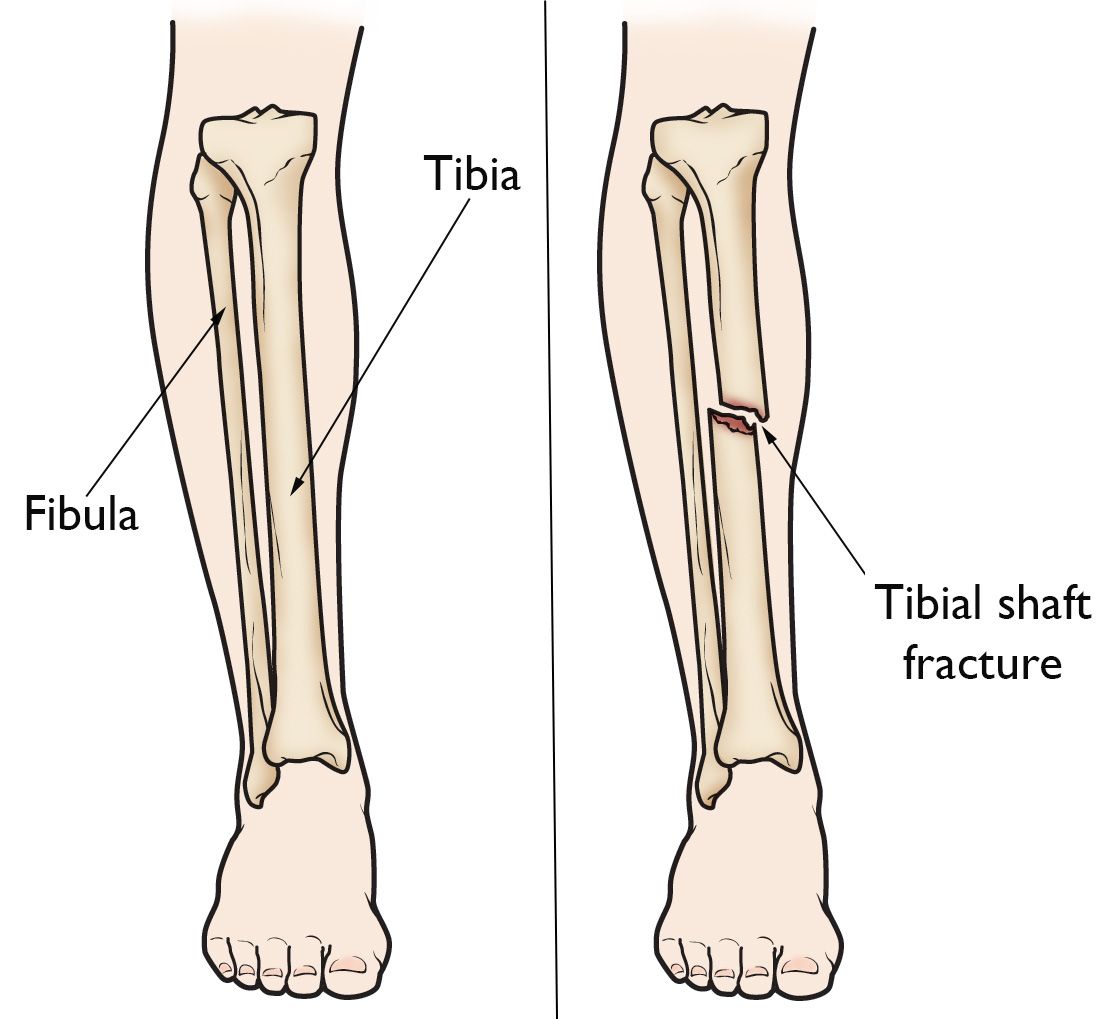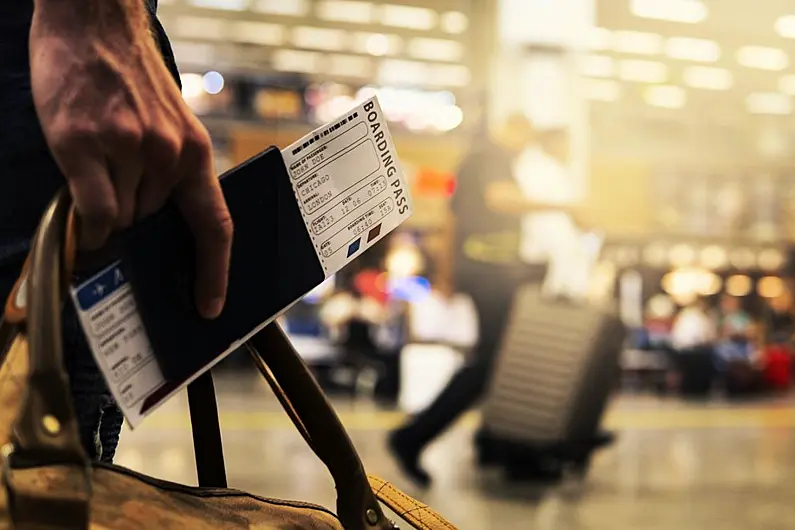 Quiz
Who was the previous captain?
Why hasn't Dung played since 2019?
What are the upcoming matches for Vietnam with Dung as the captain?