Donald Trump to be back on Twitter?
Listen to this news
00:00s
With his acquisition of Twitter, the world's richest man Elon Musk claimed he will
former US President Donald Trump, signaling his
. Previously, Musk was slated to become Twitter's interim CEO after his deal with the company closed, according Reuters.
Trump's
has been considered as a test of Musk's commitment to the improvements, even if Trump has declared he won't return. The suspension triggered
about how
should restrict accounts of
. Many people have been banned from Twitter for breaking its
. However, permanent bans should be "extremely rare," Musk and Twitter co-founder Jack Dorsey said, and reserved for accounts that run bots or transmit spam.
Từ vựng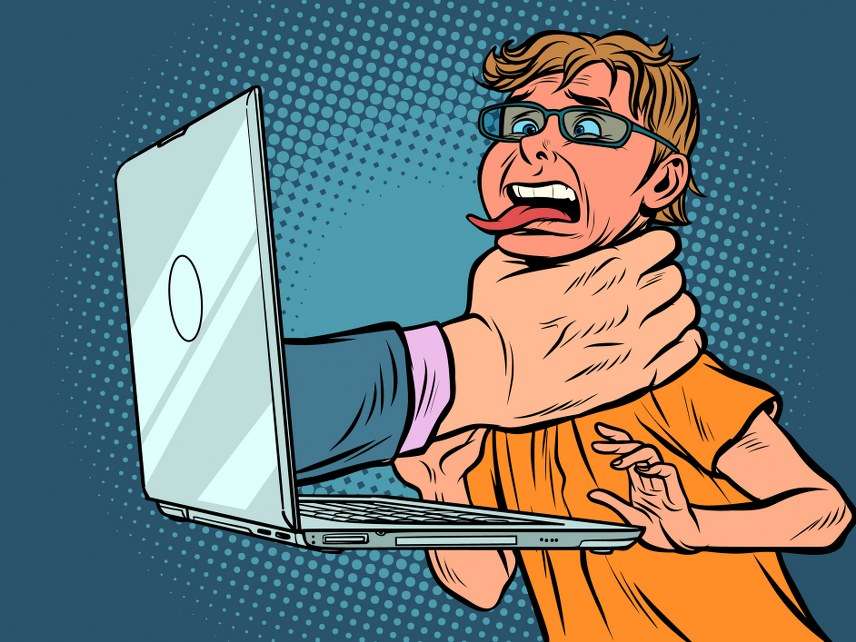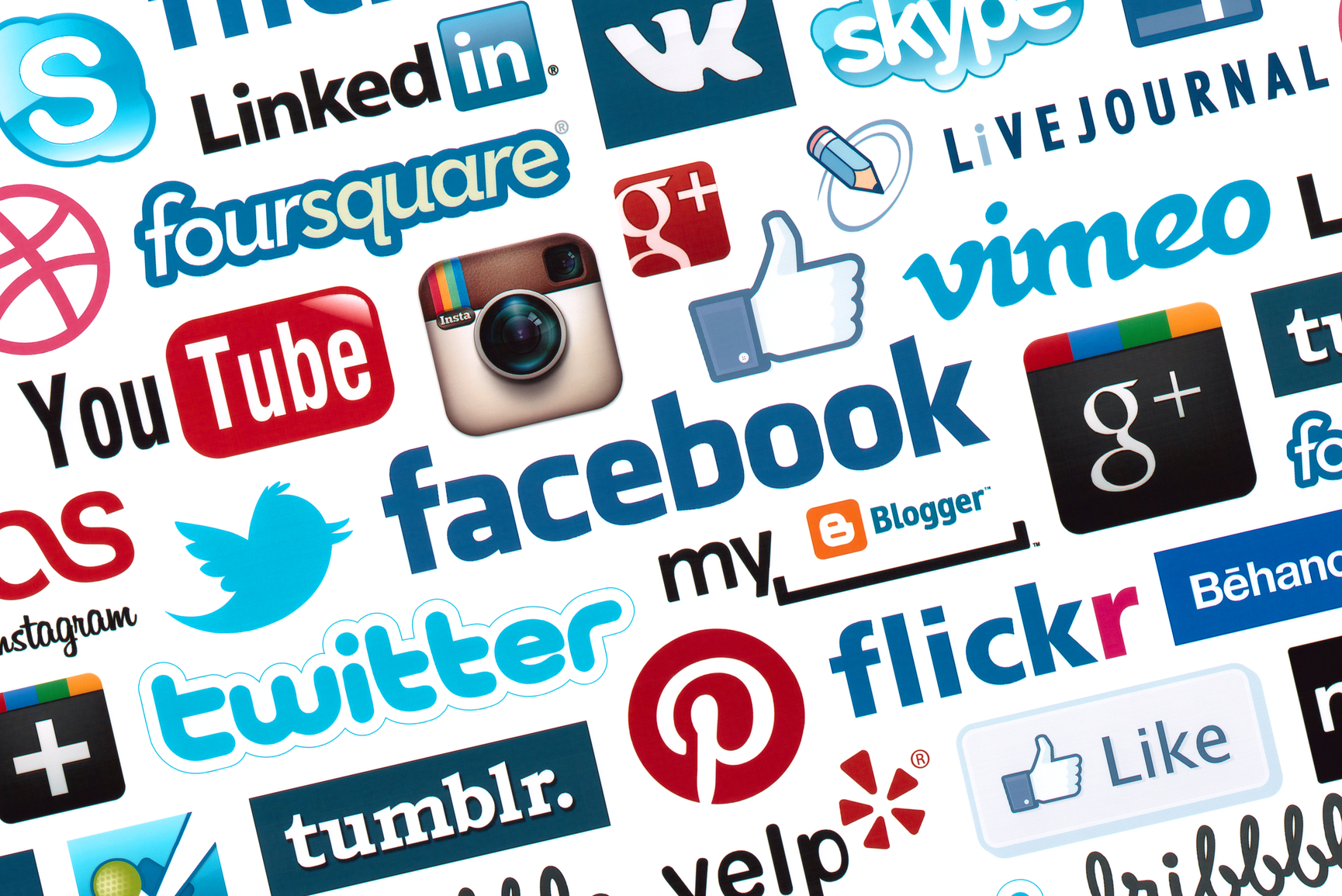 Quiz
Elon Musk was slated to become
Will Trump agree to return?
Who was the co-founder mentioned in the article?