E-invoice and the digital future in Vietnam
Listen to this news
00:00s
Tin tức
The deadline for
has been
to 1 July 2022.
Previously, November 2020 was
for companies in Vietnam to switch to e-invoice according to
123 issued by the Vietnam government. 
The
decree has not been changed in terms of types of e-invoicing processes, which include one using e-invoices with
tax verification codes and one without. 
There will be certain requirements regarding printed invoices that businesses can still use before the official deadline to switch to the digital form. 

from the tax authorities has to be obtained through the registration of enterprises before their official implementation of e-invoice.  E-invoice shows the government's effort in moving forward to a digital world,
as well as
.
Từ vựng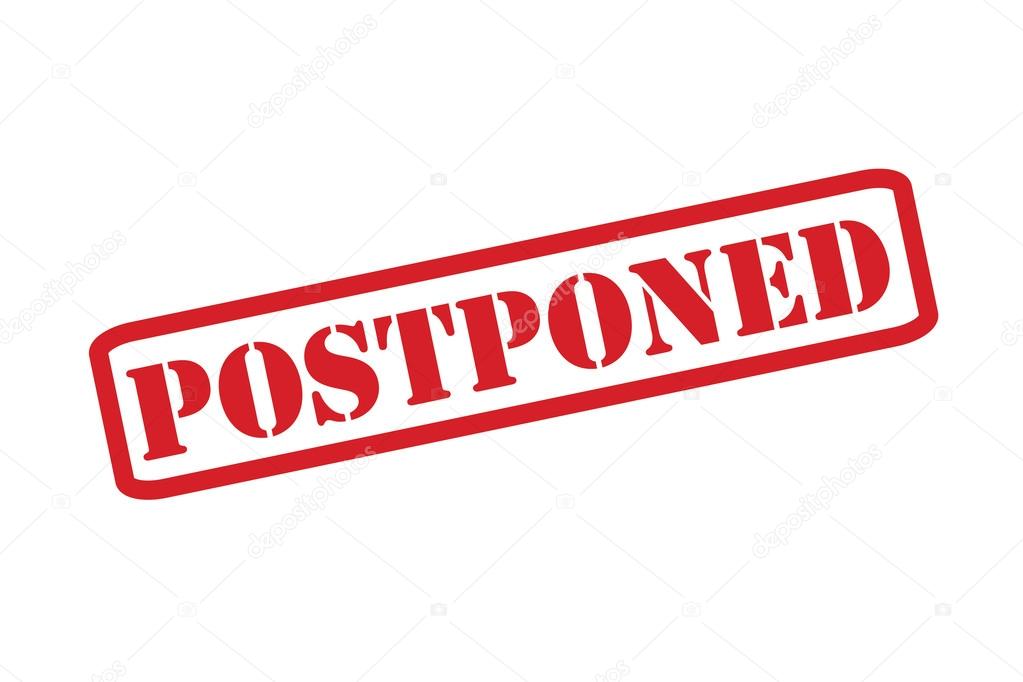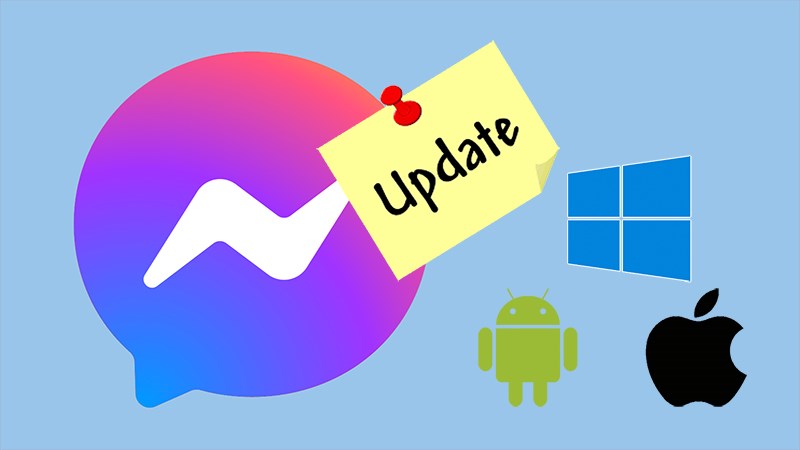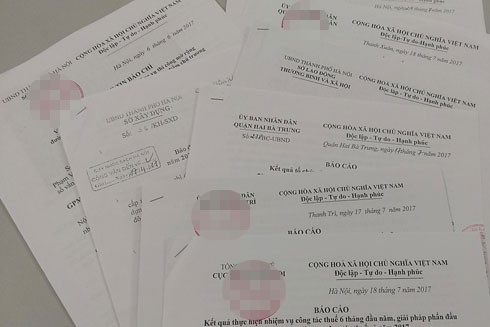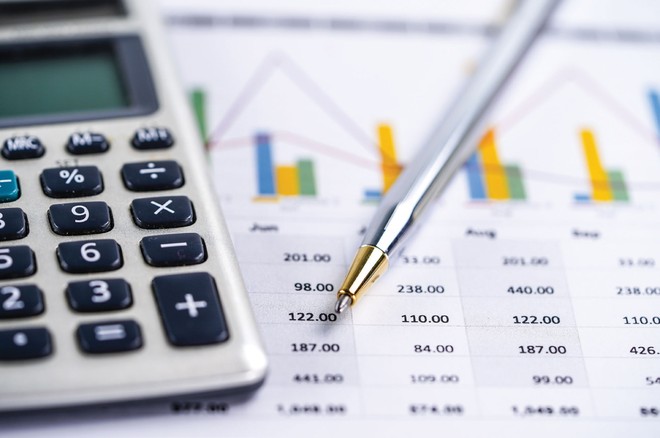 Quizz
The deadline for implementing mandatory e-invoice has been postponed to _____________.