Earthquake kills more than 5,000 in Turkey, Syria
Listen to this news
00:00s
Rescuers in Turkey and Syria battled
Tuesday to search for survivors buried by an earthquake that killed over 5,000 people.
Several thousand structures were destroyed in cities spanning a broad border region, according to
, adding misery to an area already
by conflict, insurgency, refugee crises, and
.
Survivors picked their way through the twisted rubble of multi-story apartment buildings all night, hoping to save relatives, friends, and anyone else who was asleep inside when the first big 7.8-magnitude quake struck early Monday. The latest
in Turkey was 3,419, increasing the total confirmed in both Turkey and Syria to 5,021. There are fears that the death toll may continue to increase indefinitely, with World Health Organization officials predicting that up to 20,000 people may have died.
Từ vựng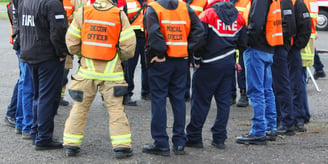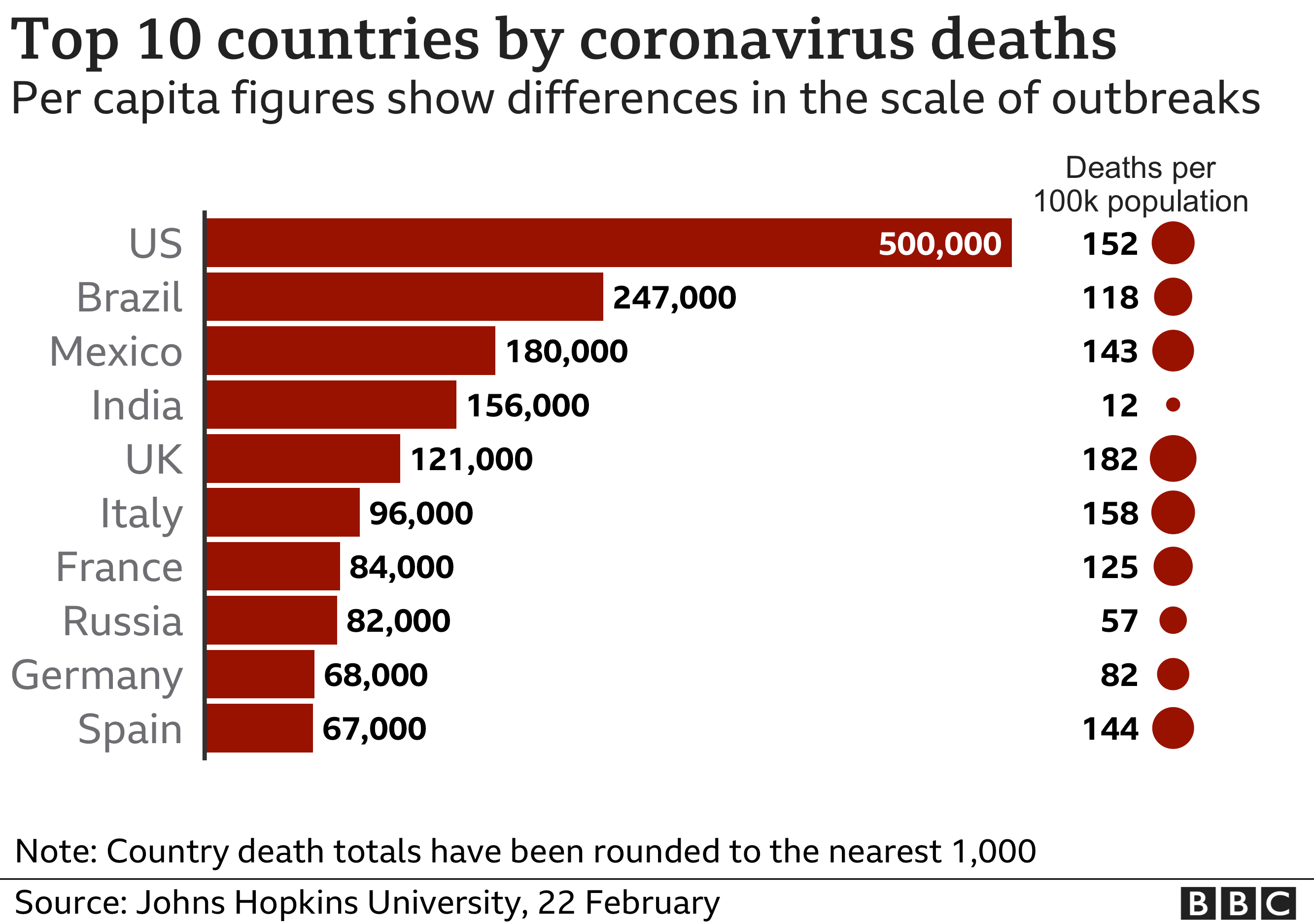 Quiz
How many countries were hit in this earthquake?
What's the death toll in Turkey?
What was the strength of the earthquake?