Ex-Apple employee accused of defrauding the company of $10 million
A former Apple employee in the United States is
for
millions of dollars over a period of many years. Dhirendra Prasad has been charged with five offenses, including
, according to Reuters. According to
Friday, he also faces two charges of conspiracy to
.
Between December 2008 until December 2018, Prasad worked as a buyer at
, where he was
. Prasad's role was to
. Apple paid him using invoices he provided to Apple's buying system. Prosecutors allege that Prasad
, including stealing components, obtaining bribes, and leading the firm to pay for items that it never got.
According to the court records, Apple incurred more than $10 million in damages as a result of Prasad's activities. Prasad is scheduled to appear in US District Court in San Jose on Thursday.
Từ vựng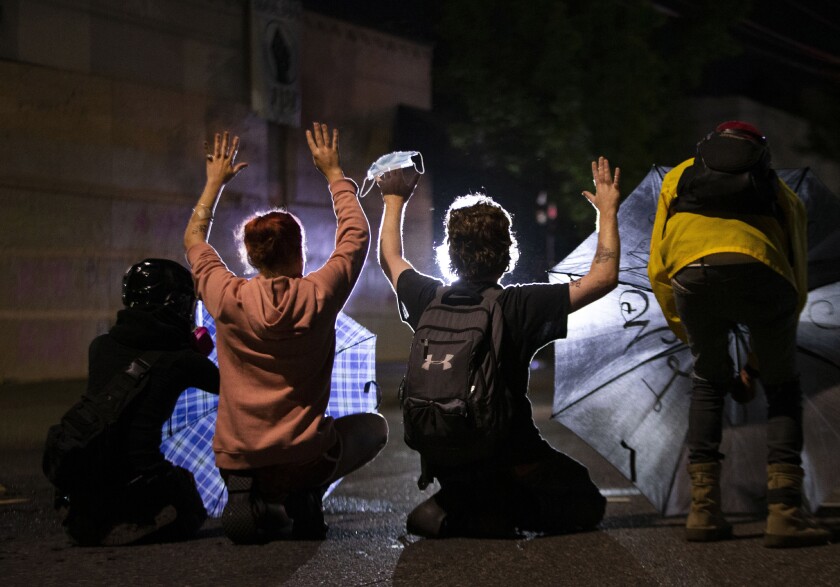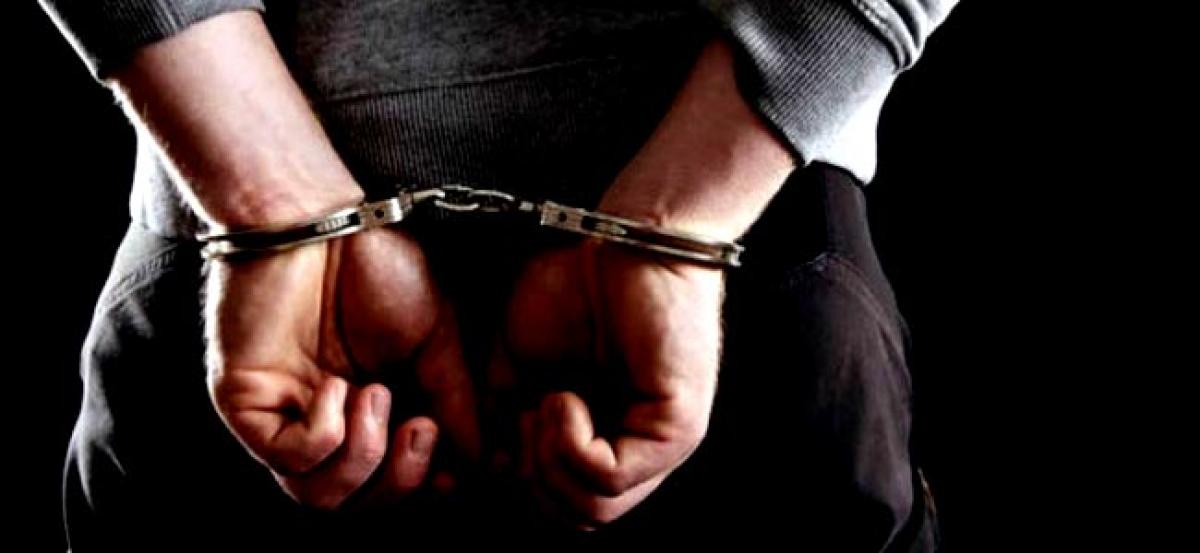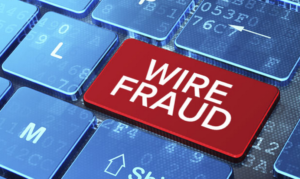 Quiz
How much did Apple suffer in damages?
What was Prasad's role at Apple?
How many charges is he currently facing?