Gasoline prices to "cool down" after reaching the mark of VND 30,000/liter
After reaching the "
" milestone of 100 USD/barrel
on March 14,
continued to fall this morning on March 15 in the context of the war between Russia and Ukraine, which does not know when it will finish.

said that
in recent days may assist
on March 21 "cool down." According to estimations, the price of RON 95 gasoline, E5 RON 92 gasoline, and oil is positive about 1,000 – 1,200 VND/liter and negative around 3,000 – 3,500 VND/liter. According to the petroleum industry's chief, there are still six days remaining to alter the domestic gasoline price. If the market experiences a sudden and unexpected rise,
, it will be able to calculate how the increase – decline occurred, but it is still likely that the market is
.
Từ vựng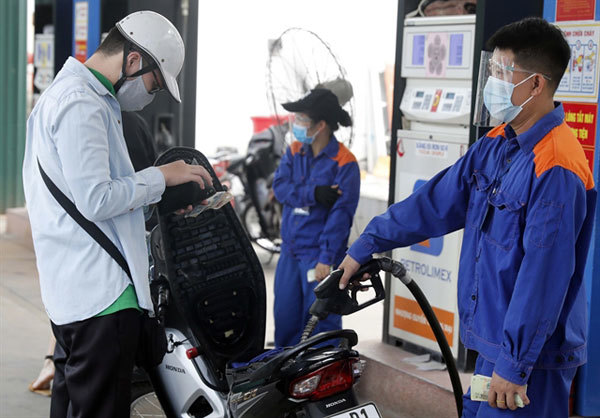 Quiz
What were the estimations?
How many days there are until the time to alter the domestic gasoline price?
When is the upcoming local gasoline price adjustment period?