Gen Z using TikTok instead of Google subjected to misinformation
Listen to this news
00:00s
TikTok is no longer just for viral dancing videos and food hacks. According to The New York Times, Gen Z users have begun to replace Google as their
with TikTok. That might be a serious situation.
According to a new study conducted by NewsGuard, a website that monitors
,
one out of every five search results on TikTok contains misinformation. The study looked at the top 20 search results for 27 different news topics, including "2022 election" and "mRNA vaccine."
The prevalence of misinformation on TikTok is especially concerning given the quantity of home remedy videos circulating on the platform. The continuing
has resulted in a slew of films pushing "dangerous." DIY baby formula, according to experts.
Từ vựng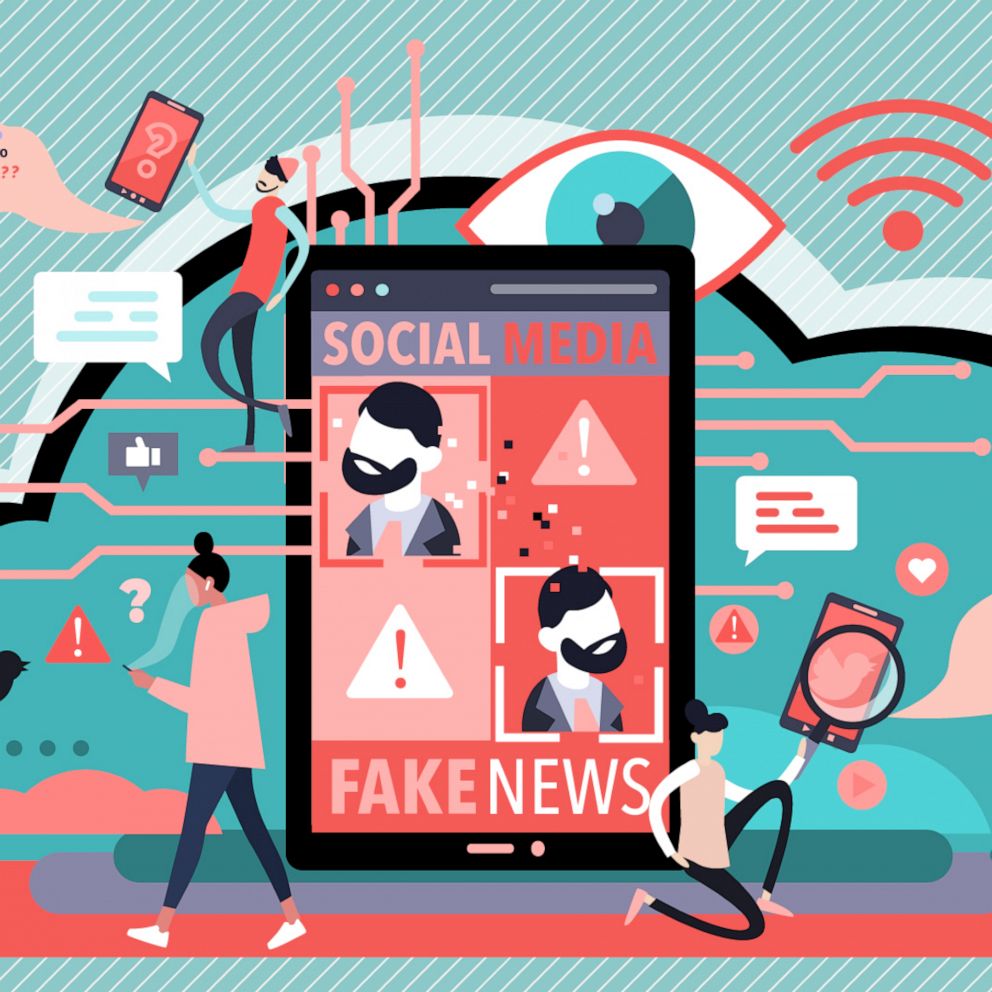 Quiz
What's the ratio of misinformation for TikTok?
One out of every five search results
What's an example of misinformation in the article?