'Godfather of AI' quits Google with regrets and fears of AI
Listen to this news
00:00s
Geoffrey Hinton, one of the "Godfathers of AI" who received the Turing Award in 2018 for their
that paved the way for today's AI boom, expressed regret about his life's work. In a recent interview with The New York Times, the 75-year-old revealed that he left his job at Google to speak openly about the risks of AI.
Hinton explained, "I comfort myself with the standard excuse: if I hadn't done it, someone else would have. It's difficult to see how we can
." He had been employed by Google for more than a decade before notifying the company of his resignation last month.
According to the NYT, Hinton spoke with Google CEO Sundar Pichai directly about his resignation on Thursday, but details of the conversation were not disclosed. Despite his concerns, Hinton continues to work on developing "capsule networks," a type of AI architecture that he believes is more biologically plausible and can help overcome some of the limitations of current AI systems.
Từ vựng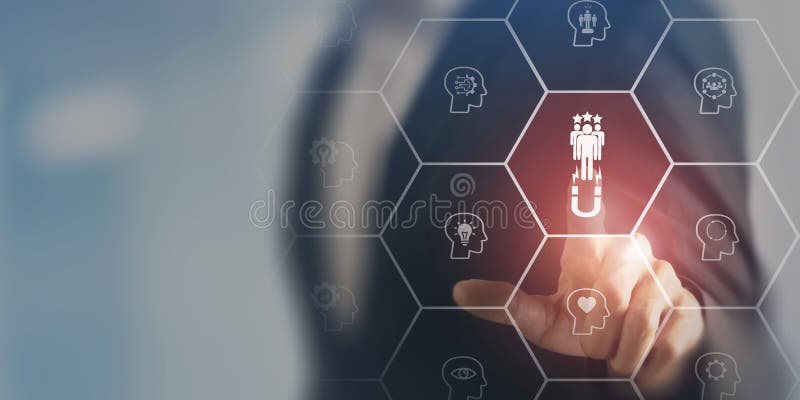 Quiz
Who is Geoffrey Hinton, and what is his contribution to AI?
One of the "Godfathers of AI" who won the Turing Award in 2018 for their foundational work that led to today's AI boom
Why did Hinton leave his job at Google?
What is Hinton currently working on?