Google limits promotions to senior roles for employees
Listen to this news
00:00s
Google is notifying its employees that there will be fewer promotions to senior levels this year compared to previous years, due to the slower pace of hiring and the implementation of Google Reviews and Development (GRAD). The new
will result in more low-performance ratings and fewer high marks for employees. Google plans to promote fewer people to senior roles to ensure
employees in senior and leadership positions in line with the company's growth.
Google has
, and last year's
results had an impact on the company's ability to ship products efficiently. Google is also trying to cut costs as growth decelerates and
persist, having slowed hiring and announced a 6% workforce cut in January.
The promotion process will be manager-led, with workers in technical roles having a short window of time to self-nominate between March 6-8. Google did not provide any further comment regarding the matter.
Từ vựng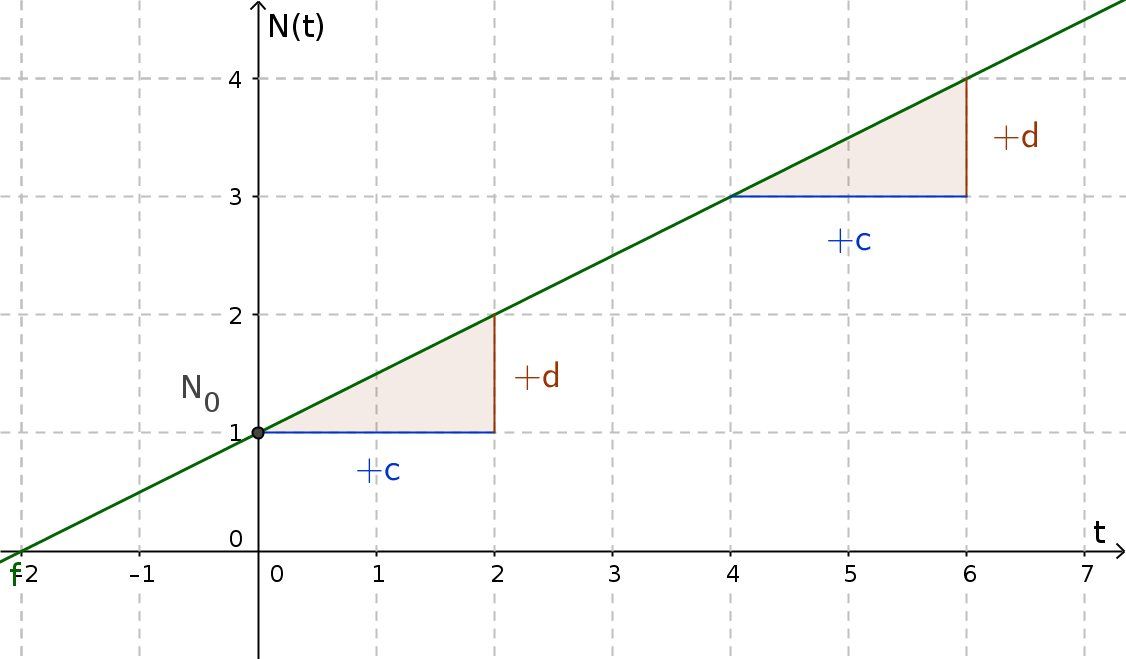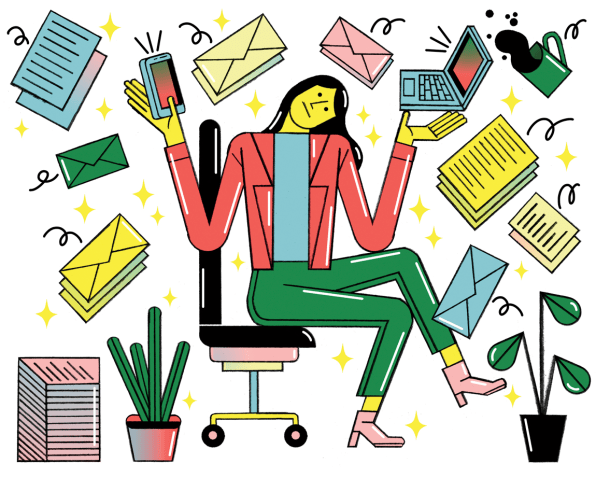 Quiz
Why is Google promoting fewer people to senior roles this year?
Due to an increase in high-performance ratings
Because of the implementation of a new performance review system
Because of faster hiring pace
What is the name of Google's new performance review system?
Why is Google cutting costs?