Grabcar slowly returning to the streets of Saigon
Listen to this news
00:00s
Tin tức
After
coming back to operation from August, mostly to
with the transportation of Covid-19 patients, GrabCar has officially come back to business in HCMC.
However, following regulations from HCMC Department of Transport, the number of vehicles and drivers are still very limited and have to strictly follow many requirements of Corona prevention.
Drivers have to be fully vaccinated and get tested for the coronavirus every seven days; vehicles are required to be
constantly, with windows opened and no air conditioning on for
. Cars also have to be equipped with
to ensure minimal contact between drivers and passengers. 
Even though drivers fully understand the
of these procedures, many are still reluctant to get back behind the wheel, since they have to pay Grab a higher
than usual, not to mention the extra costs for Covid tests and disinfection equipment. Therefore, users in many areas like Thủ Đức, Phú Nhuận, Bình Thạnh still find it very hard to find a ride, and according to users in downtown areas, even if you managed to secure a driver, one still have to promise drivers a tip beforehand to avoid the ride being cancelled.
Từ vựng
Quizz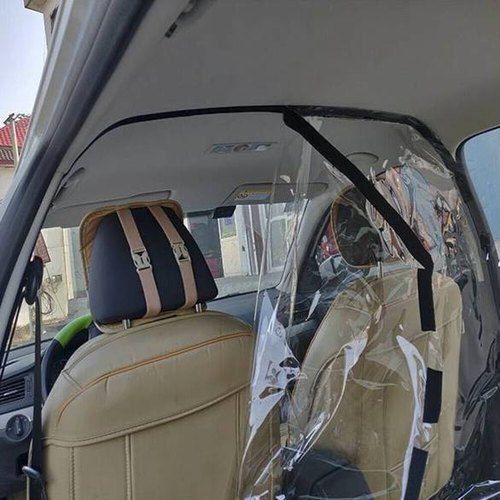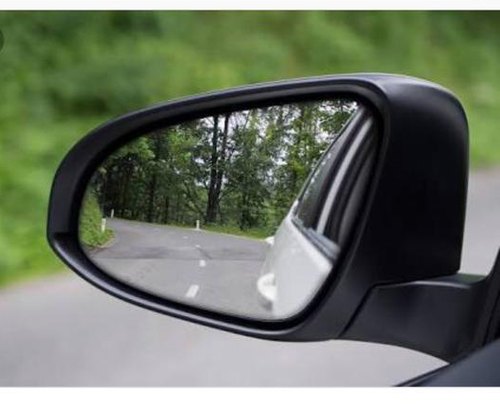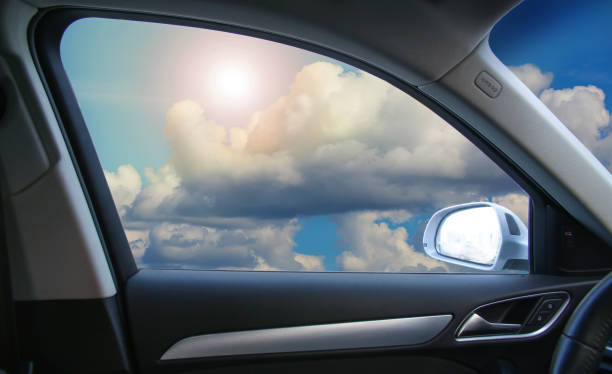 Why many drivers are still reluctant to get back behind the wheel?
Sự lưu thông khí, thoáng khí