Haaland overtakes Mbappé as the most valuable player in the world
Listen to this news
00:00s
Erling Haaland has surpassed Kylian Mbappé as the world's
, according to Transfermarkt. First English top-flight player to claim the title since Cristiano Ronaldo at Manchester United in 2009, when he tied with Lionel Messi.
Haaland joined Man City from Dortmund for €60 million this summer. The player's
was much higher than
, and he entered the season with a €150m market value. Since joining his new club, that number has risen considerably. The young star has not only maintained
he experienced in the Bundesliga (62 in 67 games) but has so far excelled it, scoring 17 in 11 league games for Pep Guardiola's side. Haaland is prospering in the Premier League, not just keeping up.
Từ vựng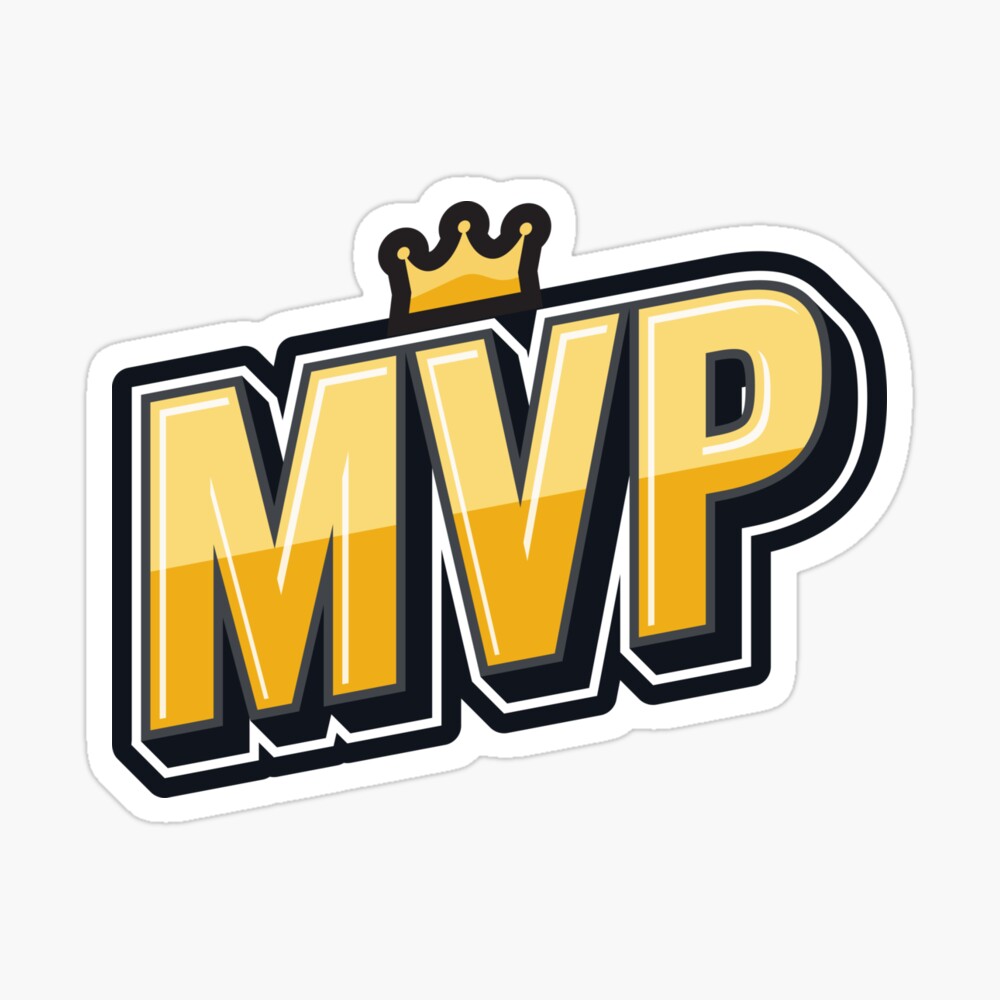 Quiz
According to the article, is Haaland the best player in the world?
What was Haaland's release clause?