Hanoi cinemas to reopen Thursday after nine months
Listen to this news
00:00s
Cinemas and
in Hanoi will return on Thursday after being
, according to
. Except for pubs, karaoke and
, and dance clubs, most businesses and services in the capital city have reopened.
The city also permitted the Huong Pagoda,
and
in northern Vietnam, to welcome tourists beginning Feb. 16 without holding any rituals in order to avoid big crowds. For over a month, Hanoi has led the national Covid-19 case count, with roughly 3,000 cases reported every day. However, because of its
, it has a low Covid risk rating.
Từ vựng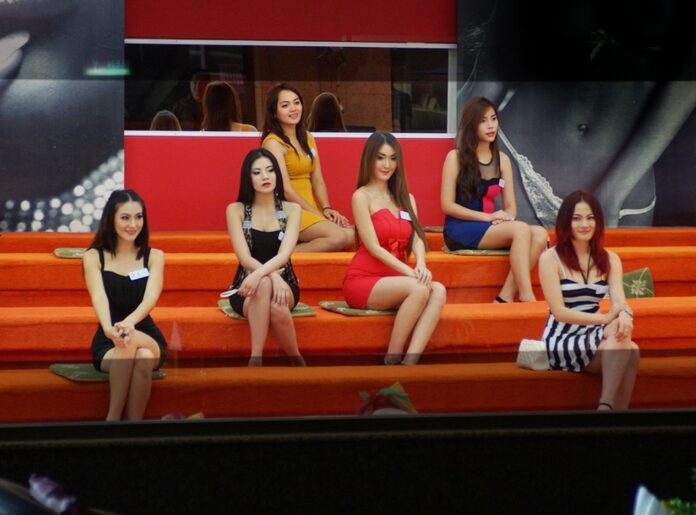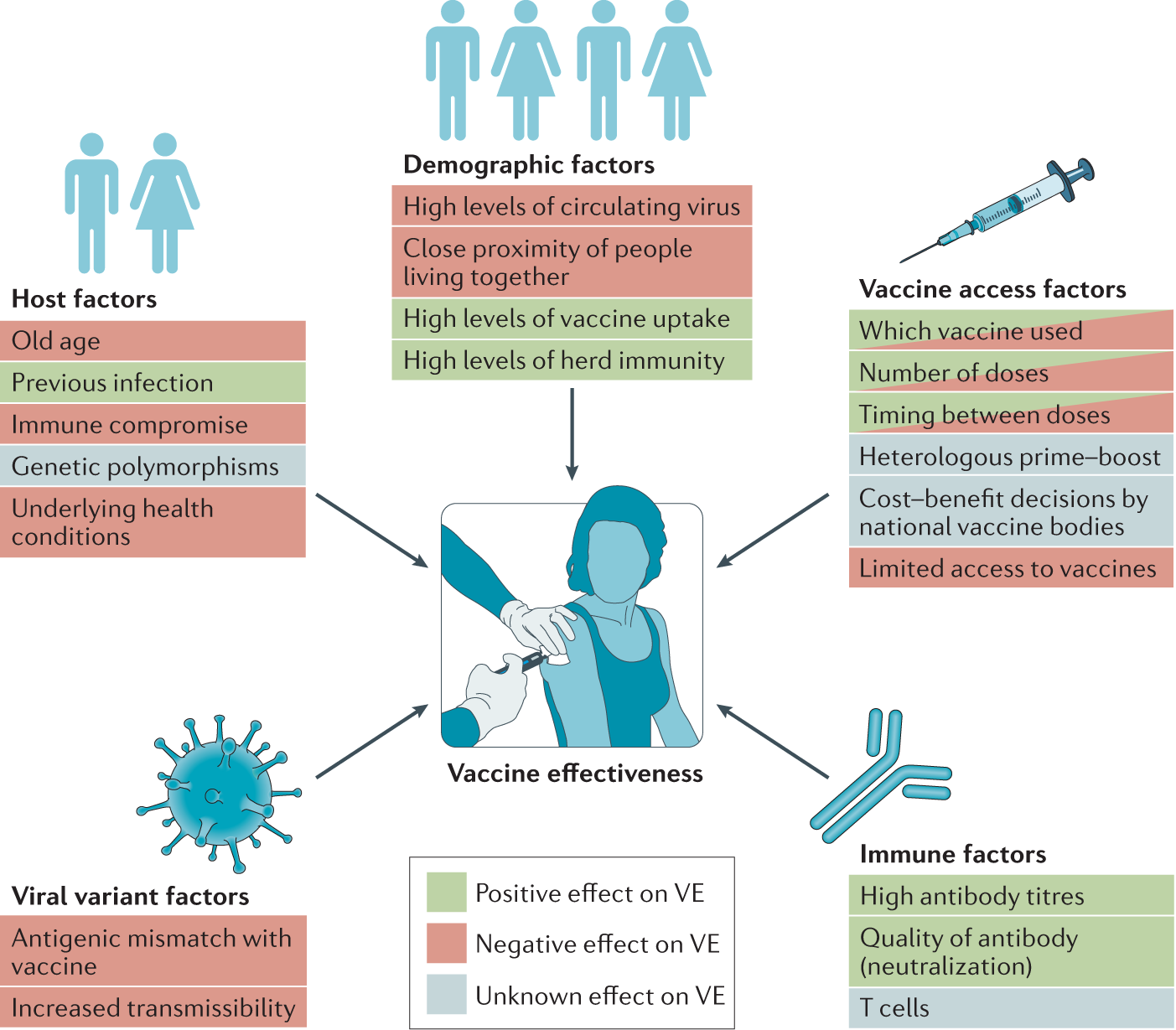 Quiz
The venues mentioned in the article had been shuttered for
Which of these services isn't reopening?