Hanoi to launch new pedestrian zone
To
, Hanoi authorities intend to
surrounding Son Tay's
on April 30.
Located 40 kilometers from downtown Hanoi, the 820-meter-long pedestrian zone is intended to promote the Son Tay castle,
erected by King Minh Mang in 1822 to guard Thang Long Imperial Citadel. Featuring
, street music,
, portrait painting, drawing,
and
from 7 p.m. Saturday to midday Sunday.
In 2004, Hanoi opened its first walking street in Hoan Kiem District. By 2021, the Hoan Kiem walking zone will encompass hundreds of streets surrounding Sword Lake and the Old Quarter. In 2018, Tay Ho District became the second district in Trinh Cong Son to obtain a kilometer-long pedestrian street.
Từ vựng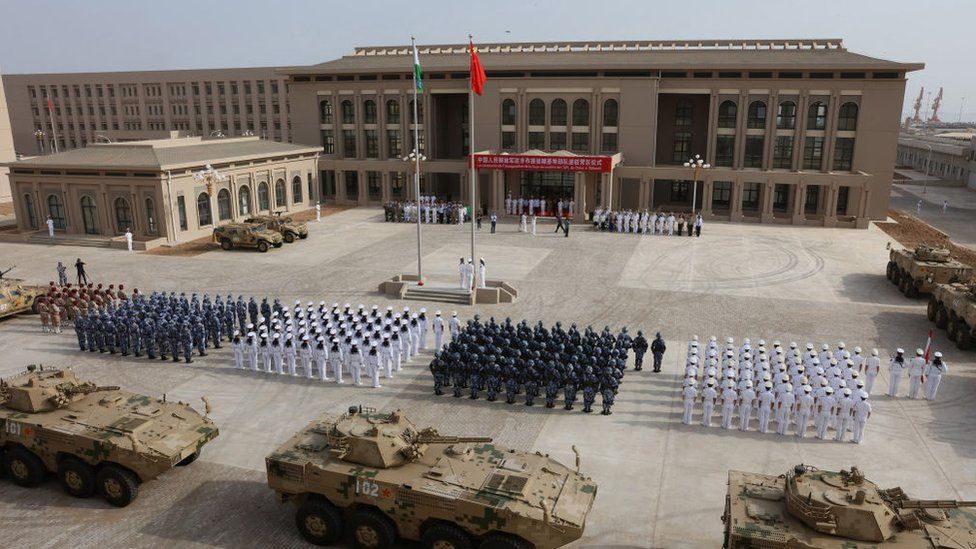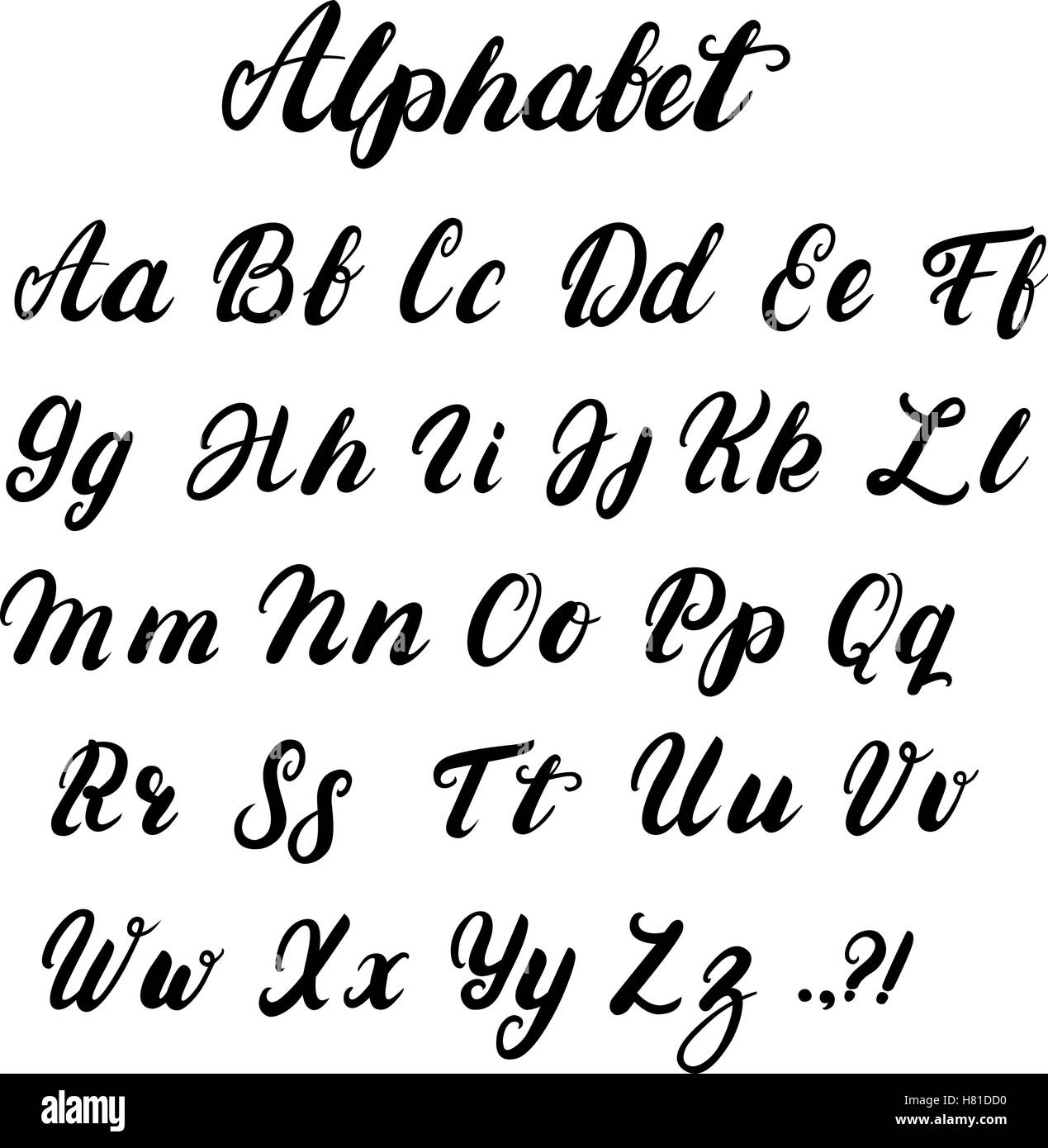 Quiz
The military base in Son Tay was established by
Where is the first walking street in Hanoi located?
Which of these will be featured on the walking street?