HCMC to advise 21-day self-quarantine for monkeypox suspects
Listen to this news
00:00s
Foreign visitors suspected of having
may be advised to
for 21 days, according to the city's Center for Disease Control (CDC).
The WHO advised 21 days of isolation, according to Nguyen Hong Tam,
of the Ho Chi Minh City CDC. The
, on the other hand, has yet to provide any instructions on HCMC's plan or the WHO recommendation. Although no cases of monkeypox have been reported in Vietnam, the health ministry has warned that the disease could
the country because it has previously afflicted individuals in several of its neighbors.
Từ vựng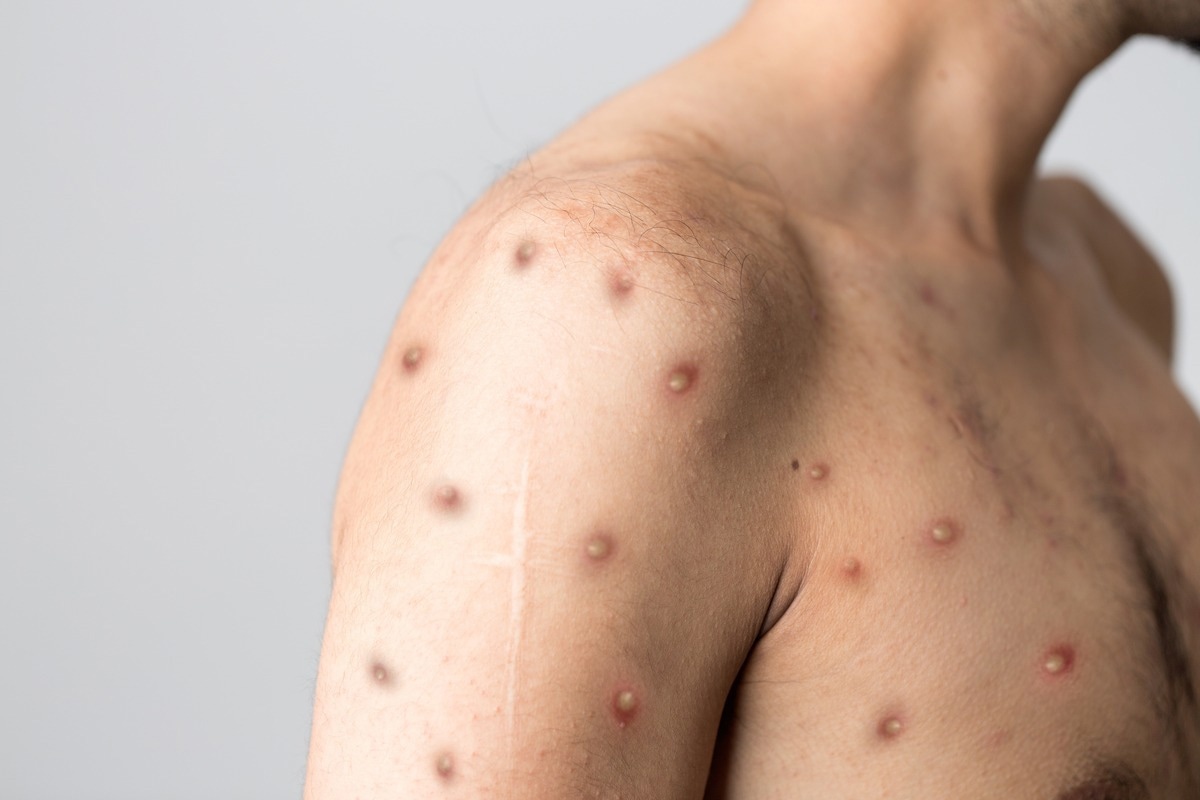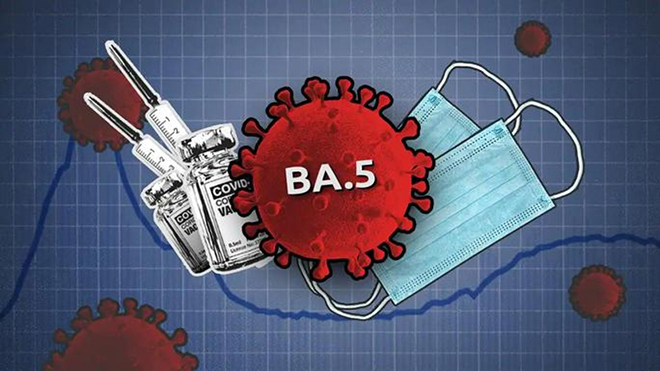 Quiz
What's the length of self-isolation proposed?
How many cases of monkeypox have there been in Vietnam?