Hometown returnees during Tet will not be required to quarantine
Listen to this news
00:00s
According to
provided from the
to
, anyone returning to their hometowns during Tet (Lunar New Year) would not be required to quarantine. Because
in the country is high, the action
.
The move is
. According to the health ministry, all communities have finished the first vaccination doses for people over the age of 18. The second and third doses had an inoculation rate of 95.6 percent and 18.6 percent, respectively. More than 94 percent of
aged 12 to 17 got one dosage as well. These are signs that normal life is slowly returning,
.
Từ vựng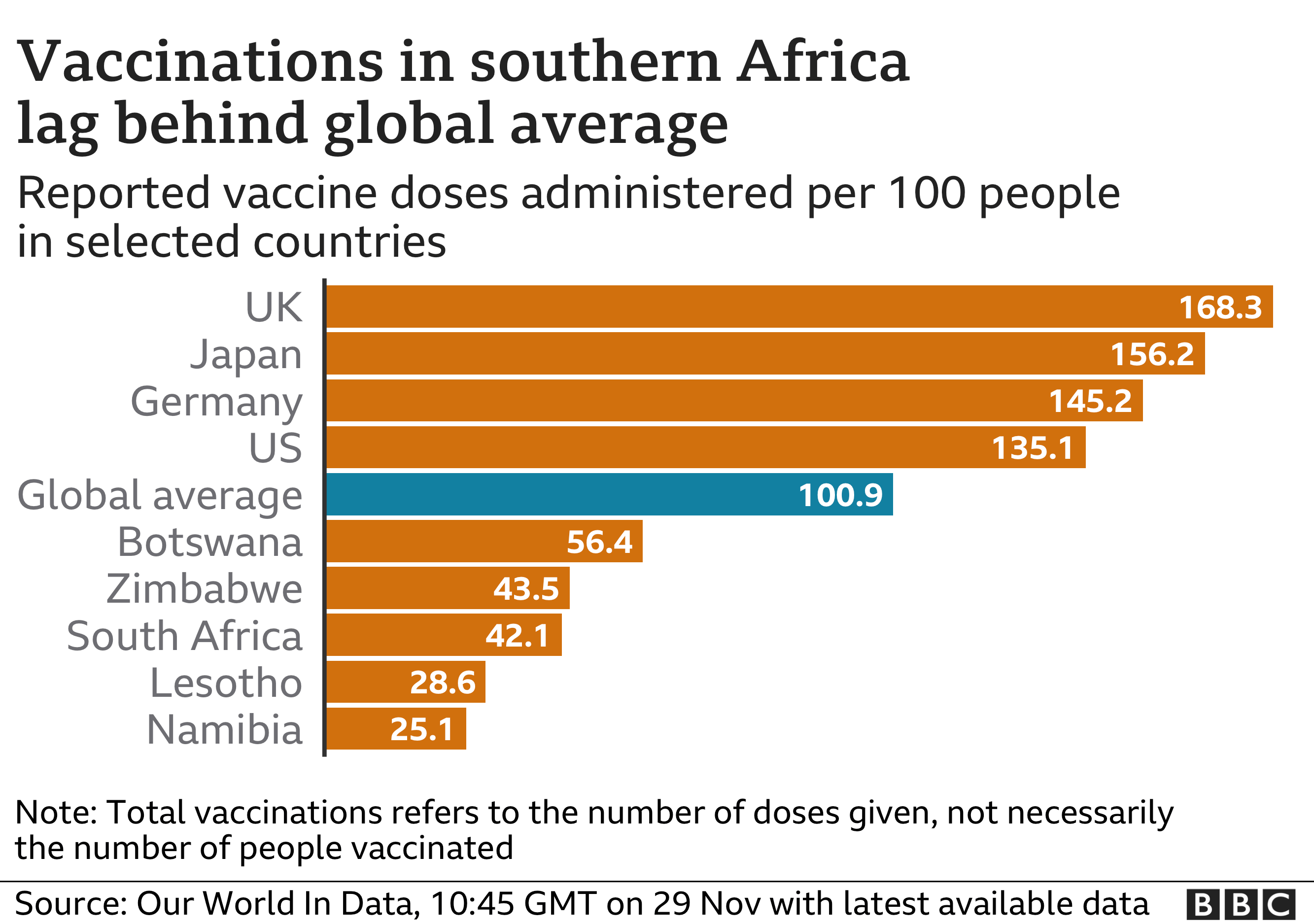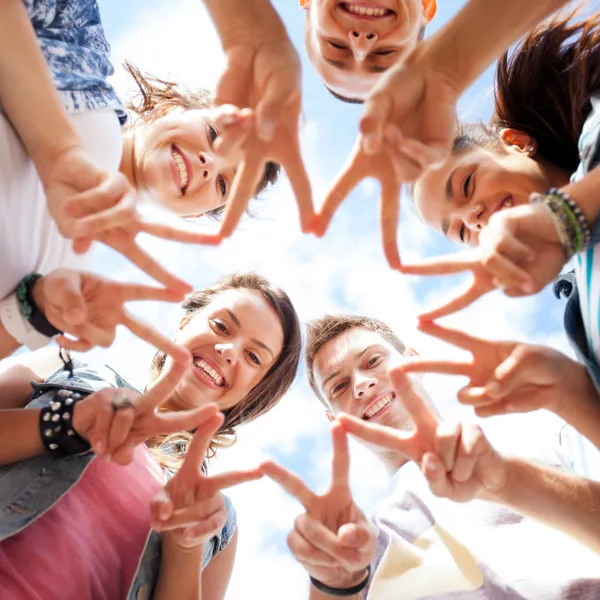 Quiz
The youngsters mentioned in the article are aged
Why was the decision taken?
Will the ruling last after Tet?