"Jaimie Lannister" of "Game of Thrones" spotted in Ho Chi Minh City
Listen to this news
00:00s
Danish actor and producer Nikolaj Coster-Waldau, known for his role as Jaime Lannister in the hit TV series "Game of Thrones," was spotted riding
through Ho Chi Minh City last weekend. The actor was seen wearing a green T-shirt, shorts, and a helmet while cruising through the southern Vietnamese metropolis. A photo of Coster-Waldau riding the electric motorbike went viral on social media in Vietnam, surprising his fans.
Although the purpose of the actor's trip to HCMC has not been disclosed, his surprise visit has
among "Game of Thrones" fans in Vietnam. Coster-Waldau, who is 52 years old, has acted in numerous Danish films before making his Hollywood debut in the 2001 war movie "Black Hawk Down." He went on to win a major role in "Game of Thrones" a decade later as Jaime Lannister. In addition to acting, Coster-Waldau is also a producer. The actor is also known for his
and has been involved in campaigns to
.
Từ vựng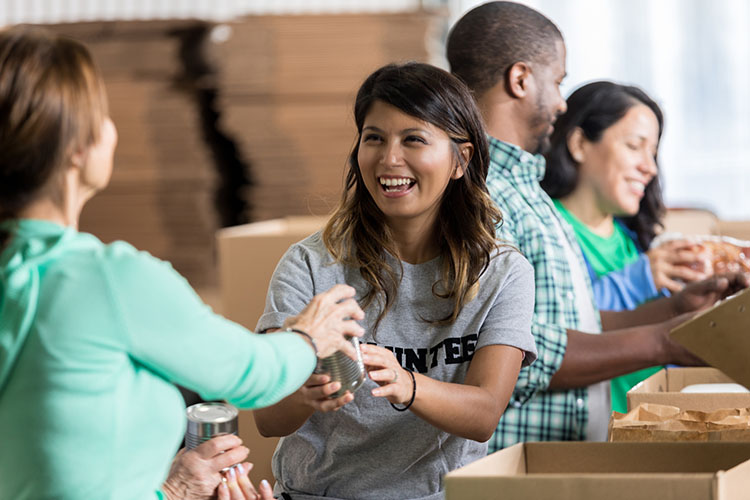 Quiz
Who is Nikolaj Coster-Waldau?
A Danish actor and producer
What was the actor doing in Ho Chi Minh City?
What is Nikolaj Coster-Waldau known for?