Japanese man as the culprit in the Tokyo-Hanoi aircraft shooting threat
Listen to this news
00:00s
On Jan. 5, a Vietnam Airlines aircraft from Tokyo to Hanoi had to
from
. "Flight VN5311 had better turn back to Narita or it would be shot down when flying over Tokyo Bay", the person stated to
.
According to a source from the
's Giao Thong newspaper, the suspect is confirmed to be
. He had researched the flight on the internet and made the phone call himself. During questioning, the man admitted to threatening to shoot down the Vietnamese jet
.
The Boeing 787 had already cleared Tokyo Bay when the threat was made. On board were 47 passengers and 15 staff.
Từ vựng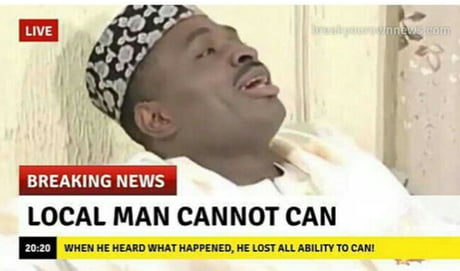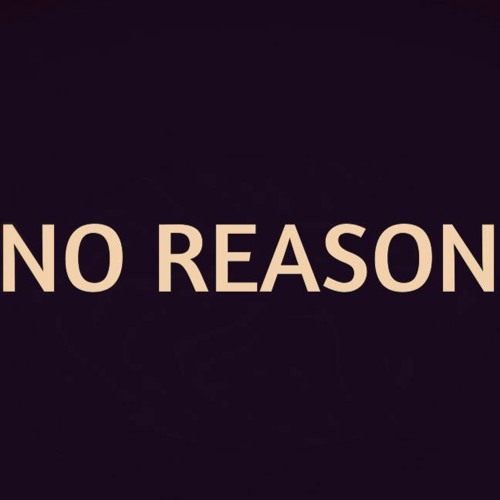 Quiz
What was the local man's nationality?
What airline did the flight belong to?
The Giao Thong newspapers belongs to