Jennie's appearance in "The Idol" causes controversies
Listen to this news
00:00s
"The Idol" is a portrayal of the complex relationship between pop music idols and the entertainment industry. The pop music star, The Weekend, takes charge of production. With the participation of Lily-Rose Depp, the daughter of actor Johnny Depp, singer-songwriter Troye Sivan, and Jennie Kim, the film
even before its release.
Jennie appears as Diane, a supporting dancer and close friend of Jocelyn. The first episode captures a five-minute scene of Jennie dancing with male dancers or facing off with Lily-Rose Depp in a steam room.
Prior to its release, "The Idol" premiered at the 76th Cannes Film Festival. At that time, critics and journalists who viewed the film offered
. They criticized the excessive use of suspenseful scenes, the distorted portrayal of women, and the
.
According to Etoday, the audience's reaction after the film's release on June 5th was also similar. Korean media outlets quoted a comment from the review website Butwhytho about "The Idol."
In the review, Butwhytho writes, "The Idol indulges in the worst ways. Sex, nudity, and drugs are the means used by the screenwriters and directors, and it's unnecessary."
Regarding Jennie, Butwhytho also points out that she is exploited in terms of her image. In a series that portrays the dark sides of becoming an idol, Jennie's presence should have been impressive as she, as a female singer, has personally experienced and faced the difficulties of being an idol. However, according to the review, Jennie's main highlight in the episode is a dance performance with male dancers. Butwhytho states that these scenes are unrelated to the content of the first episode.
Từ vựng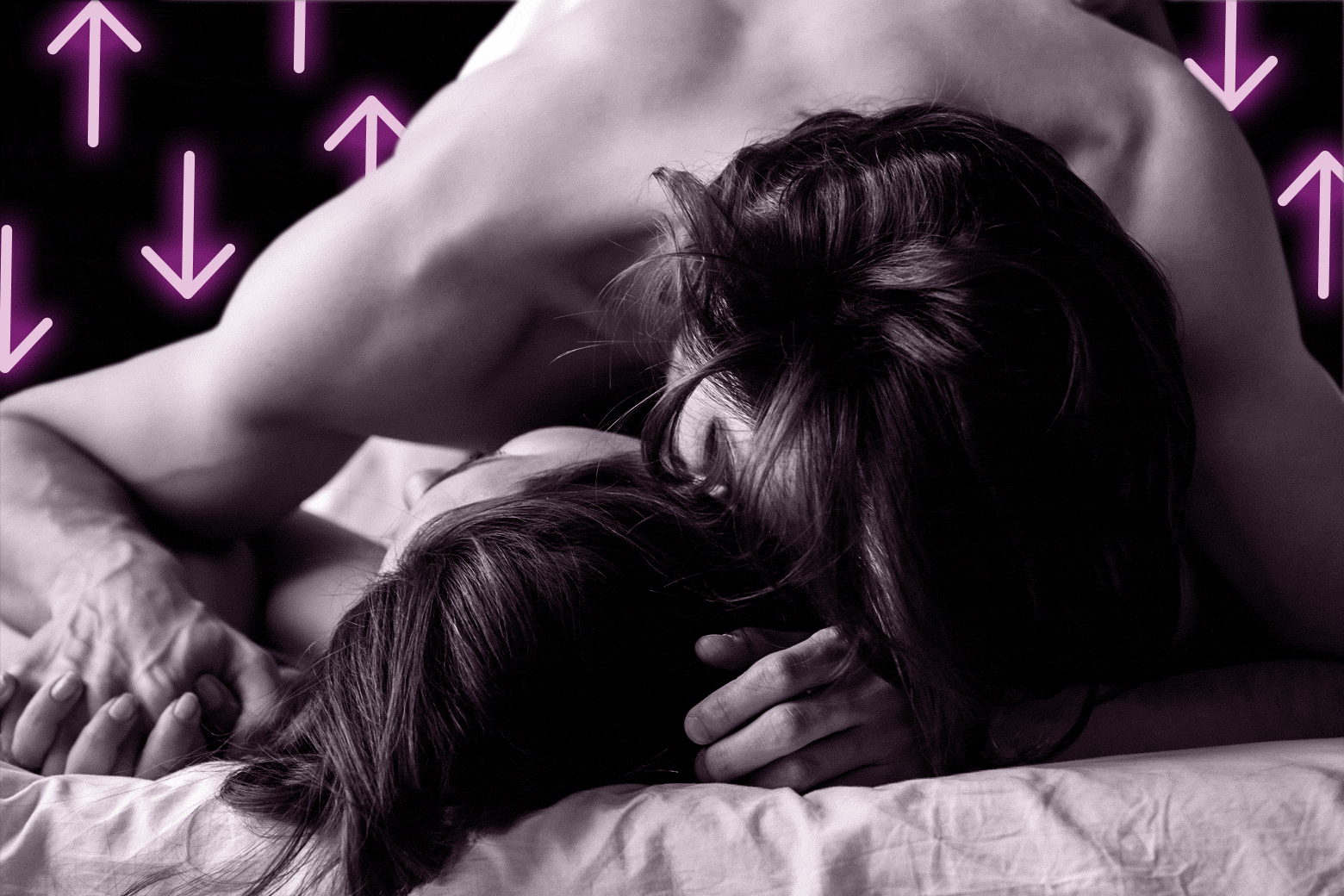 Quiz
Who is responsible for the production of "The Idol"?
What criticisms were raised by critics and journalists after the premiere of "The Idol" at the Cannes Film Festival?
According to Butwhytho's review, what did they think of Jennie's role in "The Idol"?