Kellie rumored to be in the Finals of Rap Viet Season 2
Listen to this news
00:00s
Rap Viet season 2 has broadcasted a total of 3 confrontation matches by team Karik, Rhymastic, Wowy, with only the Binz team remaining. Although the
has not ended yet, on social media recently there have been rumors about a contestant reaching the Finals.
Specifically, in a post on a Facebook group about rap news, an account
: "Kellie made it to the Finals". This person also confirmed that this was 100% true. It is known that the contestants of Rap Viet season 2 have already completed
and are just waiting for
.
Kellie was born in 2004 and is the youngest contestant this season. The Gen Z female contestant performed the track "Đẹp Từ Trong Xương" based on the original song "A Beautiful Girl" and wowed the audience particularly due to her extremely professional performance on stage, even though she was only 17 years old. Coach Binz was the one who pressed the pedal to agree to choose Kellie for his team.
Từ vựng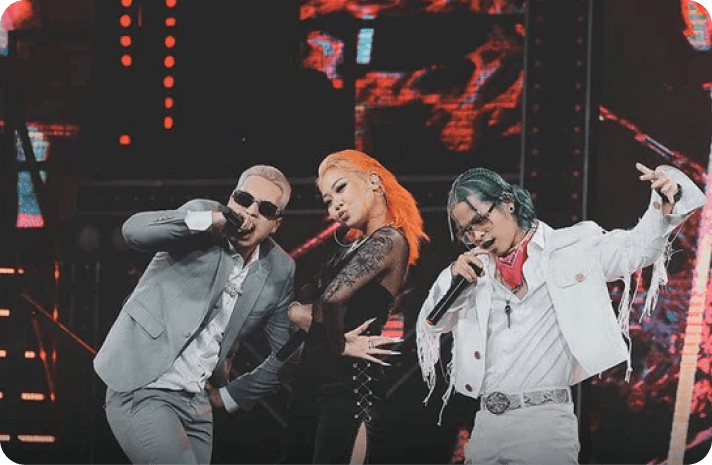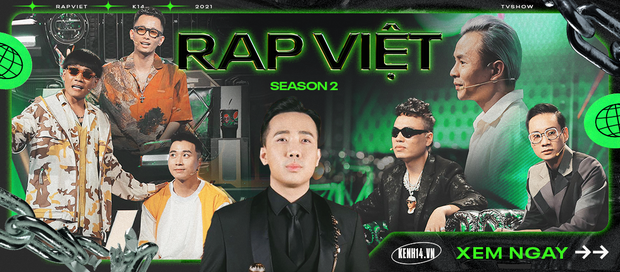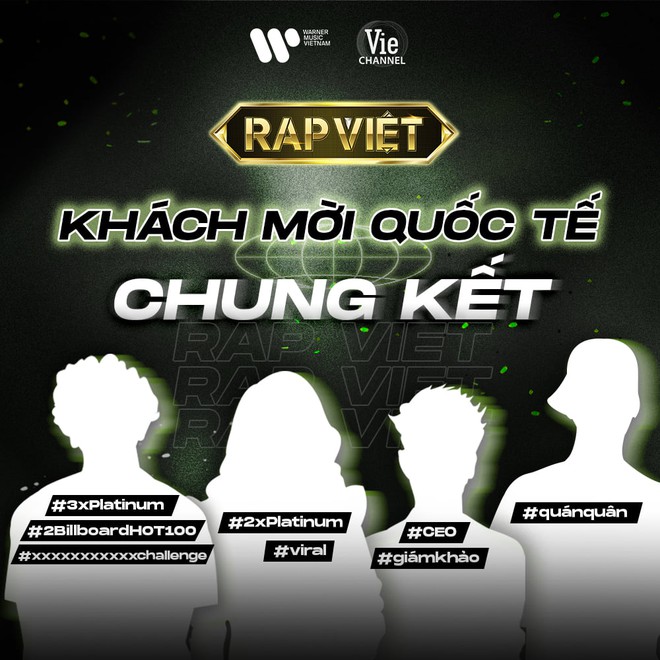 Quiz
The contestants of Rap Viet season 2 have already completed
The third round of Breakthrough