Lady Gaga confirms she's starring in 'Joker' sequel
Listen to this news
00:00s
Lady Gaga joins DC. The triple-threat star confirmed on Thursday that she will star alongside Joaquin Phoenix in Joker: Folie à deux.
The image shows Phoenix and Gaga's shadows merging together, along with the sequel's Oct. 4, 2024 release date. Gaga's position in the film is unknown, but she may play Harley Quinn, the Joker's
. Gaga would be the third person to play the Clown Prince of Crime's
. Margot Robbie plays Harley in Suicide Squad and Birds of Prey, while Kaley Cuoco voices her in HBO Max's animated series.
Từ vựng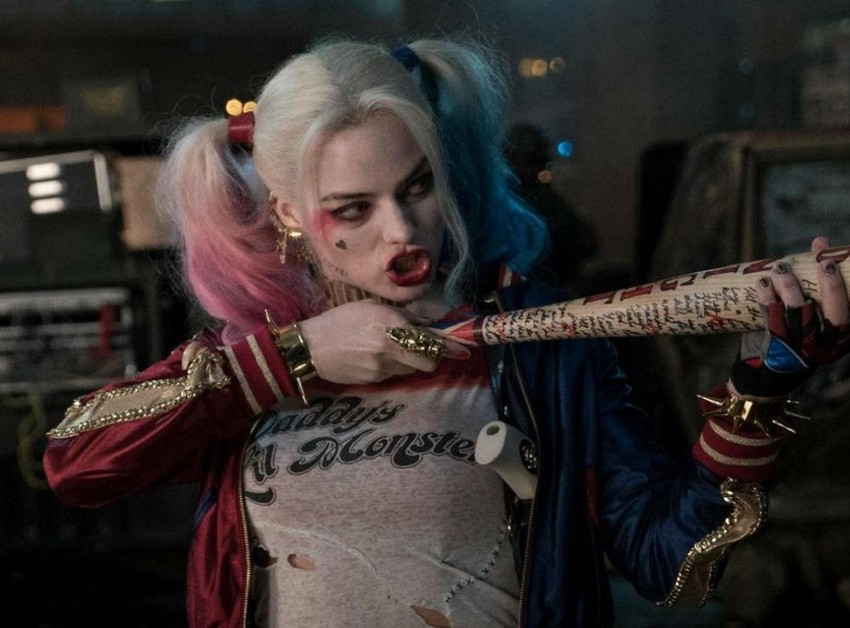 Quiz
What's the sequel's release date?
How many people currently play Harley Quinn?
What is Lady Gaga's supposed role in the film?