Le Hoang Phuong crowned Miss Grand Vietnam 2023
Listen to this news
00:00s
Hoàng Phương, a 27-year-old from Khánh Hòa province, claimed the title of Miss Peace Vietnam 2023 during the grand finale on August 27th.
As Bùi Khánh Linh's name was called as the runner-up in the top 2, Lê Hoàng Phương
. She received the crown from the reigning queen, Đoàn Thiên Ân, amidst the resounding applause of thousands of spectators at the Phú Thọ Indoor Stadium.
Standing at 1.76 meters tall with
of 87-63-95 cm, Lê Hoàng Phương boasts
, having previously entered the top 5 of Miss Universe Vietnam 2022. She is also a muse for several fashion houses.
Graduating with distinction in the field of Architecture from Ho Chi Minh City University of Technology in 2021, she expressed her desire to
. She believes that being an architect isn't limited to men. Presently, this beauty queen holds the position of CEO at
, specializing in design and construction.
The newly crowned beauty queen is set to compete in Miss Grand International 2023, which is scheduled to take place in her home country in October. In preparation for the event, Lê Hoàng Phương has over a month to refine her wardrobe, practice her catwalk and interview skills, and enhance her
.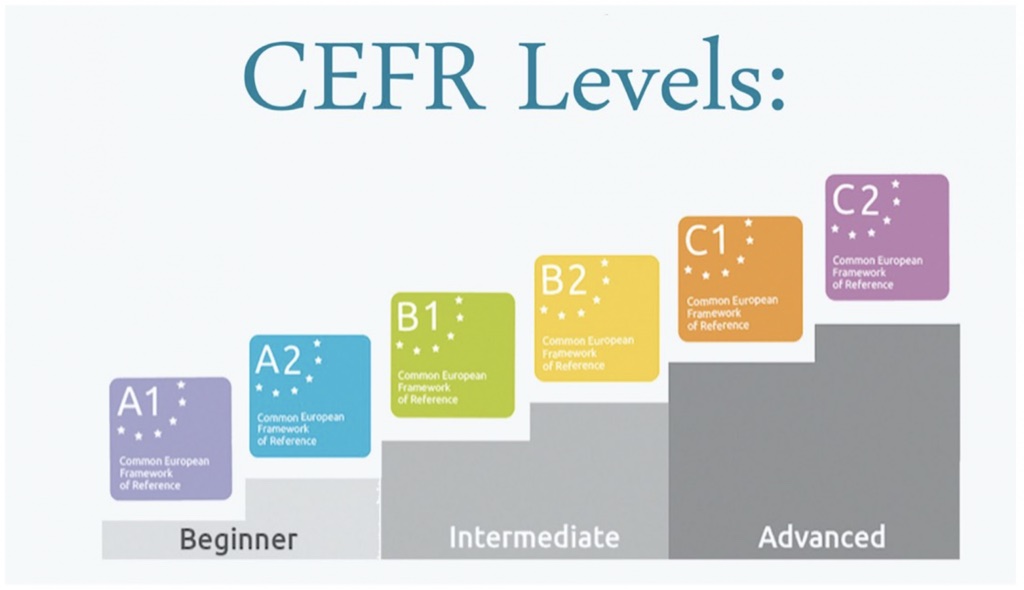 What title did Hoàng Phương win in 2023?
Miss Vietnam Universe 2023
Miss Grand International 2023
Who handed over the crown to Lê Hoàng Phương?
Which university did Lê Hoàng Phương graduate from, and in which year?