Legal foundations sought for tiger conservation in Vietnam
Listen to this news
00:00s
On Monday,
(ENV) hosted a lecture on
in Vietnam. According to Bui Thi Ha, ENV
, the wild tiger population in Vietnam and throughout the globe has
during the last 30 years. Meanwhile, individuals and enterprises in Vietnam were breeding tigers for
, as
was expanding.
State agencies would
of all tigers bred in Vietnam in the near future, she added, and
will be put up to
under the National Programme on Tiger Conservation. Ha said that it would be required to be
efforts to safeguard Viet Nam's and the world's tiger conservation goals. 
With recent data suggesting that tigers may have become extinct in Vietnam, the renewed focus on tightening the management of tiger farming is great news.
Từ vựng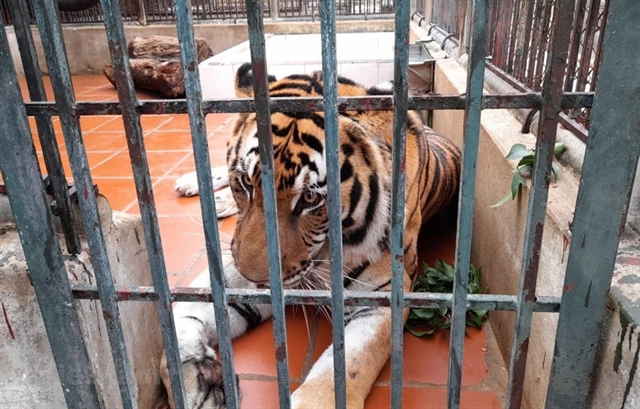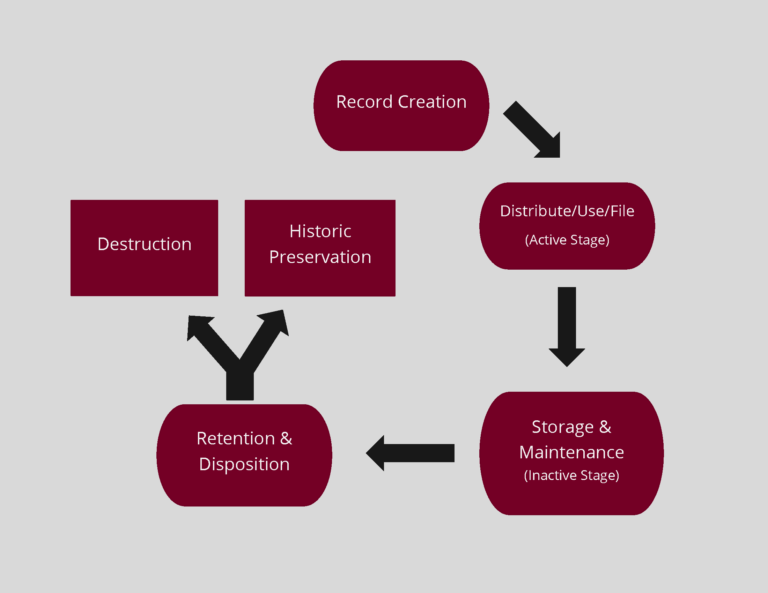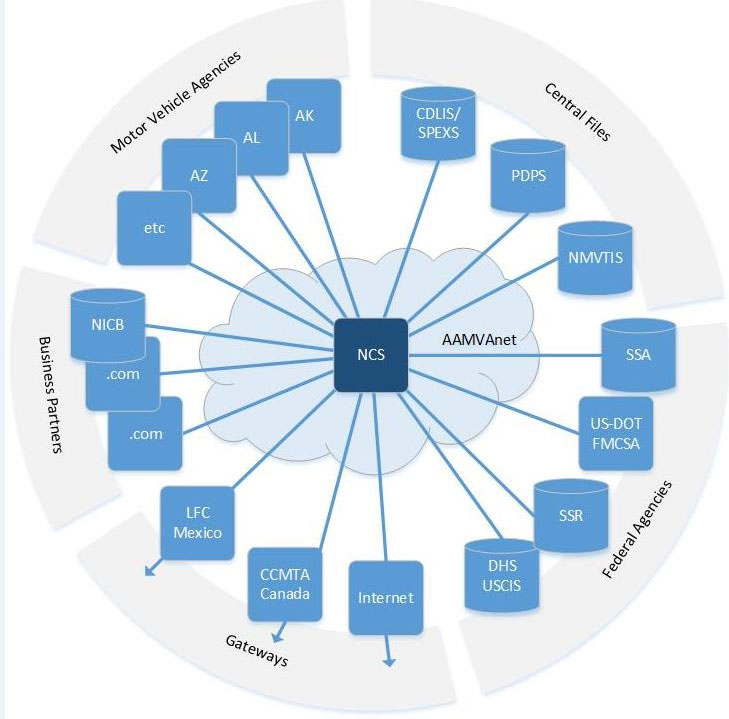 Quiz
Why is the number of individuals and enterprises breeding tigers in Vietnam increasing?
What will be put up in the future regarding the issue?