Messi's move to the MLS a good news to Apple
Listen to this news
00:00s
The legendary football player has found a new club, and it's a significant win for Apple. Messi confirmed that he will be joining Inter Miami in the MLS, and the American club also validated the news with a Twitter post.
This announcement marks a turning point not only for the club and the league but also for Apple, the company that holds
MLS for the next decade. It comes after much speculation about which club Messi would choose after his
in Paris. There were rumors suggesting he might return to Barcelona or move to Saudi Arabia for
.
In the end, Messi opted for MLS. This information has made the MLS Season Pass subscription, available through Apple TV Plus, much more enticing for a global audience that typically focuses on major European tournaments. On June 6th, Apple also announced that they will be airing
about Messi on Apple TV Plus. In retrospect, this move seems like a signal. Messi will also receive a share of the revenue from the broadcasting partnership between Apple and MLS. Apple is gradually becoming a major player in the world of football. In addition to the MLS deal and documentary series, the company owns Ted Lasso, one of the most successful sports-related series. Messi's former manager even made
in the series during its third season. Now, with these new partnerships, there is a possibility that audiences will witness Messi showcasing his acting skills on the screen in the future.
Từ vựng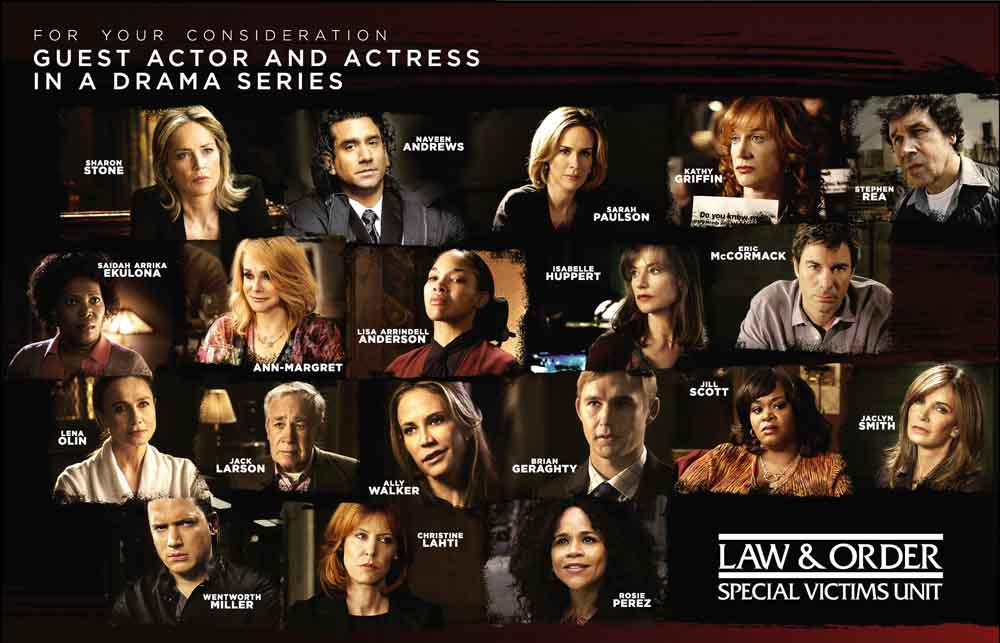 Quiz
Which club did Lionel Messi choose to join in the MLS?
What does Apple TV hold the rights for in the next decade?
Besides the MLS deal, what else does Apple own in the world of football?