META is suing Meta for naming itself Meta
Listen to this news
00:00s
When Facebook changed its name to Meta in October, there were some who worried that the business was intending to dominate the emerging metaverse — but one
party is only now coming forward.
META (or Meta.is),
, said on Tuesday that it will sue Meta (or Facebook) for
, claiming that Zuckerberg's name change violated the smaller company's
.
"On October 28, 2021, Facebook seized our META mark and name, which we spent over twelve years building," reads a note on the smaller company's website. "Today, after eight months of trying in good faith to negotiate with Facebook, we were left with no choice but to
them." Meta.is has a legitimate trademark for the name, but it may have
given Facebook's wide range of trademark filings after the name change became official - including separate marks for messaging, social networks, and financial services.
Từ vựng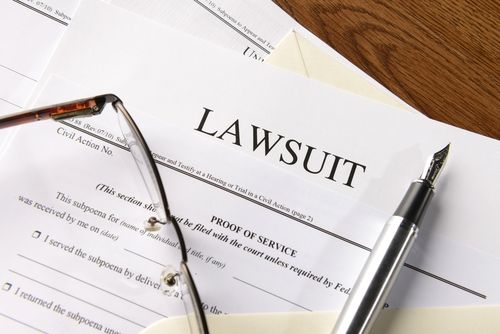 Quiz
When was Meta.is founded?
Did they try to negotiate?