Ministry of Health reports on the first case of Omicron variant infection in Vietnam
Listen to this news
00:00s
The
officially announced the first case of COVID-19 infection with the Omicron strain in Vietnam at 12:00 on December 28. According to data from
and
(Vietnam-Germany Medical Research Center), the Ministry of Health has learned of the first case of Omicron variant infection in Vietnam:
The 108 Military Central Hospital received one case of a passenger on aircraft QH9028 from the United Kingdom to Vietnam on December 19, 2021. The traveller obtained a positive quick test result for SARS-CoV-2 virus
Noi Bai airport (on the evening of December 19, 2021). The passenger was
from the airport to the 108 Military Central Hospital's
, where they were
. The
used the RT-PCR technique to test for SARS-CoV-2, which yielded positive findings.
With
of the patient being a passenger returning from the UK, the Hospital used
a
using Oxford Nanopore (ONT) technology to sequence the SARS-CoV-2 genome infected on this patient on December 20, 2021, and the result was discovered to be a suspected Omicron mutant infection.
This would be the first instance of infection with the Omicron variant in Vietnam.
Từ vựng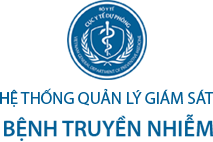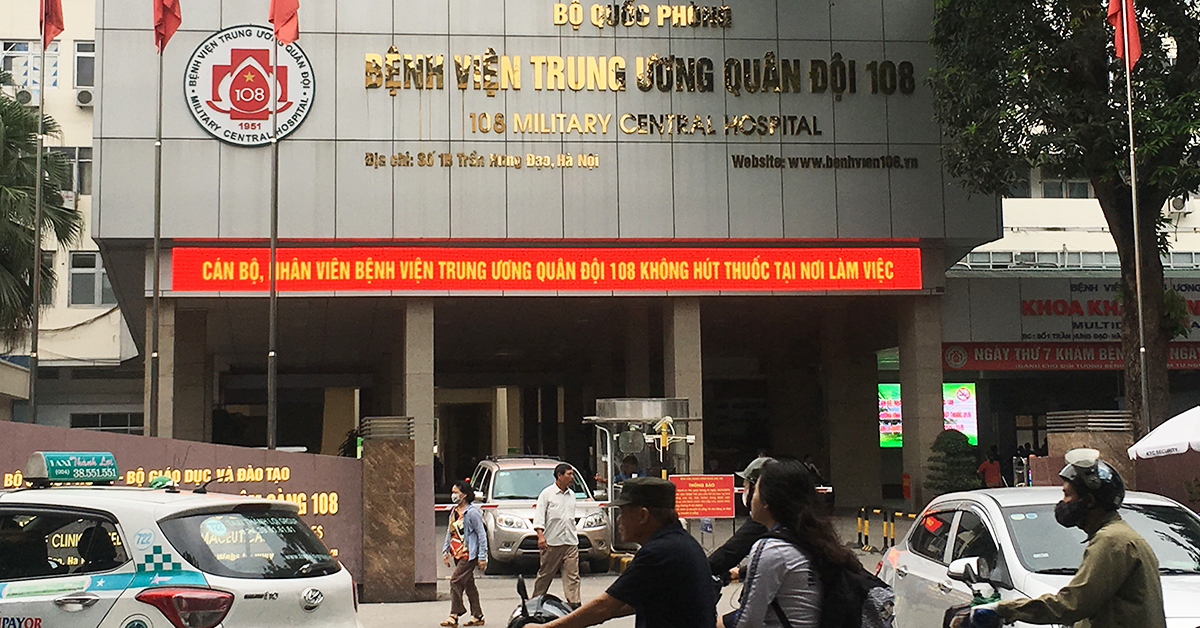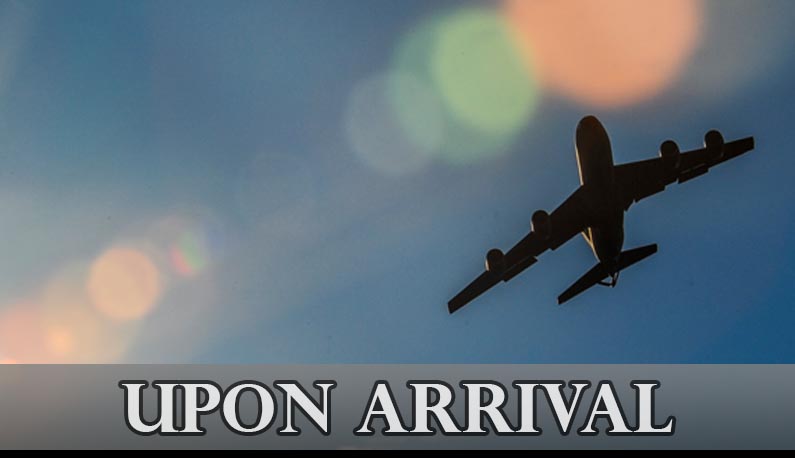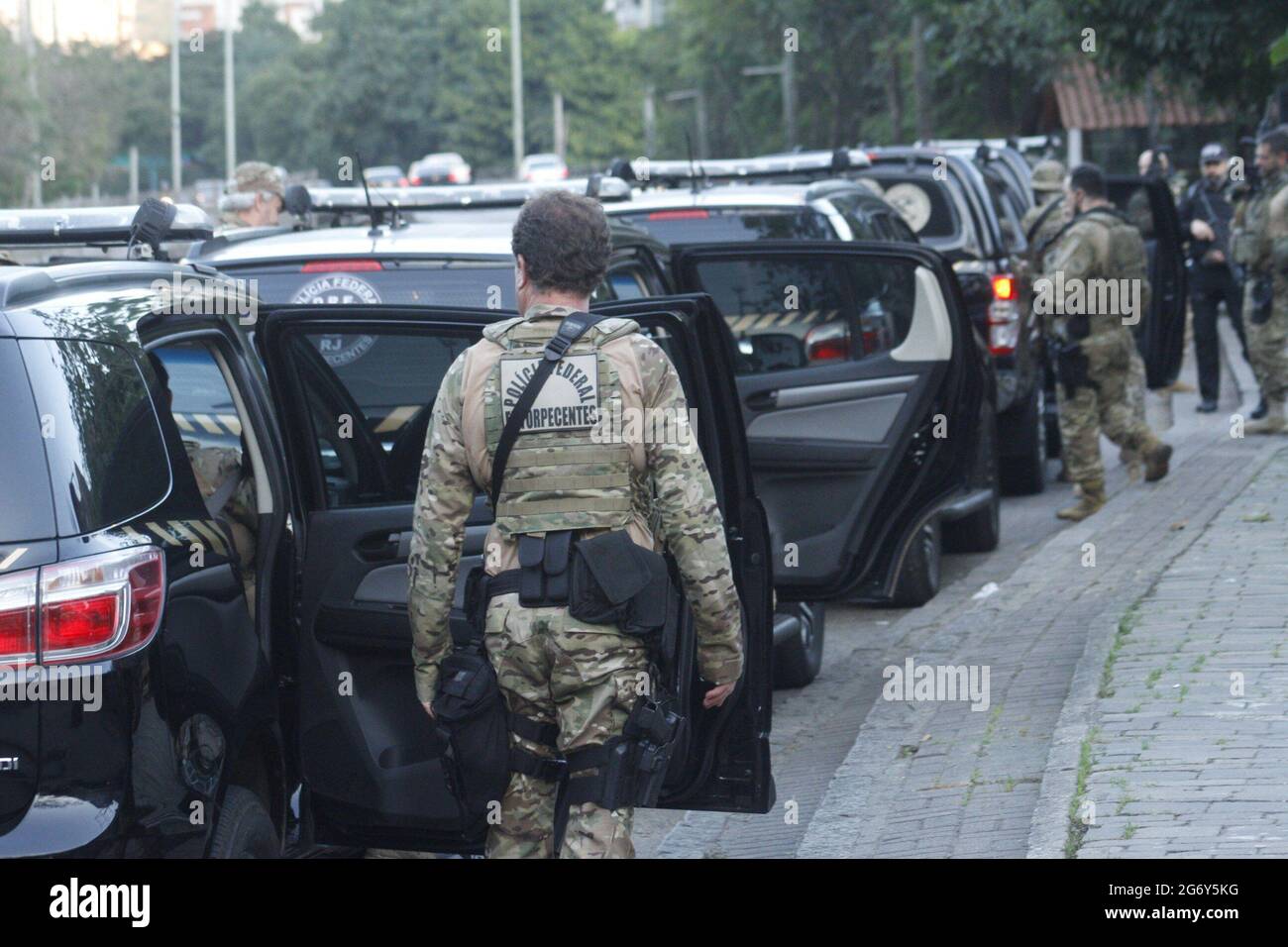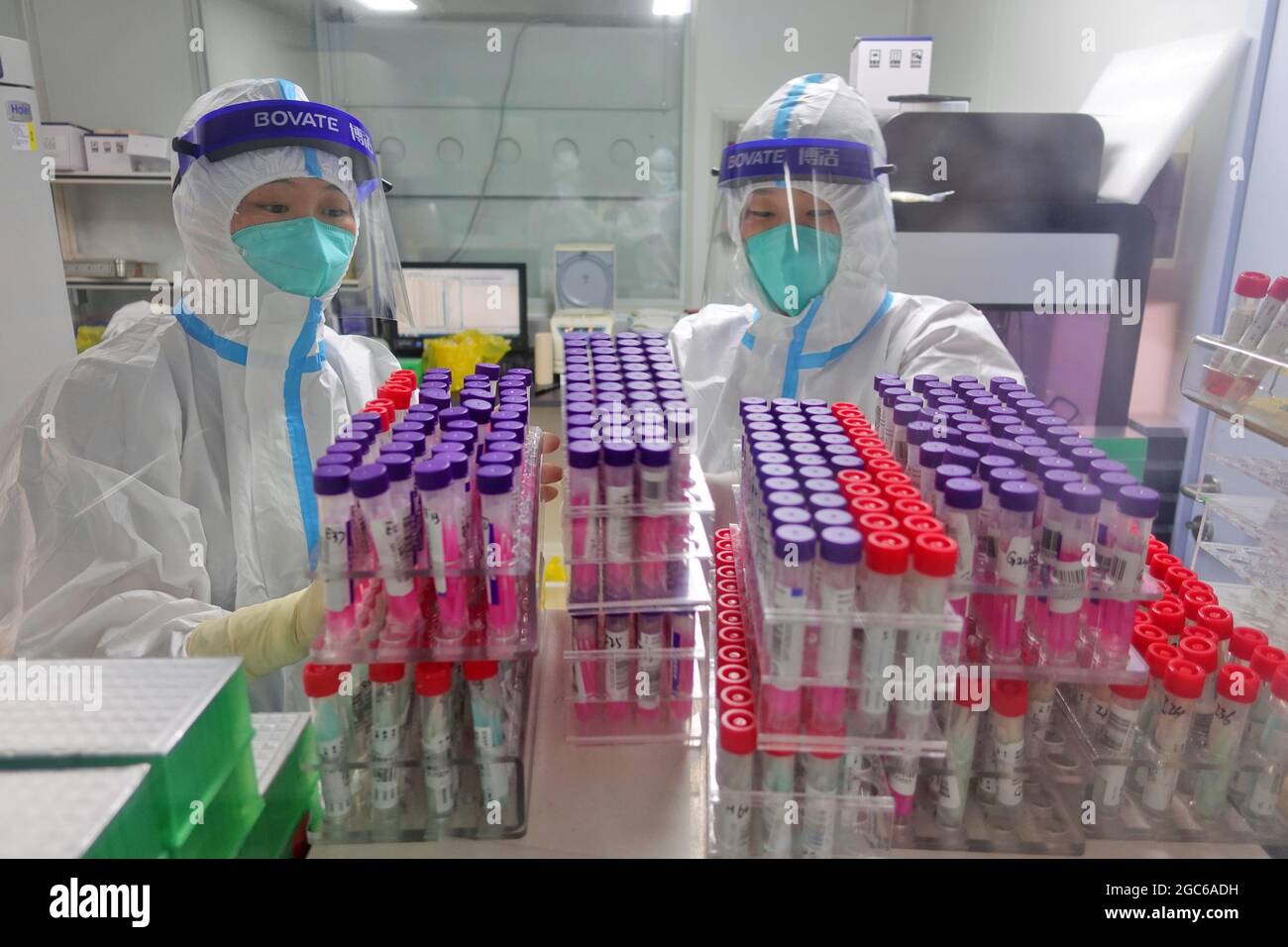 Quiz
Which department did the preliminary report?
The 108 Military Central Hospital
The Omicron case was discovered in
The suspected patient was flying from