Miss Puerto Rico Fabiola Valentín and Miss Argentina Mariana Varela get married
Listen to this news
00:00s
Miss Puerto Rico Fabiola Valentin and Miss Argentina Mariana Varela married after competing together in the 2021
.
Mariana Varela of Argentina and Fabiola Valentin of Puerto Rico, who participated in the 2021 Miss Grand International, announced their marriage on social media. "We now open our doors to a special day after deciding to keep our relationship private," they wrote in Spanish on Oct. 30.
The couple put the date Oct. 28 in their post, along with a love and wedding ring emoji, indicating that this is the date they married. The pair posted
of themselves embracing outside a
in San Juan, Puerto Rico.
Từ vựng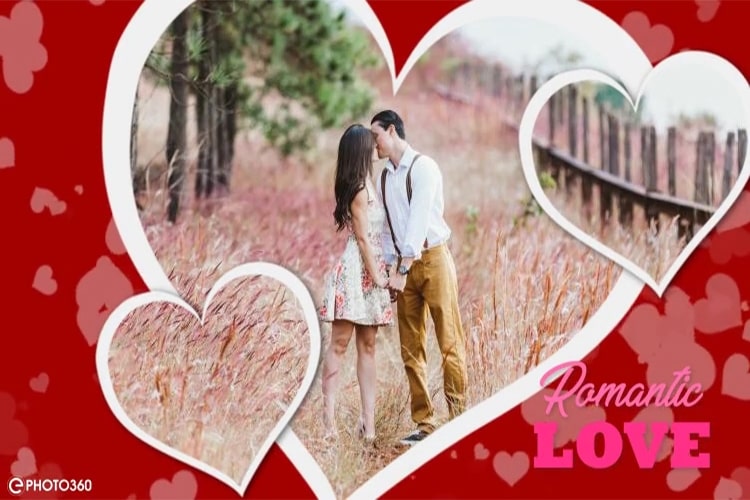 Quiz
Did the two compete together?
Where were they embracing eachother in said romantic video montage?