Monkeypox presents moderate risk to public health, WHO says
The
said on Sunday that
poses a "moderate danger" to
after cases were identified in places where the disease is uncommon.
The health service stated in a statement that as of May 26, 257 confirmed cases and 120 suspected cases had been recorded from 23
that are not
to the virus. So yet, no fatalities have been recorded. The unexpected arrival of monkeypox in multiple non-endemic countries also reflects
for some time and
, according to WHO.
Từ vựng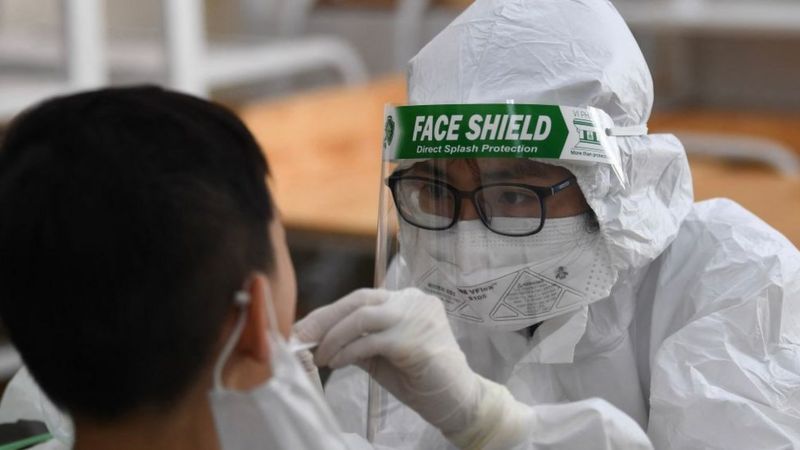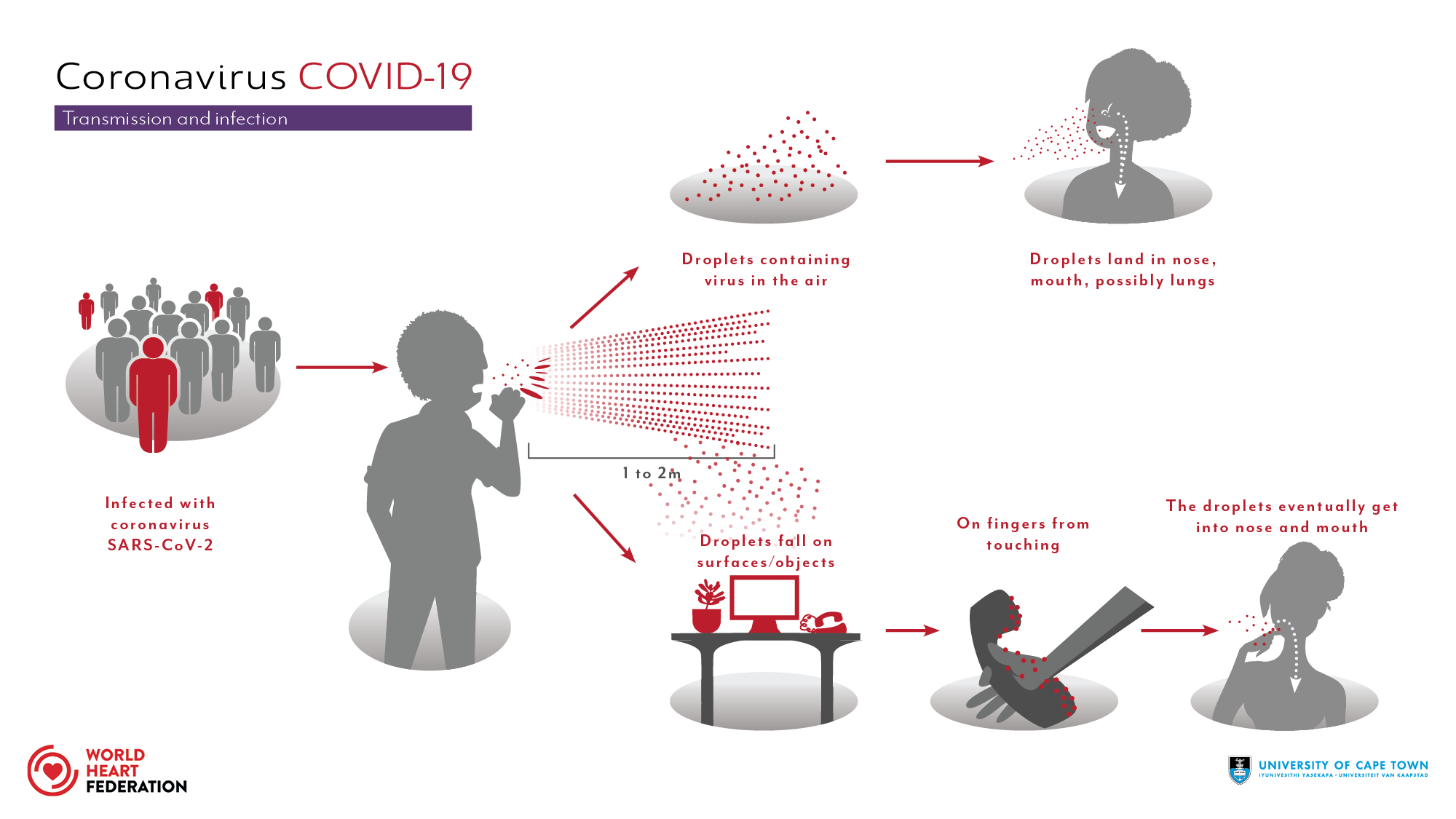 Quiz
How many confirmed cases have been recorded from the member nations?
According to WHO, what are the reasons behind the unexpected arrival of monkeypox in non-endemic countries
How many deaths have been recorded in member nations?