National fine arts museum displays folk paintings for Tết
Listen to this news
00:00s
Sac Xuan (Colours of Spring), a collection of
or
, is
to
the Lunar New Year and the first days of spring.
A quartet scroll, also known as a four-scroll woodblock print, is a group of four printings that represents
such as the four seasons of the year, the phases of human life, scenes from literature and folklore, or four
. According to the museum's director, Nguyen Anh Minh, the museum has always been
folk paintings and four-scroll woodblock paintings throughout the history of Vietnamese fine arts. The exhibition is on display at the Temporary Space, Vietnam Fine Arts Museum, 66 Nguyen Thai Hoc Street, till February 28. This will undoubtedly help young people learn more about
, not simply Tet.
Từ vựng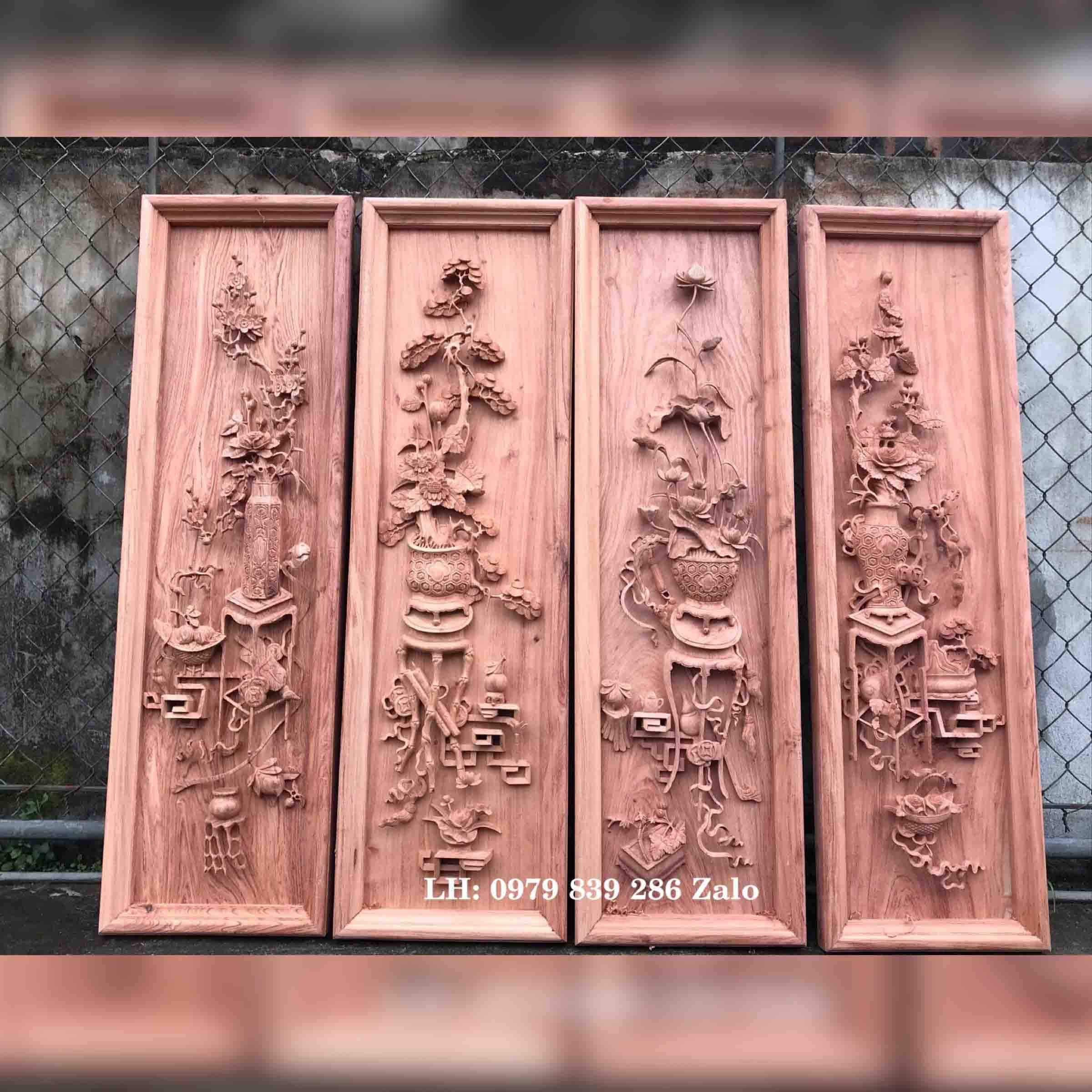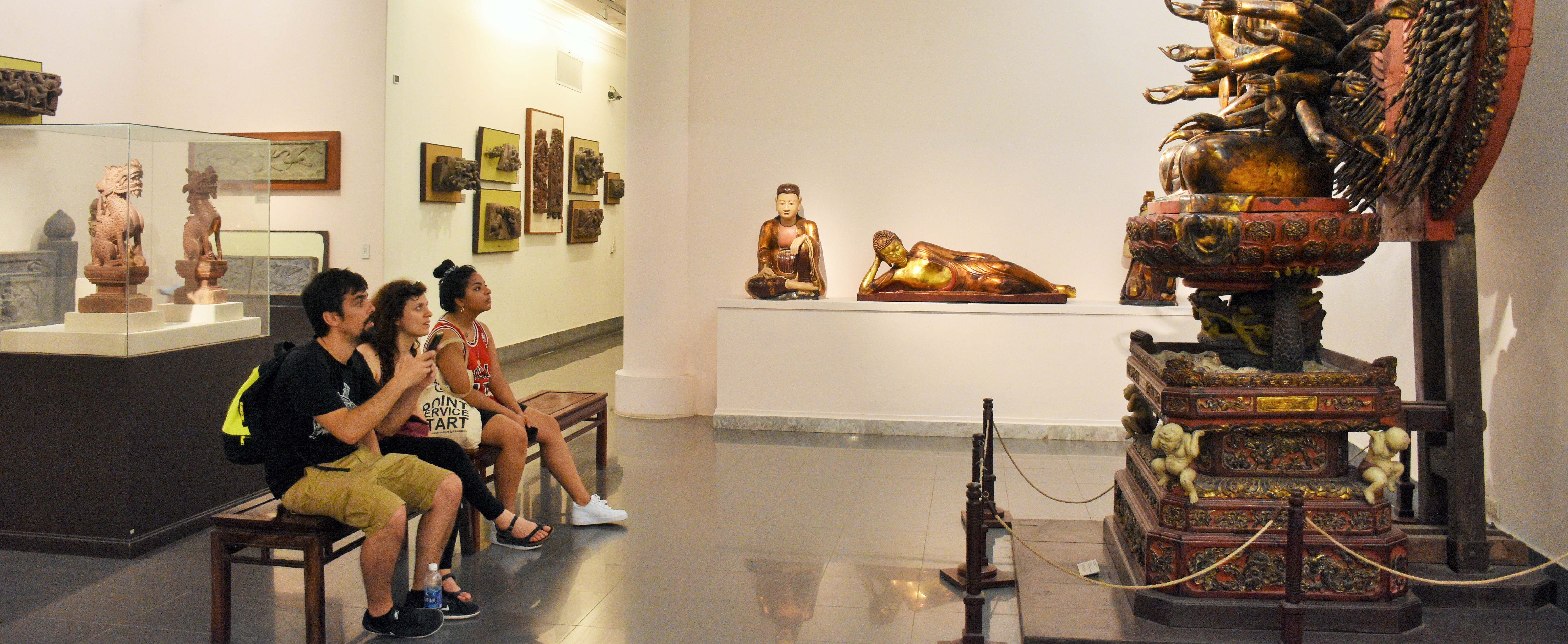 Quiz
A four-scroll woodblock print is also