Nearly 15 million Vietnamese suffer from common mental disorders
Listen to this news
00:00s
Around 15% of the Vietnamese population, or 15 million individuals, suffer from
, according to
during a meeting in Hanoi on Monday to mark
(October 10).
According to specialists, among
, mental disorders are quite widespread, on the rise, and the source of many other health problems. In 2019, the World Health Organization predicted that one in every eight people suffered from a mental disorder, with anxiety disorders and depression being the most frequent. According to the health ministry, 14.9 percent of Vietnamese, or approximately 15 million individuals, suffer from one of ten common mental diseases. However, most people identify
with mental illnesses. Schizophrenia affects 0.47 percent of the population, whereas sadness and anxiety affect up to 5-6 percent of the population. The remainder include various conditions such as
and
.
Từ vựng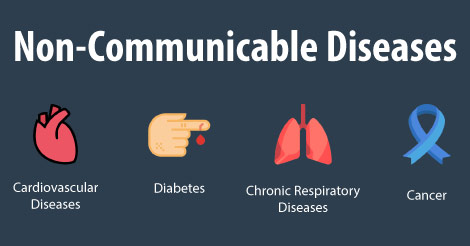 Quiz
How much is 15% of the Vietnamese population?
What was the ratio of mentally ill people according to WHO in 2019?