Nguyen Thi Thanh Nha becomes the first person to conquer Mount Everest
Listen to this news
00:00s
A Nepal-based
has confirmed that Nguyen Thi Thanh Nha is the first Vietnamese woman to reach the top of Mount Everest.
Seven Summit Treks, a company that plans climbing trips on all mountains above 8,000 m in Nepal, China, and Pakistan, posted on Twitter on Monday morning that Nha had climbed the highest mountain at 3:30 a.m. using
, Nepal time (4:45 a.m. Hanoi time).
Nha is a member of the Seven Summit Treks Everest Expedition 2022. She is 35 years old and works as a lawyer in HCMC. The Himalayan Database says that as of December of last year, only three Vietnamese people had successfully reached the top of the world's highest mountain, all of whom are males.
Từ vựng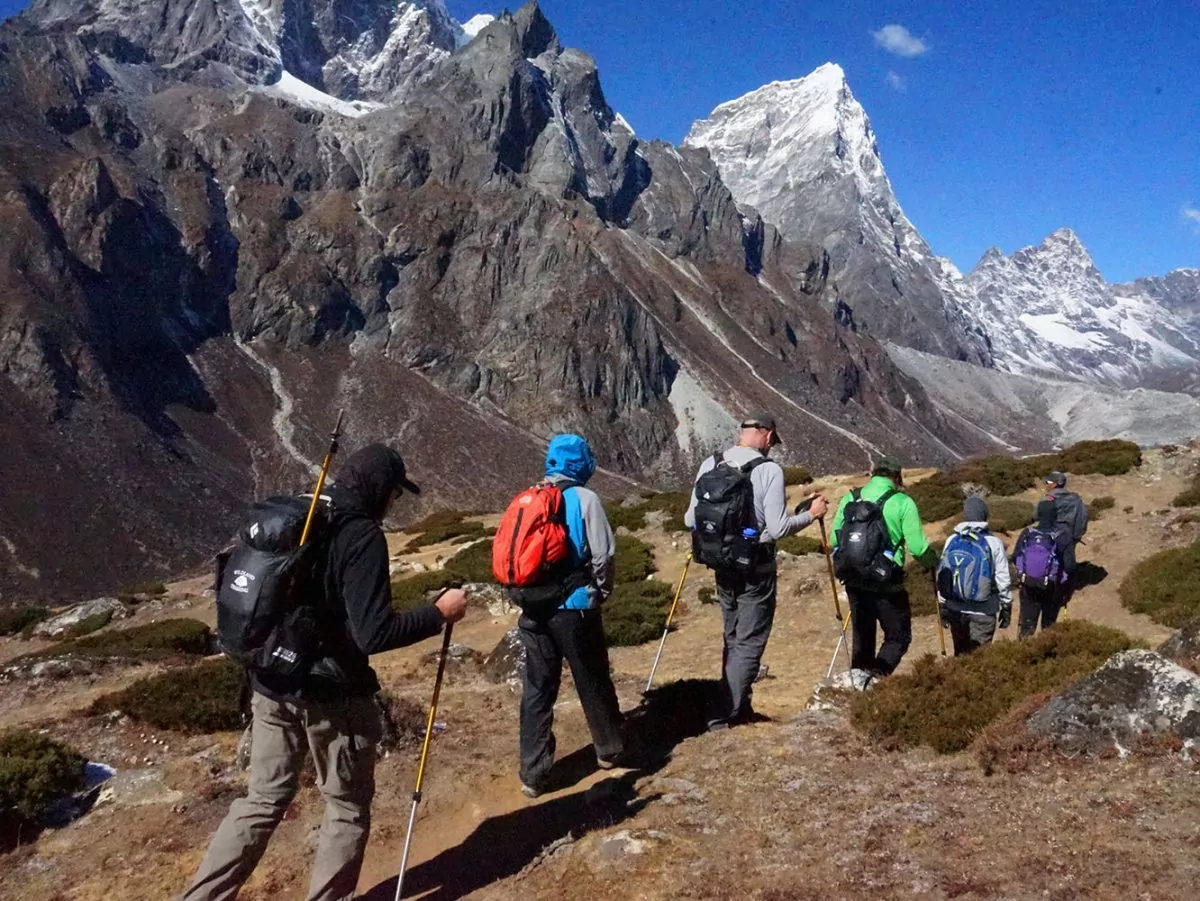 Quiz
When did Nha succeed, according to Hanoi time?
How many Vietnamese people have achieved this feat previously?