On February 10, a record number of new COVID-19 cases were reported.
Listen to this news
00:00s
According to the Ministry of Health, the number of daily COVID-19 infections increased by almost 2,000 cases in the last 24 hours. From 4 p.m. on February 9 to 4 p.m. on February 10, 26,032 new cases were reported, of which 9 were
.
With 2,887 cases, Hanoi remained the city with the most instances, followed by Nghe An (1,749) and Hai Phong (1,366). The total number of infections in the country amounted to 2,430,683, including 192 belonging to the Omicron
. 2,699 patients are in
, and 74 more deaths have been reported in the last 24 hours, bringing the
number of deaths to 38,688, or 1.6 percent of the total infections.
To date, the government has injected over 184.12 million
, with over 74.48 million people completely
and over 30.48 million
and third shots of the Abdala vaccine administered.
Từ vựng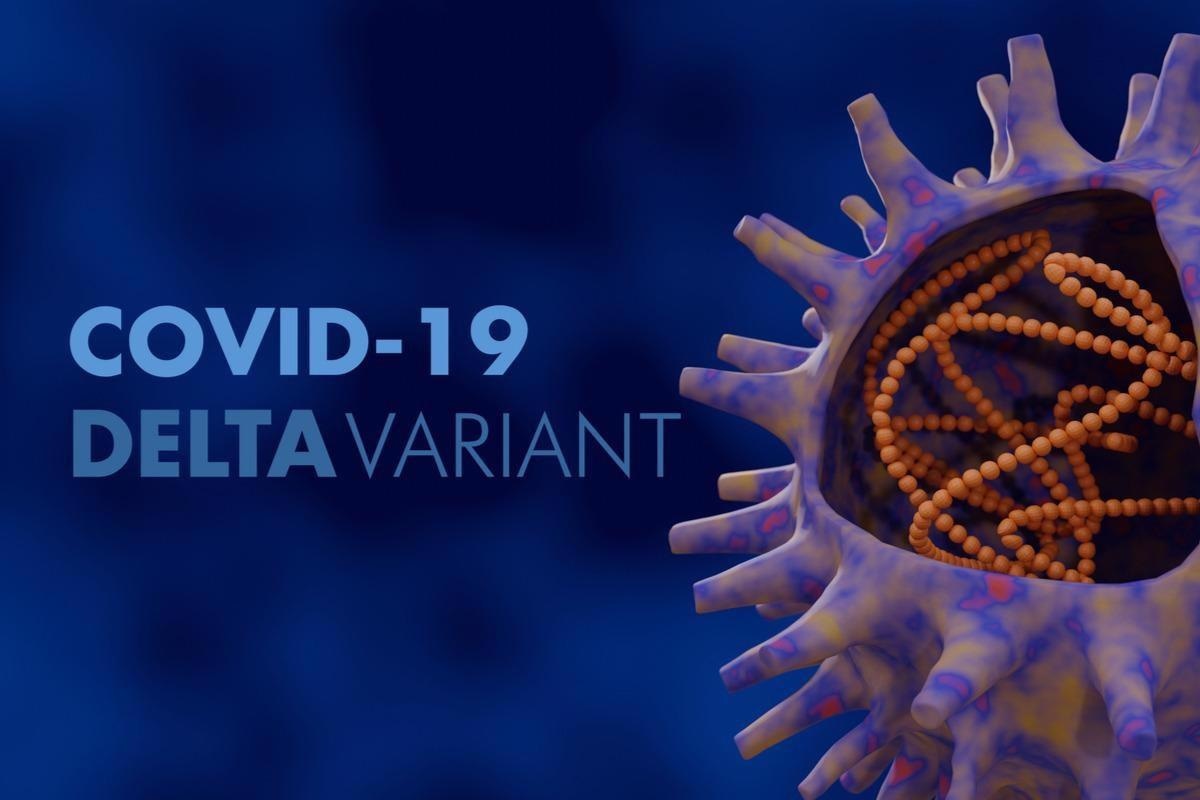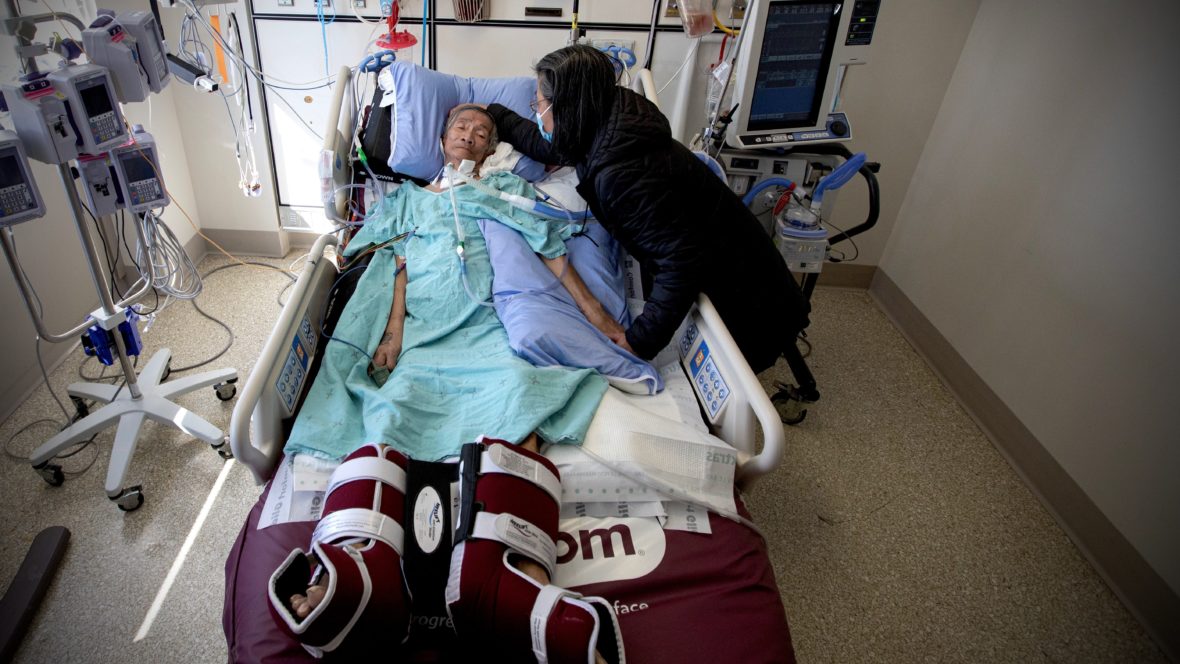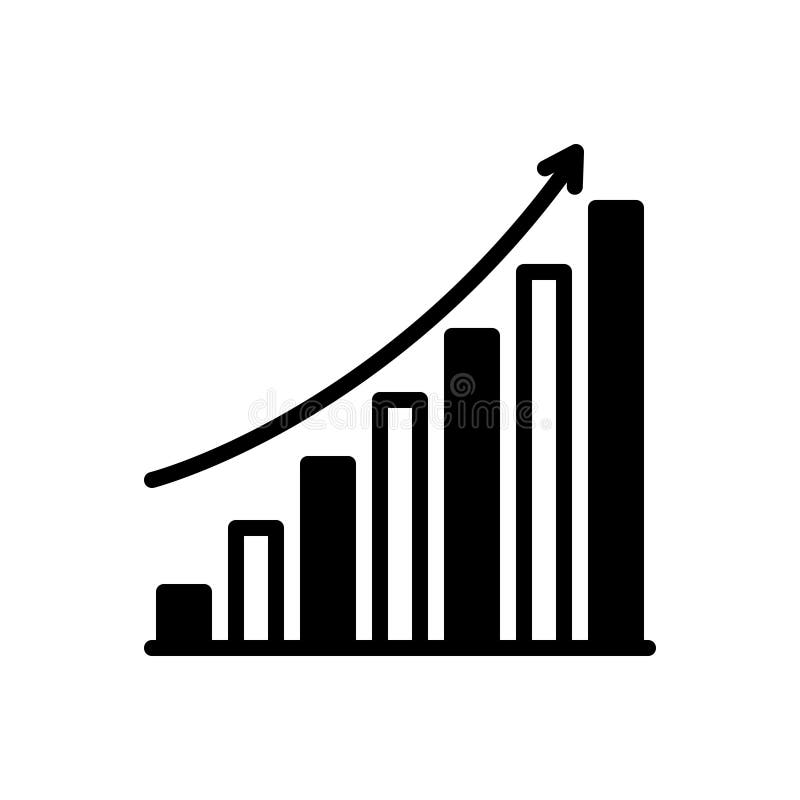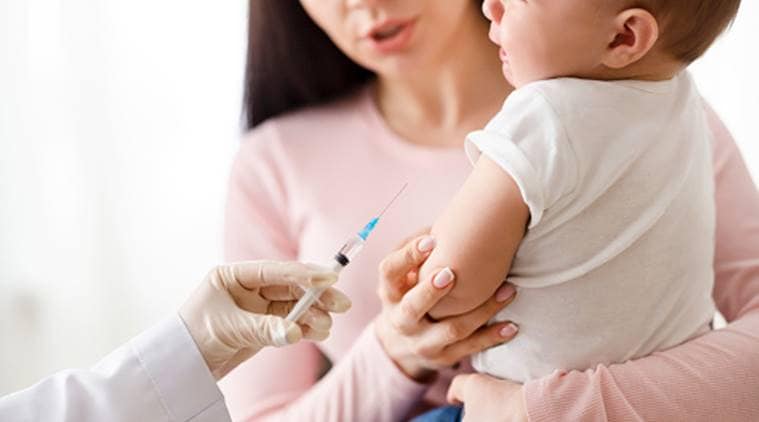 Quiz
Which city recorded the most new cases ?
Which vaccine is mentioned in the text ?
What were, roughly, the number of covid patients in critical condition ?