Paramore announces new album This Is Why
Listen to this news
00:00s
The follow-up to 2017's After Laughter is
next year.
Paramore have released their new song "This Is Why," as promised. In addition to the new track, the band has announced the release of their new album, This Is Why, on February 10 via Atlantic. This Is Why was recorded in Los Angeles with Carlos de la Garza, who previously worked with Paramore on their
and After Laughter in 2017; he also worked with Hayley Williams on Petals for Armor and Flowers for Vases / Descansos.
Từ vựng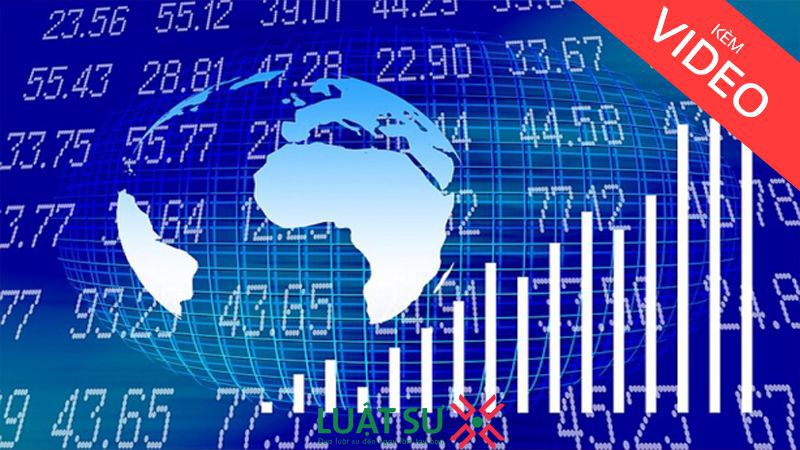 Quiz
What was the name of their new song?
When was After Laughter released?