Public rental bike in Ho Chi Minh City stolen
Listen to this news
00:00s
Tri Nam Digital Transportation Services Joint Stock Company,
in Ho Chi Minh City, recently reported that one of their rented bicycles was stolen but later retrieved by police officers. 
On Tuesday, the company was notified through their
that a bike with the plate number X51H-21.888 was in use when it had not been rented out. The company's
acted quickly and tracked the GPS location of the lost bike, and then collaborated with local police to investigate a household on the Cach Mang Thang Tam Street section. Upon inspection, the police found the bike with the mentioned plate number and discovered that someone had sold it to the current owner. The case was then reported to the police in Ben Nghe Ward, District 1 for
. Fortunately, as of Wednesday, the police managed to arrest the thief and retrieve the bike.
Từ vựng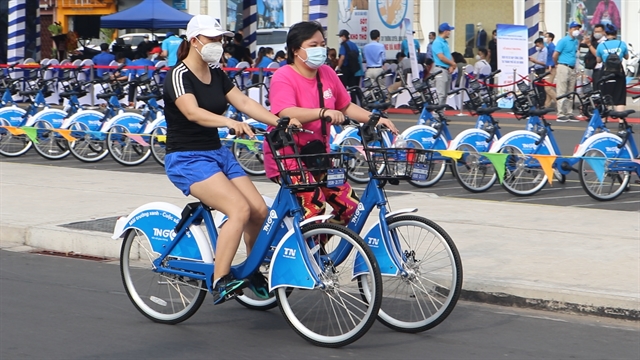 Quiz
Who reported the stolen bike to the rental company?
The company's dispatch team
What was the plate number of the stolen bike?
Where did the police find the stolen bike?