R. Kelly sentenced to 30 years in prison after sex-trafficking conviction
Listen to this news
00:00s
R. Kelly was sentenced to 30 years in prison by
on Wednesday.
In September, the R&B singer was
stemmed from
. Judge Ann Donnelly, who presided over his trial, handed down the 30-year sentence — plus five years of
and a $100,000 fine — at a hearing in which seven of his victims spoke of their ordeals at his hands. Kelly has been held in Brooklyn, New York, since his arrest in 2019. He refused to make a remark during his
on Wednesday. Jennifer Bonjean, his attorney, stated that he is set to stand trial in Chicago on other
.
Từ vựng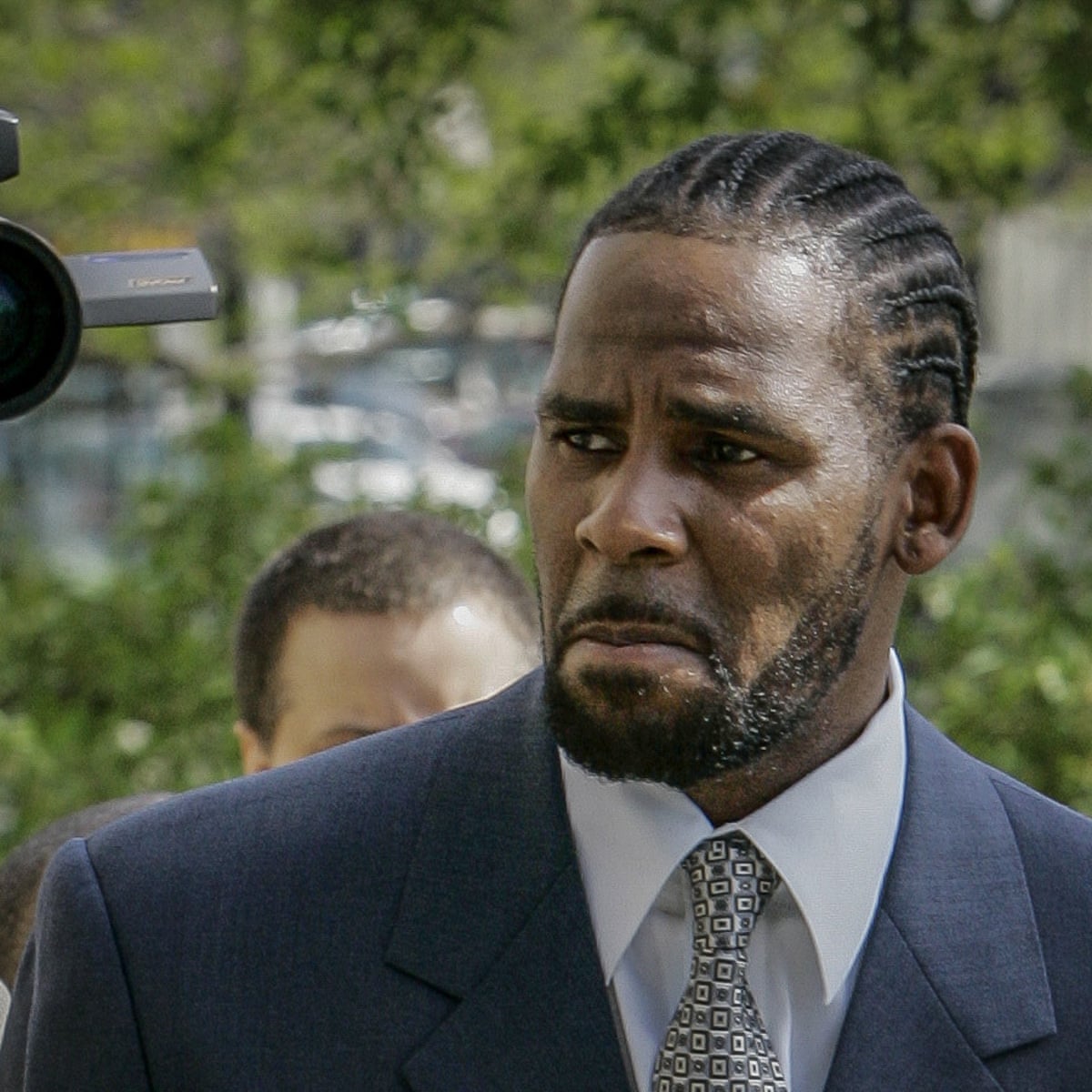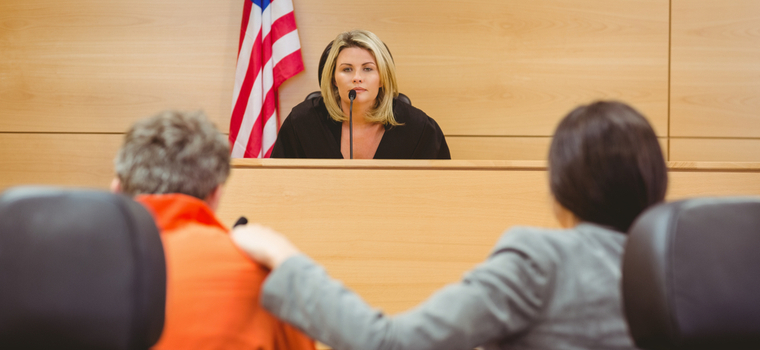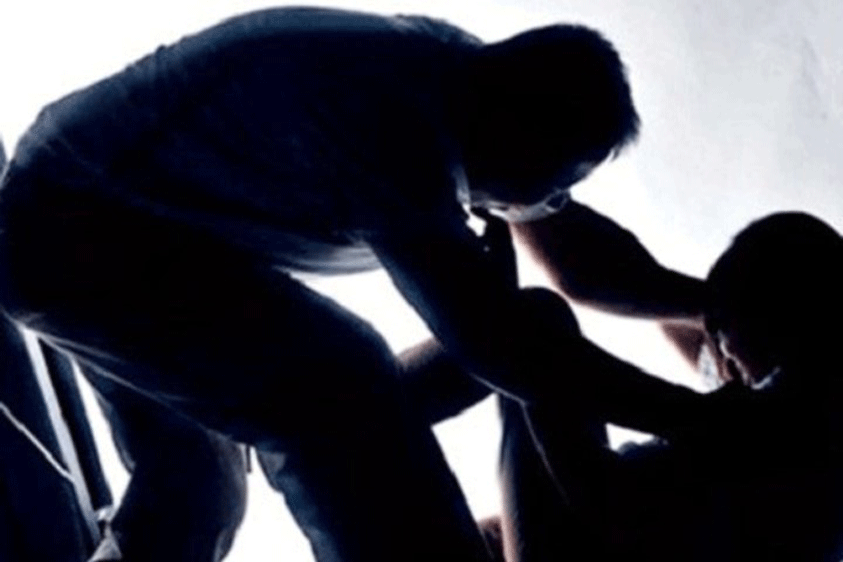 Quiz
How long has Kelly been held in New York?
What was his remark during his sentencing hearing?
Who was the presiding judge?