Seachains of Karik team won Rap Viet season 2
Listen to this news
00:00s
The top 8 participants from Rap Viet season 2 competed in the finals on January 26: Bwine, Lil' Wuyn, Vsoul (Rhymastic team), Kellie (Binz's team), Blacka, Hoang Anh (Wowy's team), and Seachains, Dlow (Karik's team). More than 800,000
to watch the event.
Seachains - a member of team Karik - received 19 percent of the overall votes, along with 18 percent of the votes from the coach and judges - had the most votes and was
. According to MC Tran Thanh's statement, Seachains will get a total of 750 million VND from
for his triumph. In addition,
worth 500 million VND would be signed.
Let us applaud Seachains!
Từ vựng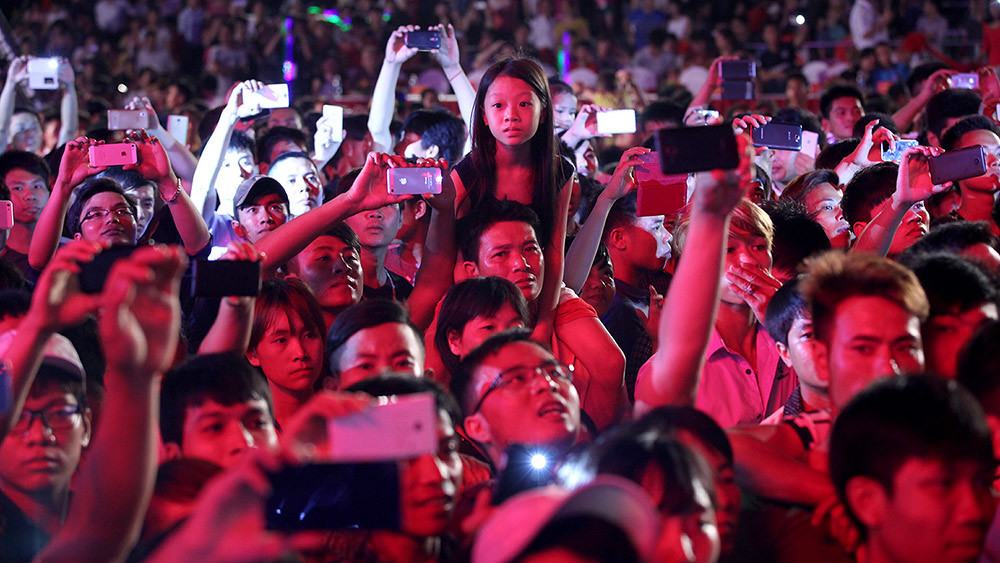 Quiz
How much will Seachains get from sponsors?
How many contestants competed in the finals?
How many votes did Seachains receive?