Severed submarine cable disrupts Internet services
Listen to this news
00:00s
An
connecting Vietnam to Hong Kong and Japan has been destroyed for
, causing problems connecting to international websites. The Asia Pacific Gateway (APG) was destroyed on Tuesday afternoon, according to
.
According to a provider spokesman who
, a break occurred in the cable's S3 branch 427 kilometers from China. On Tuesday night, Vietnamese Internet users experienced difficulties accessing international websites such as Facebook and Netflix.
All Internet service providers claim to have taken precautions, including redirecting international traffic to alternative cables.
Từ vựng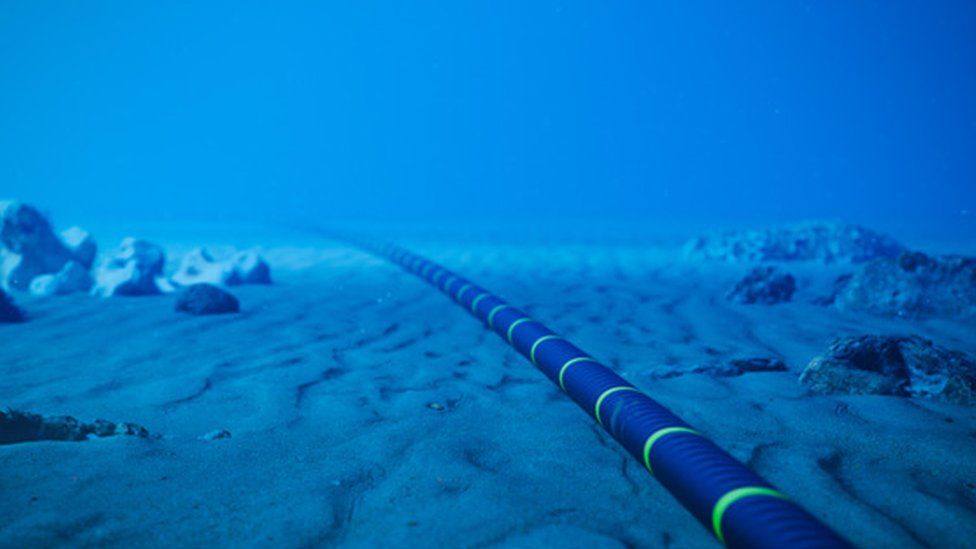 Quiz
When was the APG destroyed?
What precautions have Internet service providers taken?
How long is the cable's S3 branch?