Son Tung M-TP and 'muse' Hai Tu calm amidst dramas
Listen to this news
00:00s
Son Tung M-TP and "muse" Hai Tu are two characters that have been particularly
in recent times. However, despite
surrounding the dating rumors, rumors of living together or their quarrels, both Son Tung and his muse seem to
.
More specifically, most recently, Hai Tu published
: "Inhaling all that positive vibes". Before that, Son Tung also
when he posted a photo of him standing beside a car worth up to 12 billion VND as well as a new look which caused fans to go wild.
It can be seen that the male singer and his "muse" are both
surrounding them these days.
Từ vựng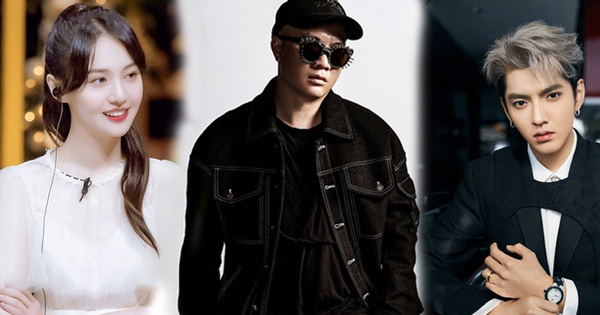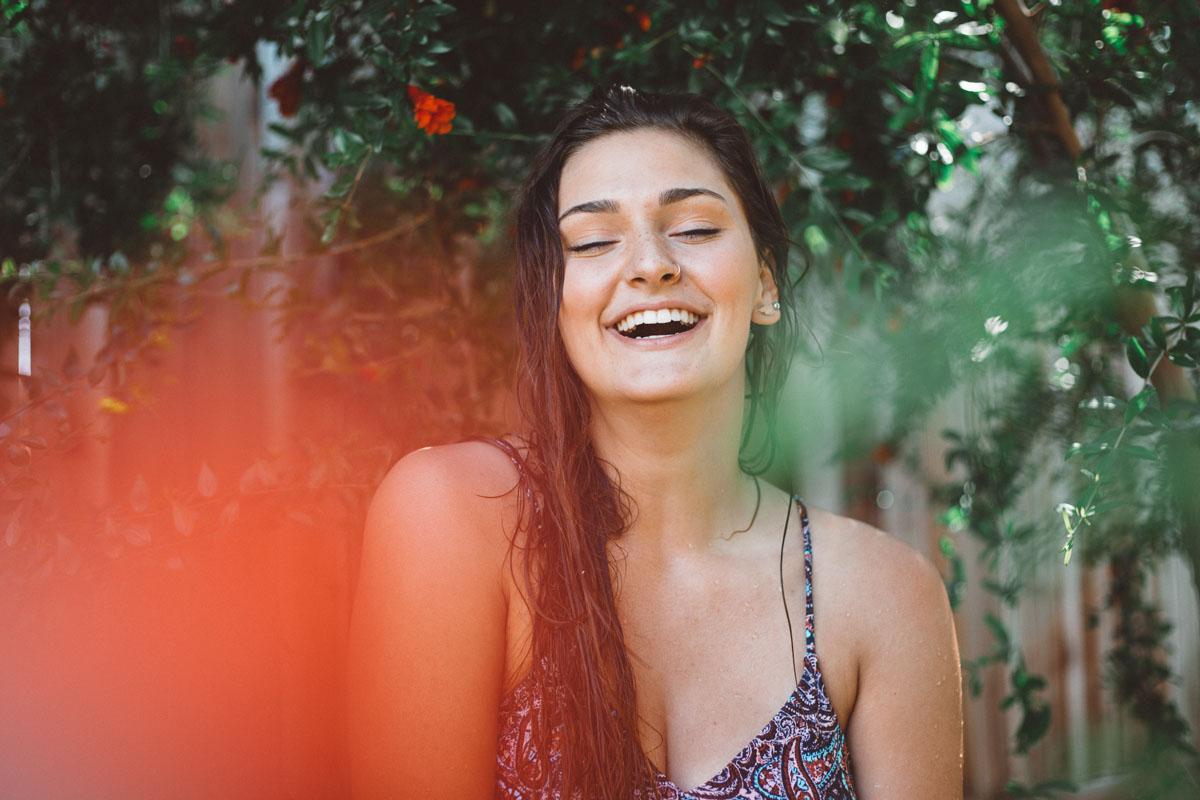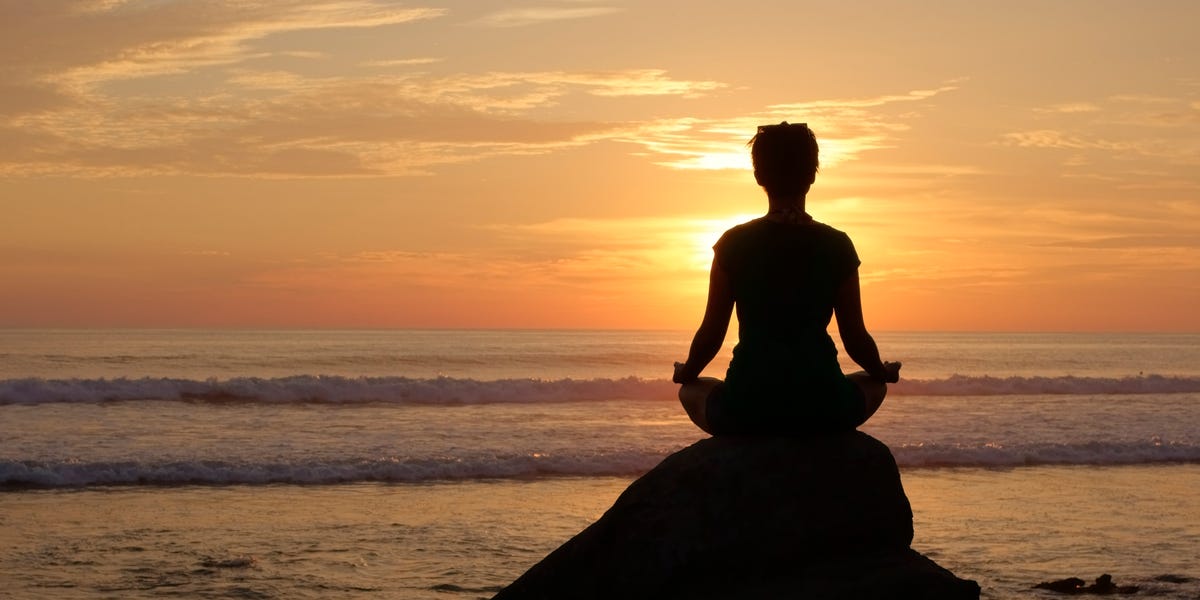 Quiz
What is the worth of the car mentioned in the article?
What are the controversies about?