Students from grades 1-6 in Hanoi's suburban districts to return to school 
Listen to this news
00:00s
On February 5,
Chu Xuan Dung
agreeing to the
'
s request to enable students from the first to sixth grades in 18 Hanoi suburbs and towns to return to school from February 10.
The
requested that the department work with the
to help
People's Committees in
.
Previously, the Hanoi People's Committee voted to allow children in grades 7 through 12 to return to school on February 8.
Từ vựng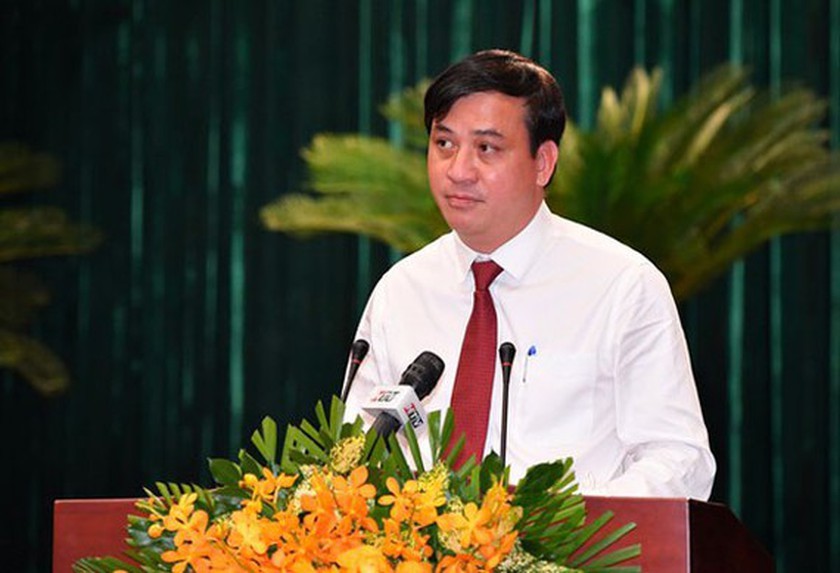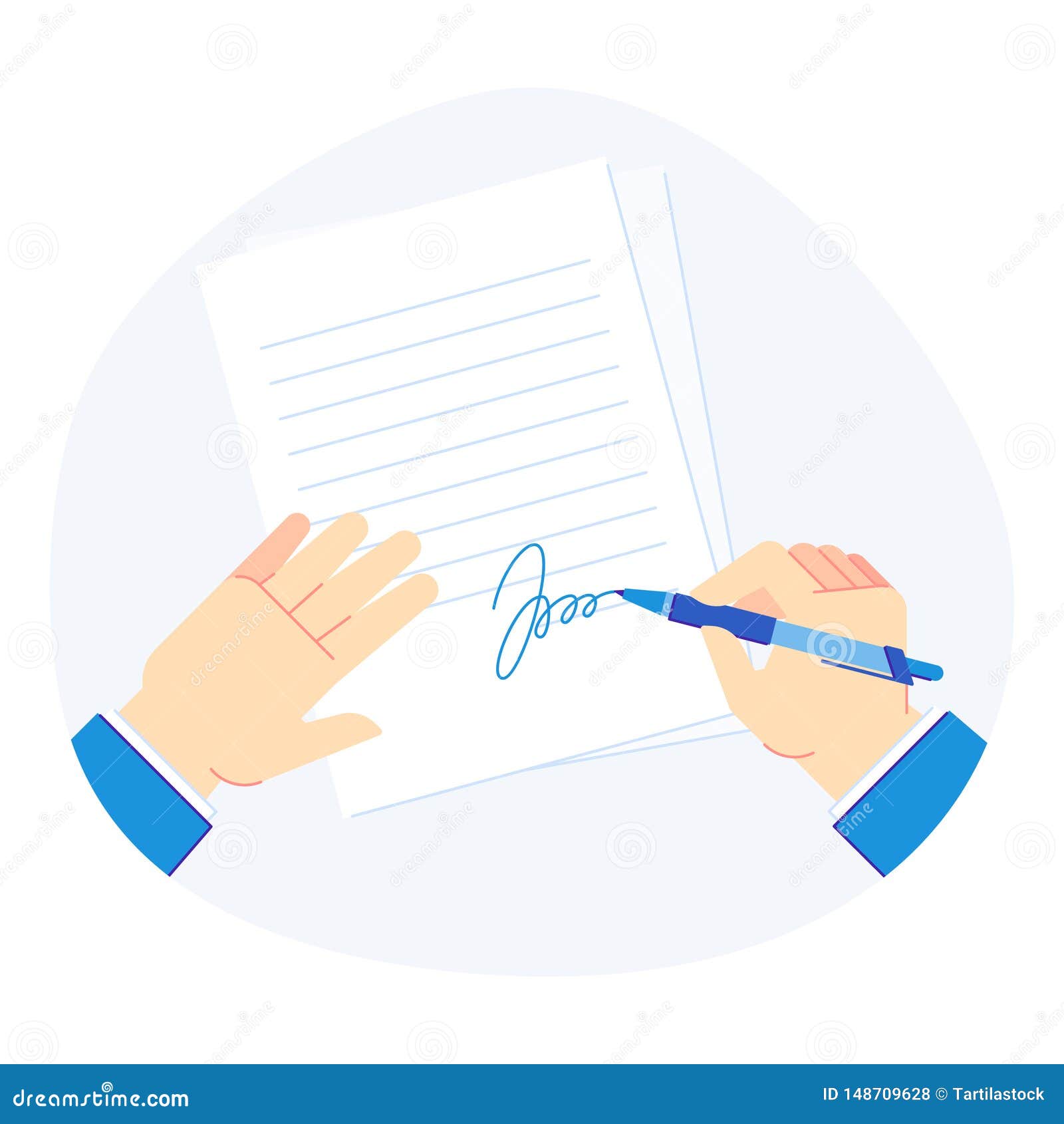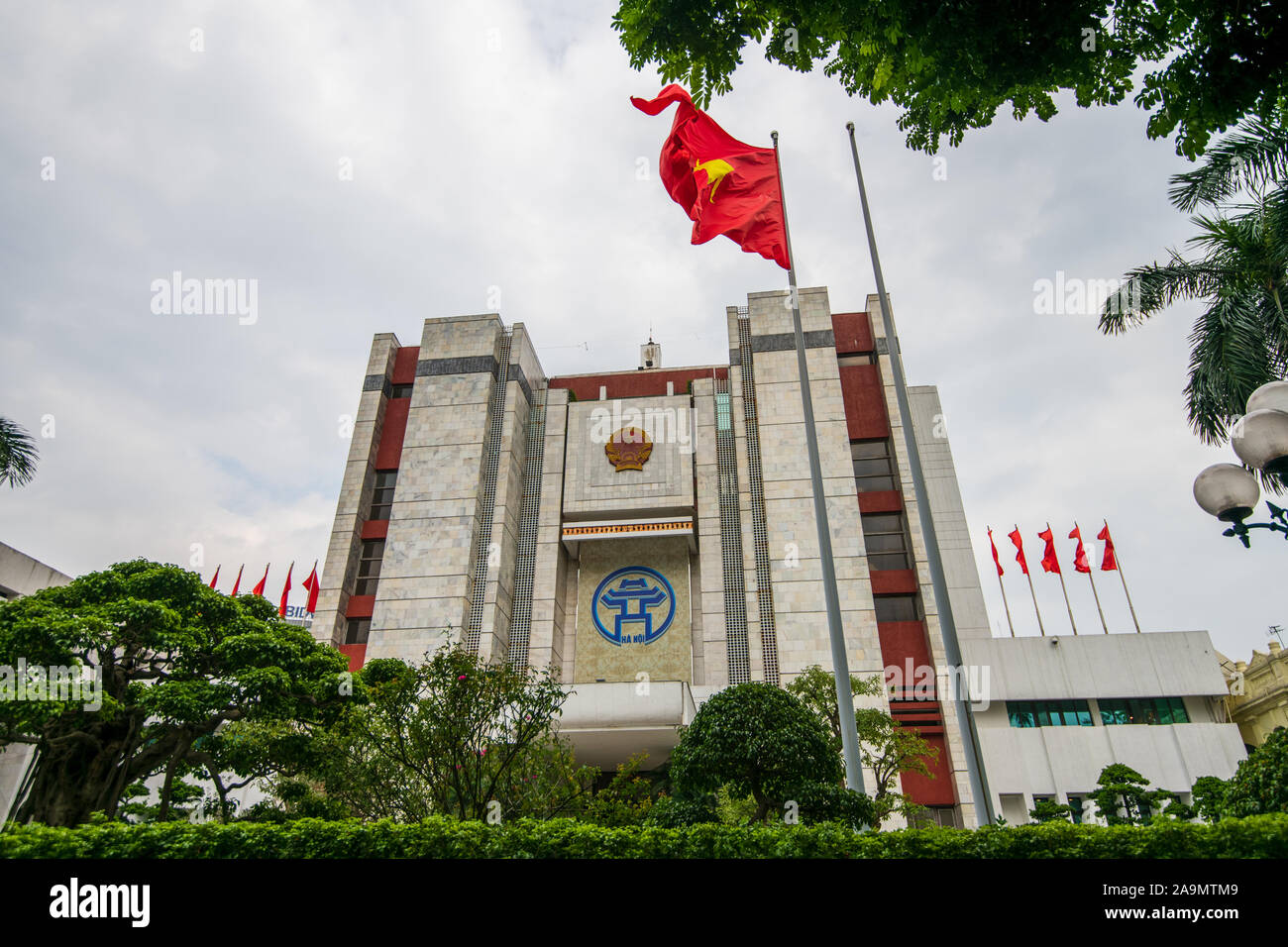 Quiz
Vice Chairman of the local People's Committee
President of the Department of Education and Training
The students from grade 1-6 will return to school from
What kind of collaboration is needed according to the municipal People's Committee?