Students to return to school after Tet
Listen to this news
00:00s
Except for
in Hanoi and two southern provinces, who will return to school this month, students throughout the nation will return to school following Tet. Nguyen Kim Son, Minister of Education and Training, said that officials in the capital, Binh Duong, and Dong Nai provinces will speak with parents before reopening.
He has also
to guarantee that pupils
, notwithstanding the fact that this might take many years. Son believes that schools should recognise pupils'
so that they may get
when they return to school. All middle and high schools in the nation wil alsol reopen on February 7 or 14. Previously, only 14 areas had reopened schools before Tet, 19 had
, and the other 30 had a combination of both.
Từ vựng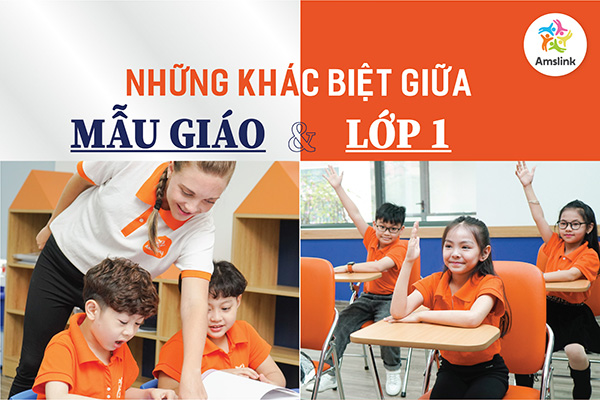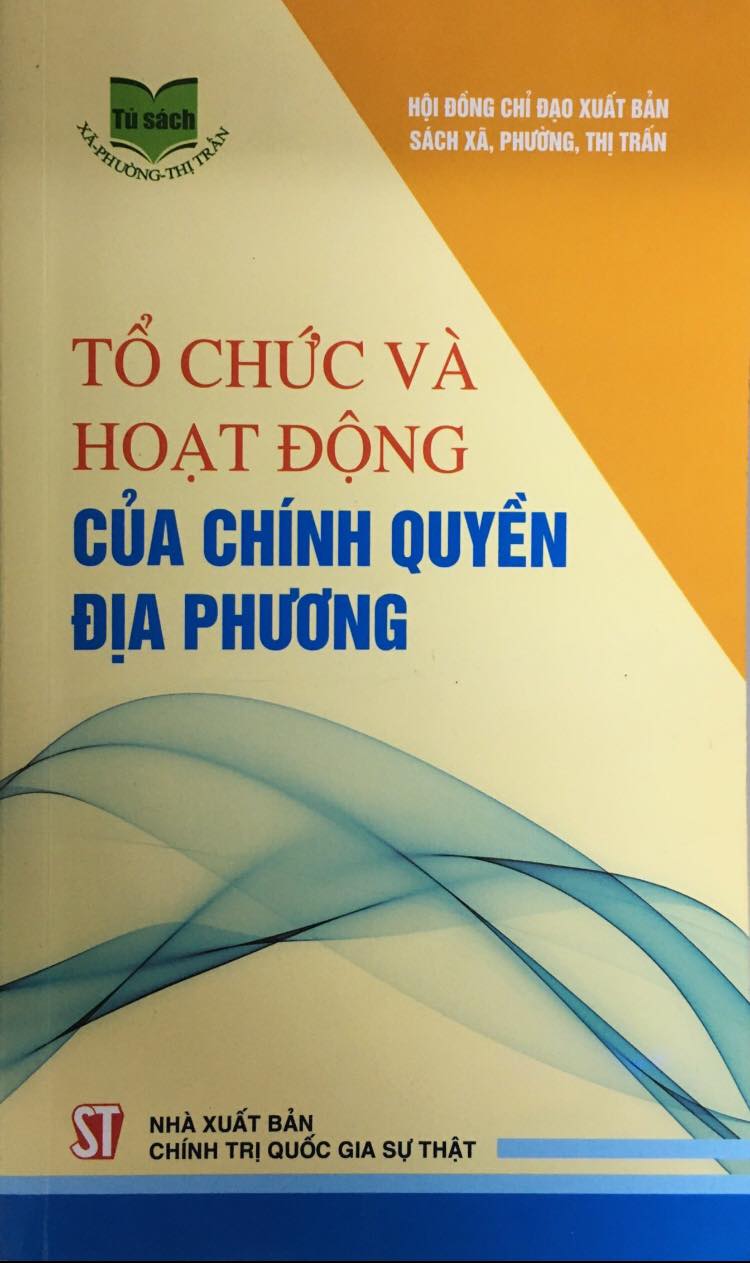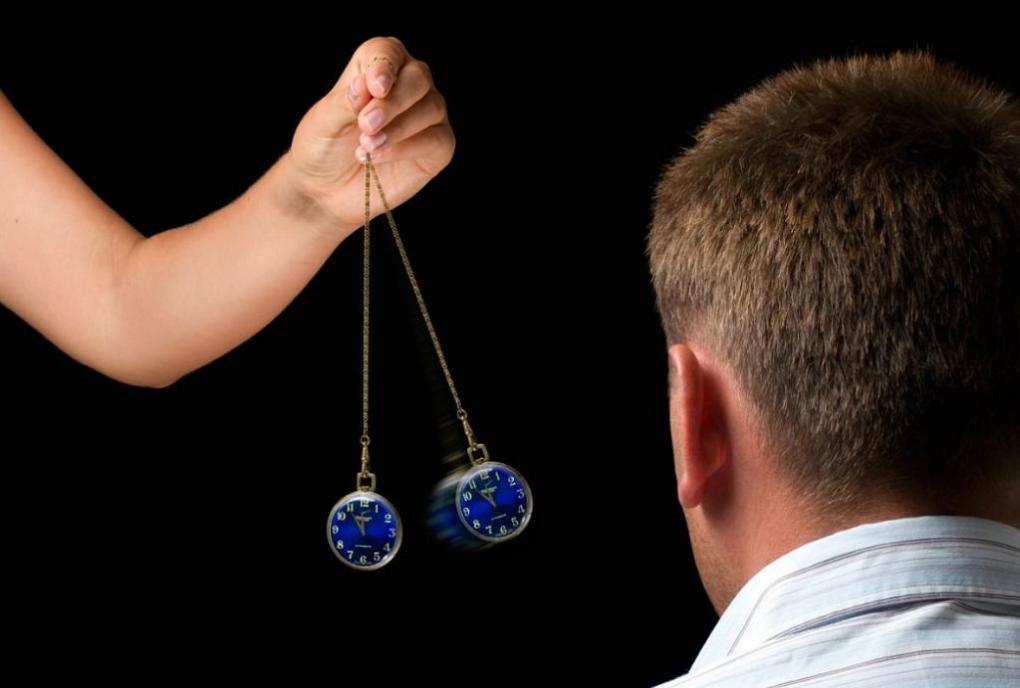 Quiz
Minister of Education and Training
How many schools had reopened before Tet?
What kind of help students will need upon returning to school, according to Son?