The confirmation of Squid Game Season 2
Listen to this news
00:00s
Tin tức
The director as well as the
of Squid Games stated that he was planning for its Season 2; however, information about its
has not been specified yet. 
He said the public
apart from starting for a new season as a myriad of people have
for this Season 2. 
Squid Game, which is a South Korean
on Netflix, revolves around a group of people who are
and they risk their lives to play a series of deadly children's games for the chance to win and
. 
With a
with various lessons about society, religion, and politics, this series has attracted millions of viewers across the globe and
.  According to the director, in Season 2, Gi-hun - the main character would return and do something
for society and it is projected to be as fascinating as Season 1.
Từ vựng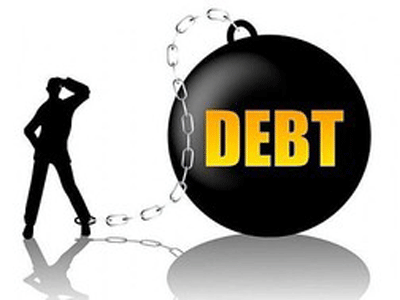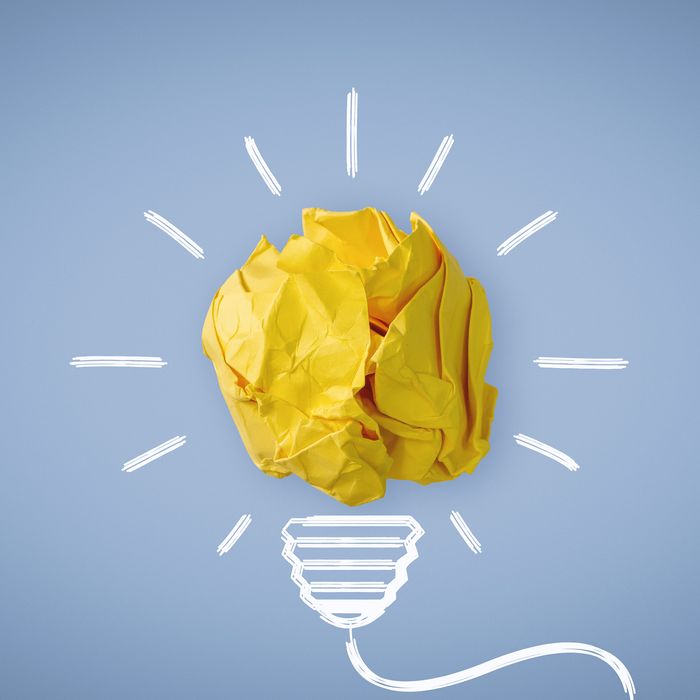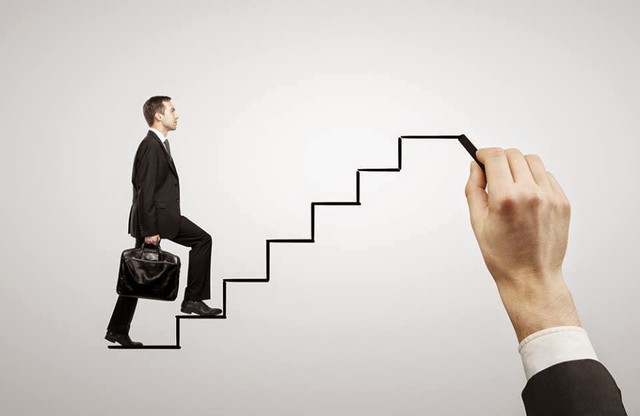 Quizz