The need for haircuts in Hanoi as Tet approaches
Listen to this news
00:00s
Many residents are
in Hanoi, especially
. Specifically, some barber shops have started offering
in order to reduce the risks of contracting Covid-19. 
Other barbershops and salons, on the other hand, have strictly controlled the number of visitors in and out of their establishments, as well as strictly
such as temperature screening and disinfecting. Employees are
. However, many famous women's hair salons in
such as Cau Giay, Thanh Xuan, and Hai Ba Trung districts are still filled with clients, with many failing to keep
. In the present fourth Covid-19 wave, Hanoi has registered over 109,000 infections. The necessity for haircuts as Tet approaches should not be overlooked, but the situation
still.
Từ vựng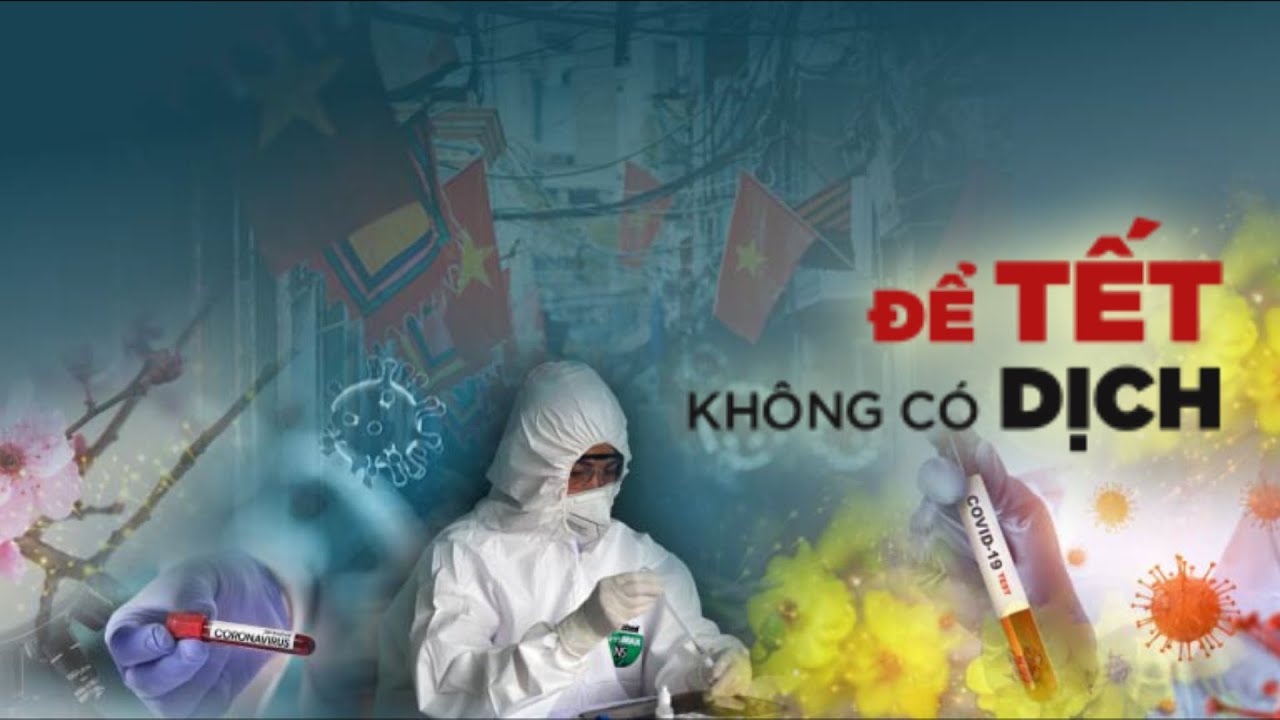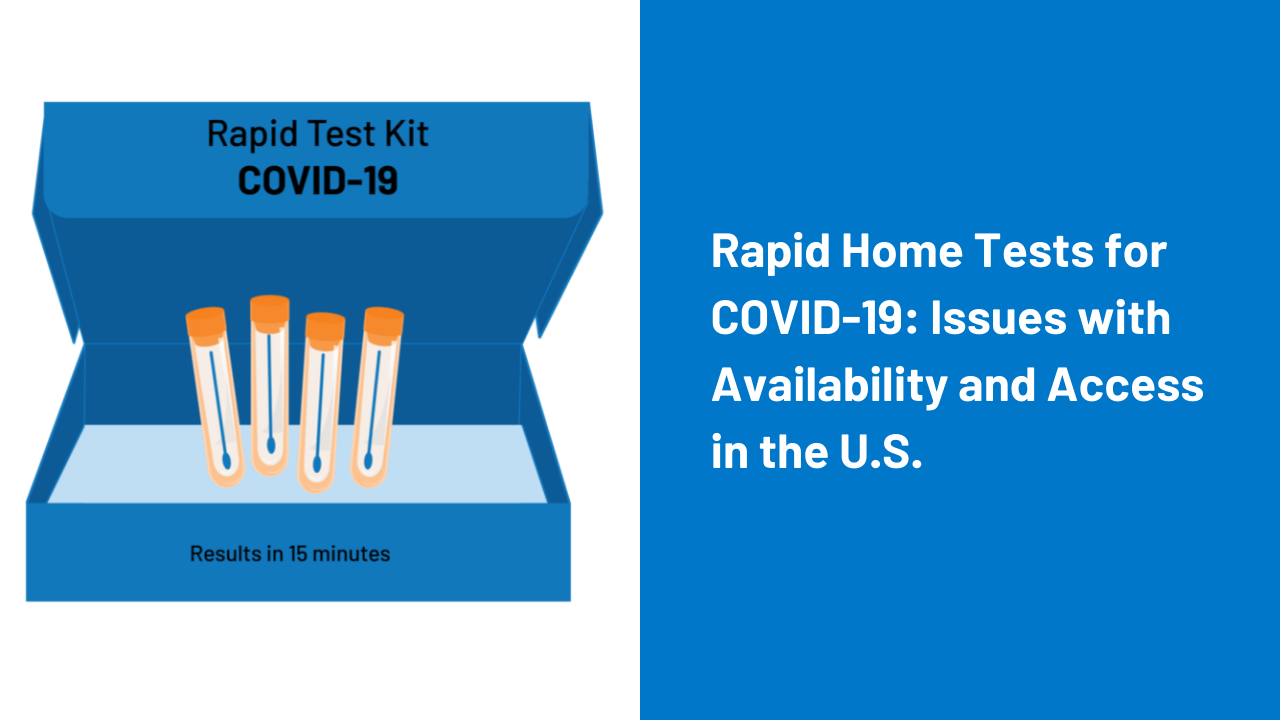 Quiz
Why are house calls trending up?
Because it helps reduce the risks of contracting Covid-19
Employees at barbershops are subjected to
What are the medium and high risk regions in Hanoi?