The world's most deadly nations in 2022 have been revealed
Listen to this news
00:00s
are among the threats posed by political violence (including terrorism),
(including
), and violent and petty crime, according to
International SOS, According to its new map revealing coutries with the highest security risks for 2022, Libya, Syria and Afghanistan are among the most dangerous.
The
, and the country's
were all rated. Only seven nations in Europe received the lowest risk category, "Insignificant": Iceland, Denmark (and Greenland), Norway, Finland, Switzerland, Slovenia, and Luxembourg. The UK is categorized as "Low" danger, as are the US, Canada, and Australia. The countries with the greatest security risk, "Extreme", are mostly in Africa or the Middle East. With
becoming more and more complicated amidst the pandemic, the list is surely interesting to look at.
Từ vựng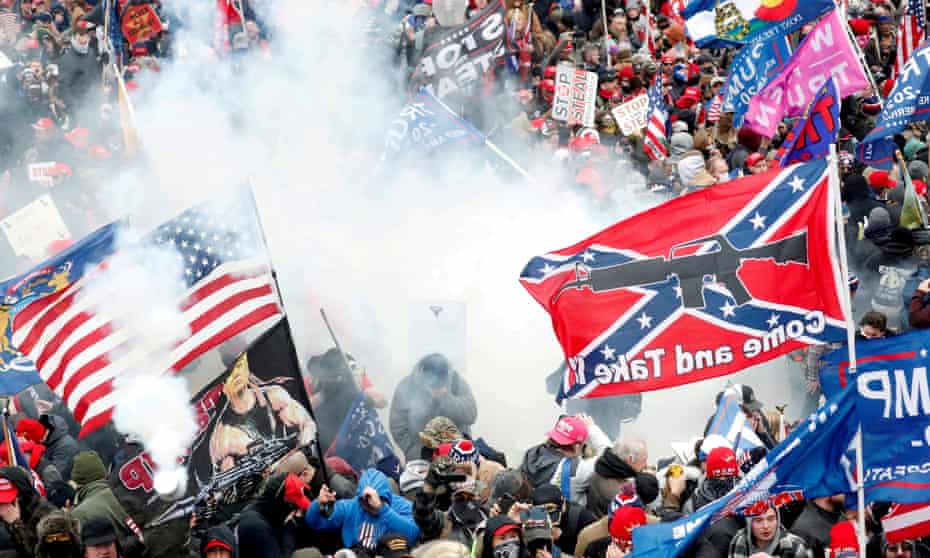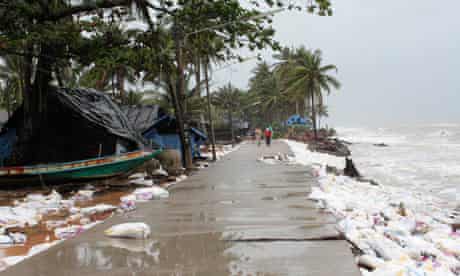 Quiz
Which of these countries is in the "Extreme" category?
How many nations received the lowest risk category?
What is International SOS?