TikTok will limit teens to 60 minutes of screen time a day
Listen to this news
00:00s
TikTok has unveiled
aimed at reducing screen time and improving the well-being of its younger users.
In the coming weeks, every TikTok user under the age of 18 will be subject to
of 60 minutes. Teenagers who reach this restriction will be prompted to input a passcode in order to continue watching. Users can turn off the feature completely, but if they do so and spend more than 100 minutes each day on TikTok, they will be prompted to
. After the first month of testing, TikTok reports that these reminders raised the utilization of its
by 234 percent. Teens will also receive
that summarizes their screen time, allowing younger users to be aware of how much time they spend on the app and pushing them to
. These weekly updates, as well as recommendations to urge teens to use screen time tools, are now available.
Từ vựng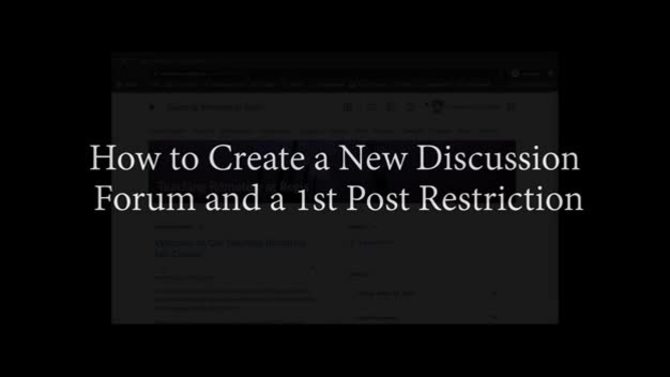 Quiz
What is the daily screen time limit for TikTok users under 18 and what happens when they reach it?
30 minutes, they will be blocked from the app
60 minutes, they will need to input a passcode to continue watching
90 minutes, they will receive a notification to take a break
How did the screen time reminders affect the utilization of TikTok's screen time control tools?
What kind of message will teenage users receive from TikTok on a weekly basis?