Vanga's terrible prophecies for 2022
Listen to this news
00:00s
Baba Vanga, or "Nostradamus of the Balkans," died in 1996, yet her prophecies continue to astonish us by coming to fruition, even after her death. In reality, she is most recognized for correctly forecasting the 9/11 terrorist attacks, the election of Barack Obama, and the Brexit result.
Even after her death, her predictions have lived on and continued to amaze. New alarming predictions from the world-renowned clairvoyant for 2022, according to Astrofame's Susan Taylor, include:
The number of natural disasters, such as earthquakes and tsunamis, will increase

A fatal virus will be discovered in Siberia

Insufficient water for drinking

An extraterrestrial spacecraft will attack Earth

In India, a plague of locusts will spread

Virtual reality is going to take over the world
It remains to be seen if they will all come true, but if so, all 6 of them are likely to change the course of humanity and the world as we know it.
Từ vựng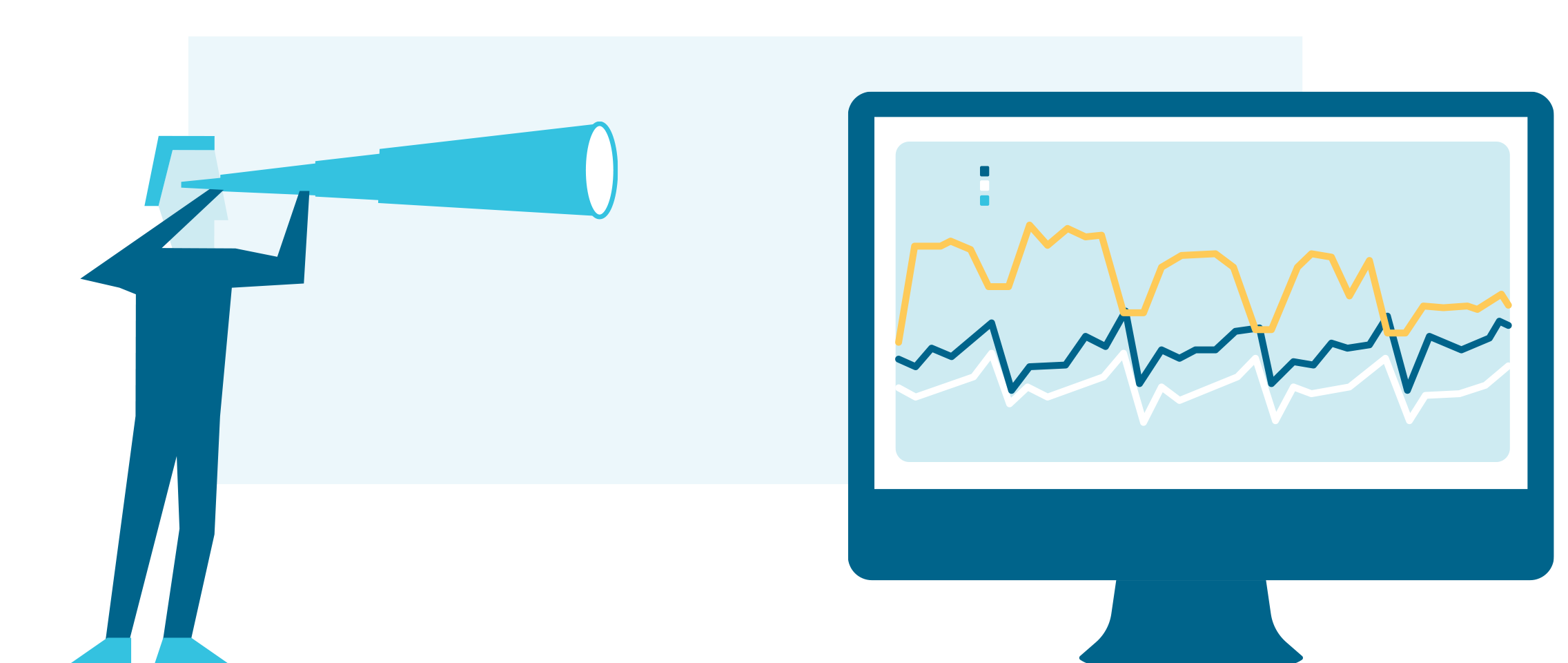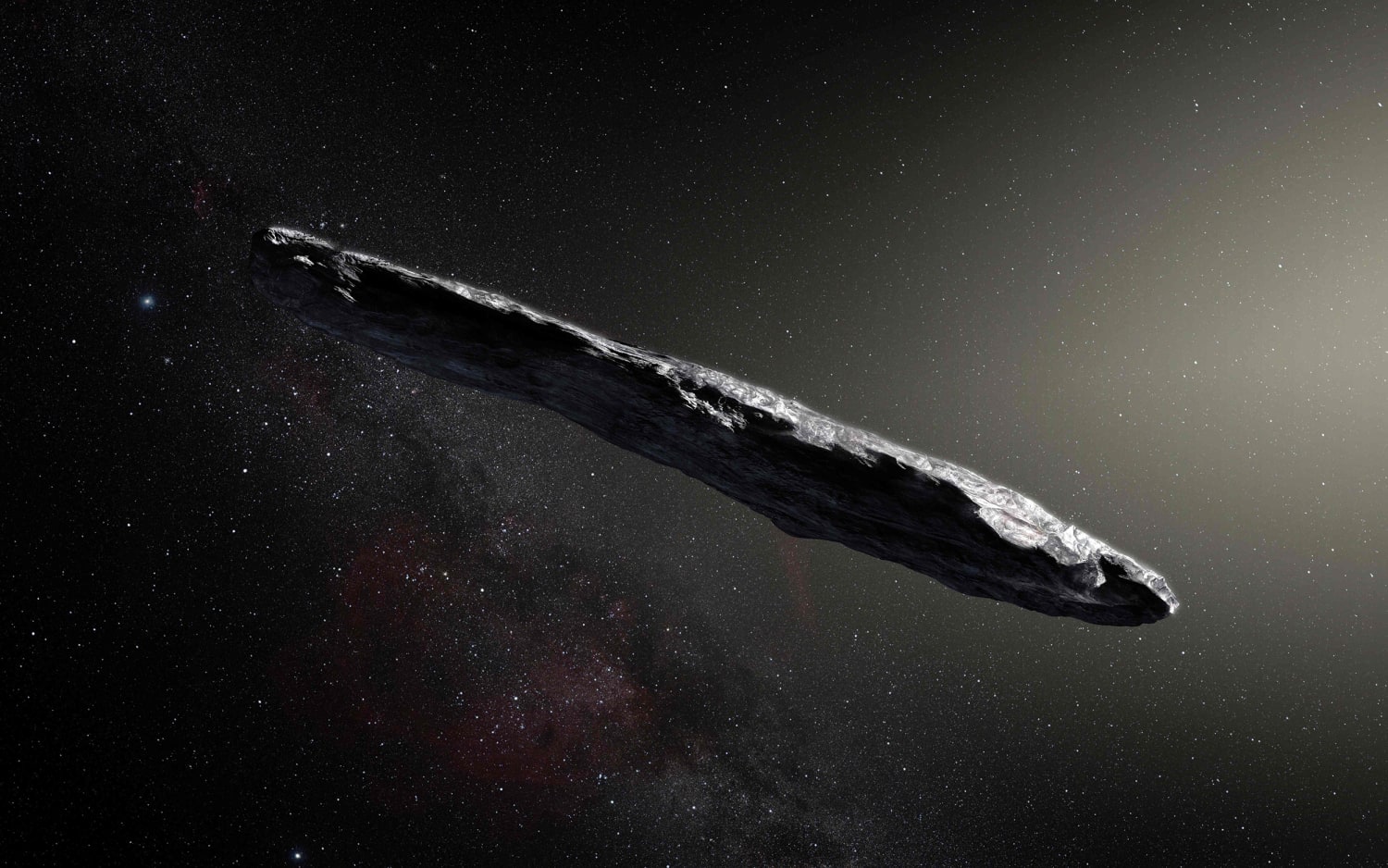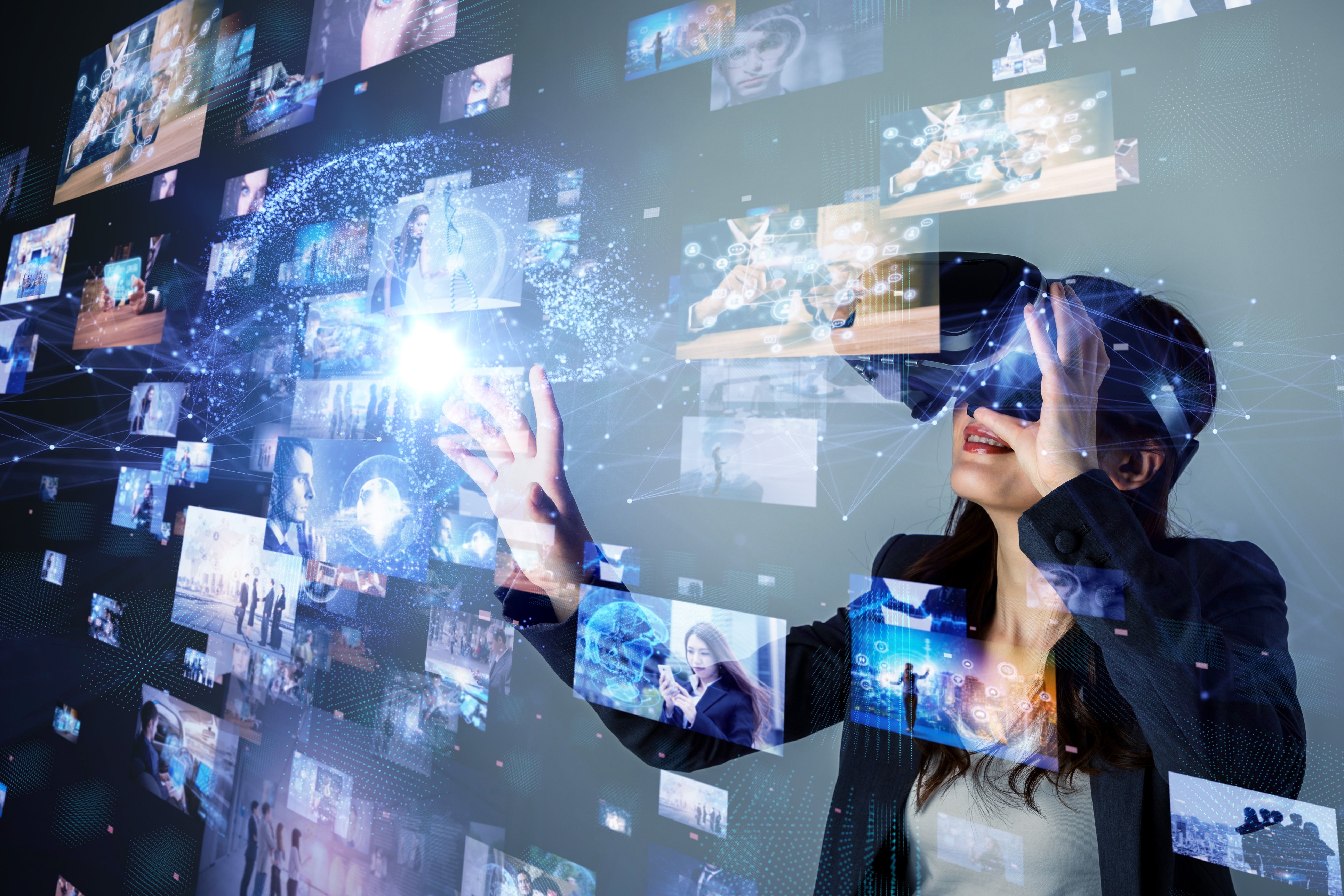 Quiz
Nostradamus of the Balkans
A world-renowned clairvoyant
Virtual reality's takeover is
She'd correctly predicted